Amazon Is Releasing a Docuseries from the Perspective of Ted Bundy's Victims
At this point, you probably feel like you've heard everything there is to know about Ted Bundy. From Extremely Wicked, Shockingly Evil and Vile to Conversations With a Killer, and every true crime podcast in-between…2019 has been an avalanche of Bundy content. But Amazon is creating one more docuseries, Falling for a Killer, that hopes to be the very last one. Here's what you need to know about it.
What's this documentary about?
Falling for a Killer is told from the perspectives of Bundy's longtime girlfriend, Elizabeth Kendall, her daughter Molly, and multiple other women who were victims of his crimes. It promises to reveal new details, and share unseen family photos.
"This story has been told so many times by men," says Elizabeth. "Now's the time to talk about our own story, beginning to end."
Elizabeth and Molly have been silent for more than 40 years.
The mother and daughter haven't spoken out about Bundy for decades, but they seem to be hoping to put the story to rest by sharing new information.
"I'm hoping that this is the end to anything related to Ted," Elizabeth says in the trailer.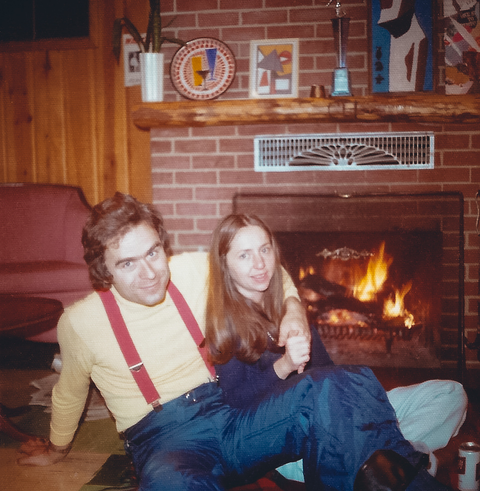 In 1981, Elizabeth wrote a memoir, The Phantom Prince: My Life with Ted Bundy. In 2020, Amazon plans to release an updated version of the book, as well as an audio version.
Preorder Elizabeth's Book
The series also features other women who were affected by Bundy in some way, including his friend Phyllis Armstrong, news reporter Barbara Grossman, detective Kathleen McChesney, and many more.
Speaking of the trailer, you can watch it right here.
It's chilling, but this series looks like it's going to be a must-see. This year, people have spent a lot of time debating whether movies and documentaries about Ted Bundy are glorifying a serial killer, but Falling for a Killer is explicitly changing the narrative, and giving victims the power to speak up.
When can you watch Falling for a Killer?
The five-part docuseries will be available to watch on January 31, 2020 on Amazon Prime Video, so you're probably going to want to set a reminder so you don't miss it.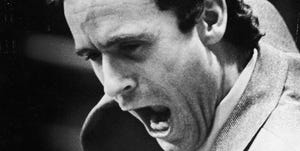 Source: Read Full Article