'And Just Like That…': Cynthia Nixon Argues Miranda's Awkwardness Is in Line With Her Character
Miranda Hobbes (Cynthia Nixon) is having some growing pains after Sex and the City. And Just Like That… shows her changing careers and having many awkward conversations. Nixon explains why the story is actually natural for her character.
Miranda has many awkward moments in 'And Just Like That…'
The revival quickly revealed Miranda left law behind her. She decided to quit and find more helpful work after the Muslim ban. Her journey includes going back to school, and Dr. Nya Wallace (Karen Pittman) teaches one of her classes. 
The first awkward moment involving Miranda is when she assumes Dr. Wallace isn't the teacher. She claimed it was because her hair is different on the website, but Miranda kept digging a hole for herself.
The next episode also showed Miranda going into attack mode on Che Diaz (Sara Ramirez). Carrie Bradshaw (Sarah Jessica Parker) then properly introduced them to each other, and Miranda realized Che works with Carrie. 
Luckily, for Miranda, she was able to smooth things over with Che and Dr. Wallace. She saved her teacher from being attacked on the subway, and Che was very forgiving and they were able to joke about their first interaction. The scenes got a lot of criticism from fans. Nixon decided to address them and her character.
Cynthia Nixon argues Miranda's awkwardness is in line with her character
Many people feel like Miranda would handle these types of interactions better. But Nixon doesn't feel the same way.
"For me, I'll just speak for me, the idea of how white our show was is an enormous problem and has always been an enormous problem…and I didn't need any fan or journalist to tell me that, I'm really aware of it," Nixon told Elle. "To me that was the number one thing we had to address going forward and had to change about the show."
She later added, "Miranda is always sticking her foot in her mouth! Getting angry and mouthing off. This wasn't a case of her mouthing off, but it was a case of her speaking before she thought or not having the right words."
What's next for Miranda Hobbes?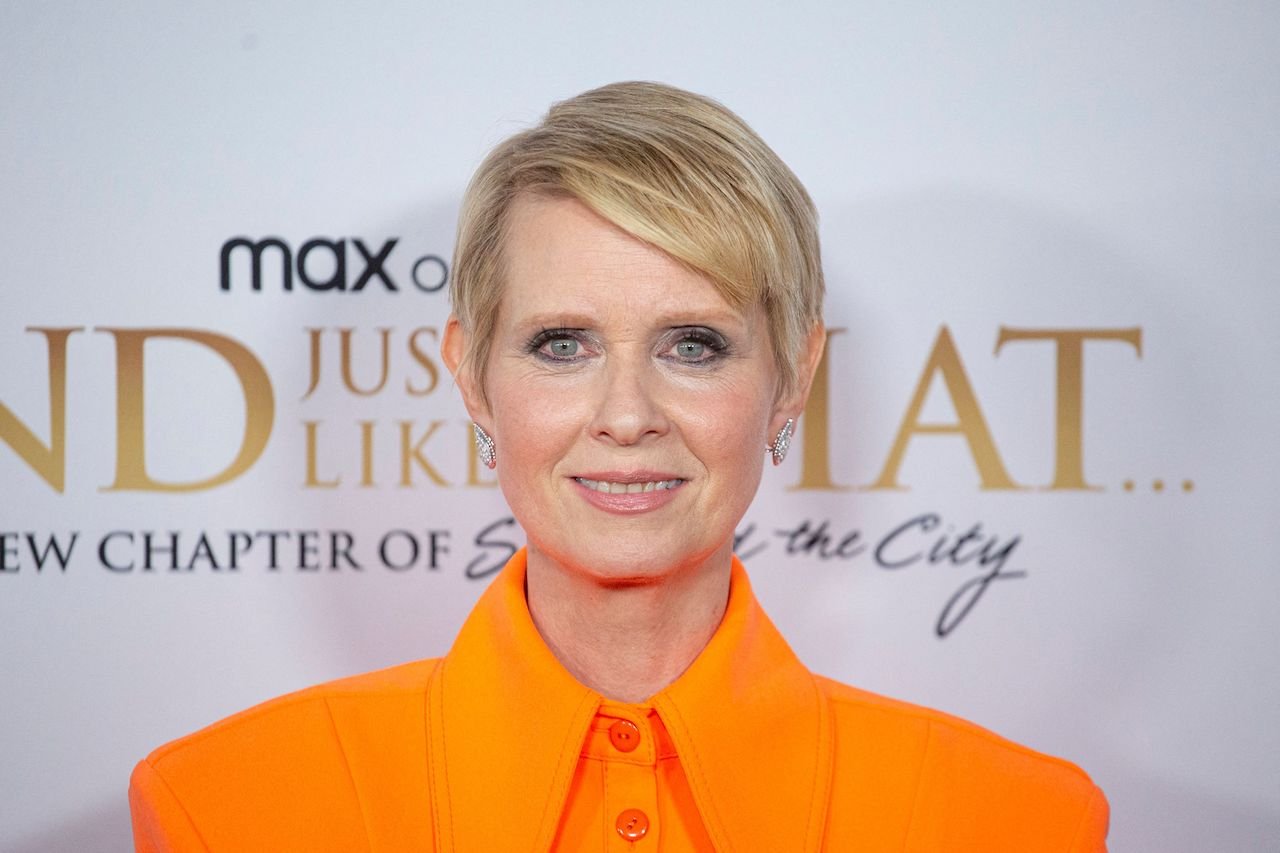 Miranda is married to Steve Brady (David Eigenberg), and they're raising their teenager Brady Hobbes (Niall Cunningham). Steve has lost some of his hearing, and Brady is very focused on hooking up with his girlfriend.
It's unclear where it is all going. But it looks like Miranda's teacher will push her to grow through more conversations. There are also a few theories out there that Miranda might fall for someone else. It's still not confirmed, so fans will have to wait and see.
Source: Read Full Article