'Bachelor in Paradise': Kendall Long Has an Identical Twin Sister Named Kylie
The Bachelor In Paradise has served up some drama since its premiere in 2014, and one contestant that has played a part in captivating the audience has been Kendall Long.
Her quest for love can be described as tenacious, as she bounces back from previous disappointments on The Bachelor to give love another shot on the fifth and seventh seasons of Bachelor in Paradise.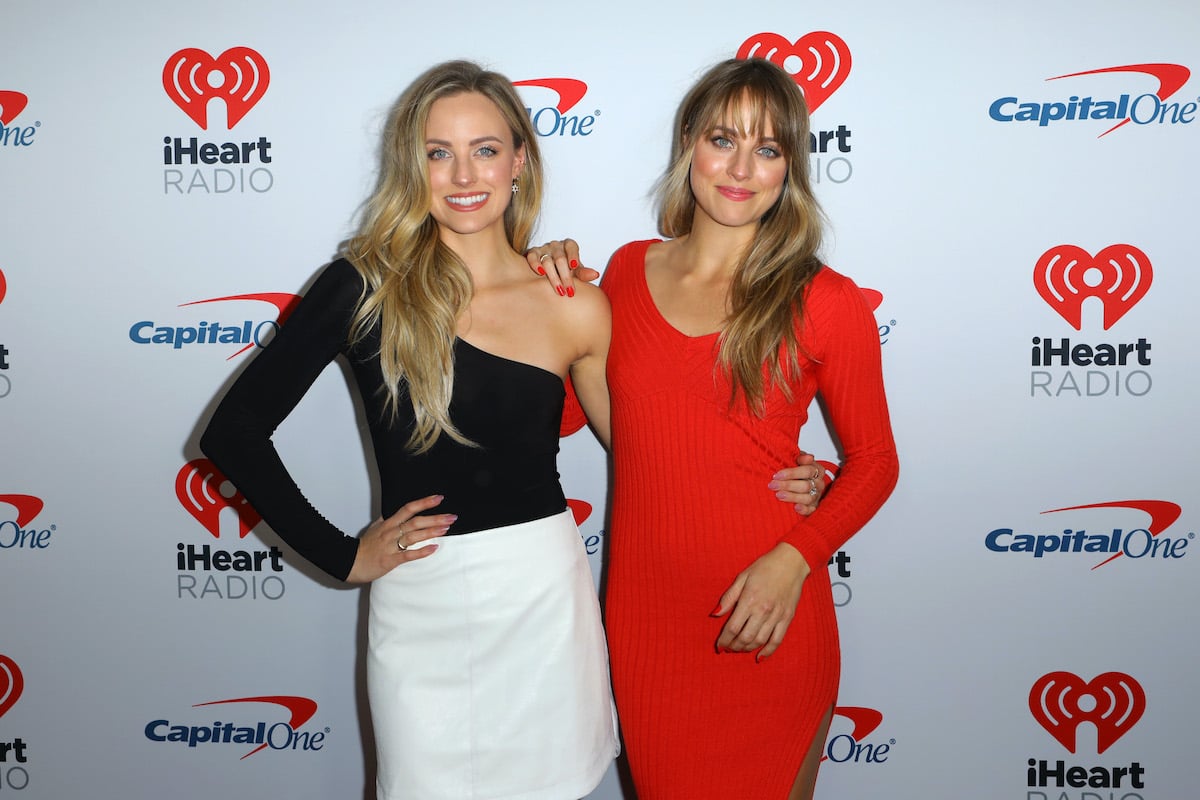 However, her love life is not the only interesting thing about her. Long's personal life and connection to some of the most famous celebrities will surprise you.
Is Kendall Long an identical twin?
Kendall Long has an identical twin sister, and coincidentally, she is named Kylie, making them the second most famous Kendall-Kylie sibling pairing after the Jenner sisters — what are the odds?
For those that might think they took up the names after the Jenner sisters, nothing could be further from the truth. Long and her sister were born in 1991, four years before Kendall Jenner and six before Kylie. 
However, names are not the only thing that ties them to the Jenner sisters. Long's career as a social media influencer and set dresser, saw her land the role of assembling the set used by the Kardashian-Jenner family during the Keeping Up with the Kardashians 10-year anniversary special. 
Long and Kylie are more than sisters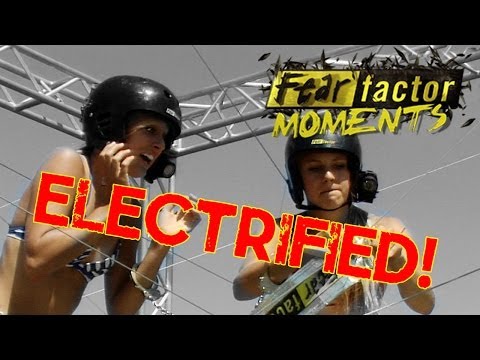 Long and her sister are pretty close if Long's posts on social media are anything to go by. Although Kylie shuns the spotlight, as evidenced by her private status on Instagram, her sister Long shares their priceless photos of their time in Spain a while back.
She also gives heartwarming tributes to her twin sister on their birthdays, signaling a beautiful friendship between them.
According to Reality Steve, Kylie did once appear as a princess character at Disneyland. She also appeared alongside Long in an episode of Fear Factor, where they participated in extreme stunts for a chance to walk away with $50,000.
One of the contests they participated in was the "shock walk," where they had to retrieve metallic flags from an electric cage suspended over water, all this while handcuffed to each other. Kylie also did appear for Long's hometown date with Arie on Bachelor.
However, apart from these appearances, Kylie prefers staying in the background, which explains why Long doesn't tag her in their photos. Kylie's Facebook page indicates that she works at Stoopid Buddy Studios, a production company specializing in Adult Swim shows.
Both sisters attended the Academy of Arts University, and according to the school's website, Kylie was a multi-sport athlete taking part in soccer, track, and cross country. In her college years, she expressed hopes of becoming a photojournalist for National Geographic.
Kendall is the more public of the two and does not mind the spotlight. She has featured as a contestant on The Bachelor and its spinoff, Bachelor in Paradise.
According to Bustle, she has also been a set dresser for MTV's Ridiculousness and Not Safe with Nikki Glaser. Long also hosts the Down to Date podcast.
A recap of Long's time on Bachelor Nation and her last appearance on 'Bachelor in Paradise'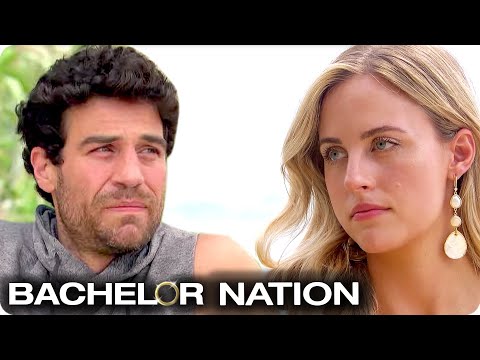 Long first featured on The Bachelor in its 22nd season, where she and the other contestants competed for the affection of Arie Luyendyk Jr. Long survived until week nine when she was eliminated, consequently emerging as the third runner up.
She was, however, one of the previous contestants to come back for the spinoff series Bachelor in Paradise as part of the cast for the fifth season. It is during this time that she fell in love with Joe Amabile. They both quit the show midway but continued to date afterward.
Amabile, a resident of Chicago, moved to Long's hometown in Los Angeles amid plans to move in together. However, they split after it became apparent that Amabile preferred them to reside in Chicago, which Long opposed.
Long came back for the seventh season of Bachelor in Paradise, hoping to get over Amabile, who was also on the show and find love again. She, however, exited the show in week four, after it became overwhelmingly difficult for her to watch the blossoming connection between Amabile and Serena Pitt.
However, she returned in the season finale just as Amabile was preparing to propose to Pitt, and Amabile acknowledged that Long's timing was unfortunate. Her appearance served to show that his eyes were set on Pitt, and there was nothing to convince him otherwise.
Source: Read Full Article