'Better Call Saul' Fan Theories About Season 6's New Character
The final episodes of Better Call Saul Season 6 will feature characters old and new. Bob Odenkirk, who plays the AMC series' titular role, teased the upcoming appearance at the 2022 Tribeca Film Festival. Find out what he said about the new character and who fans think could show up in the remaining episodes of the Breaking Bad spinoff.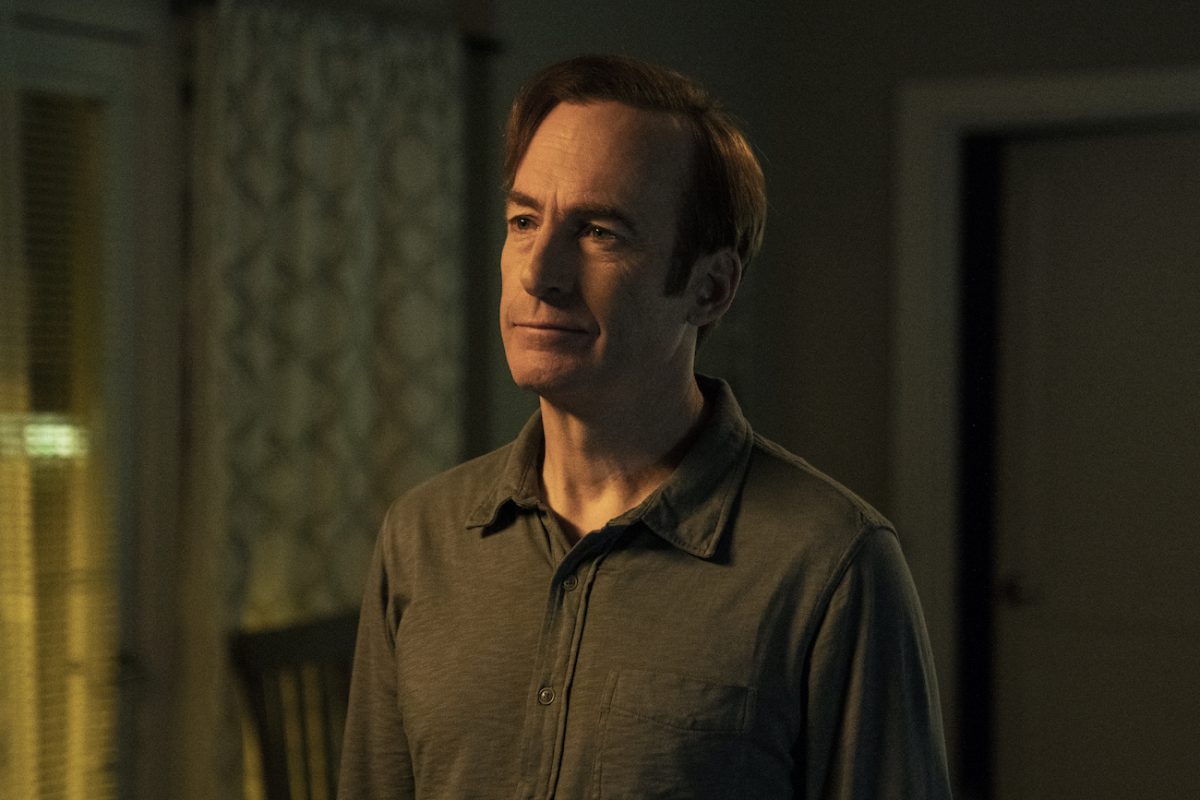 'Better Call Saul's new character is involved in a 'scenario that's so cool'
There are only six episodes of Better Call Saul left. According to Odenkirk, the show will return with a new character. 
"I know there's lots of great stuff happening that you can't even picture," Odenkirk teased at the 2022 Tribeca Film Festival (via Reddit). "There's a character coming along — a new character — a scenario that's so cool. And it's played by one of the great actors of our day."
Of course, this actor is under wraps. However, that hasn't stopped fans from theorizing about who might appear in the final episodes.
'Better Call Saul' fan theories about the new character introduced in season 6
Better Call Saul fans took to the comments section to break down Odenkirk's statement. "Maybe a new antagonist for the Gene timeline?" one fan said of the new character. "Kind of like how Walt had Jack after Gus." After Walter White (Bryan Cranston) defeated Gus Fring (Giancarlo Esposito) in Breaking Bad Season 4, Walter had a new enemy — neo-Nazi Jack Welker (Michael Bowen). Some fans can see Better Call Saul similarly introducing a new villain.
Others are surprised the show is adding a new character this late in the game. "I'm so intrigued," said one Reddit user. "I mean I know it's possible but to add another big character in the 6 episodes kinda blows my mind lol."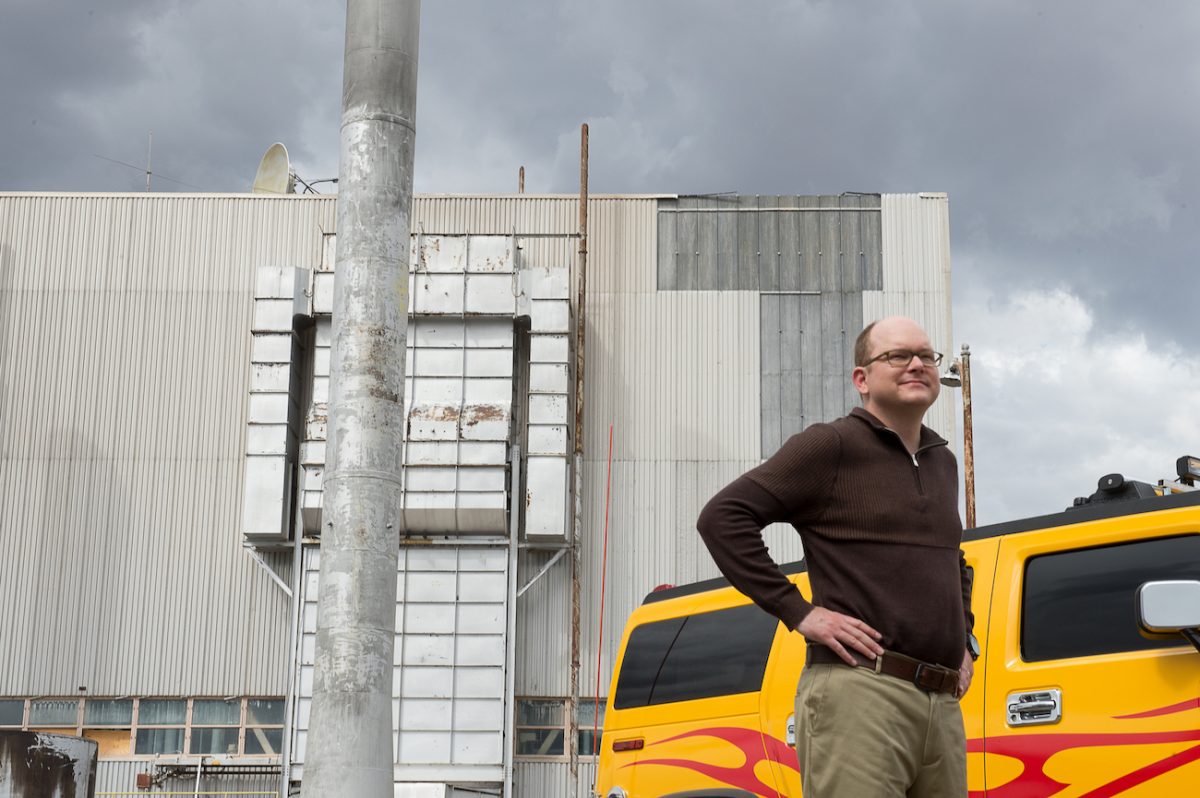 Another Redditor pointed out how many significant characters in Breaking Bad and Better Call Saul have only been in a few episodes but made a big impact. "Pryce [Mark Proksch] is in 4 episodes (109, 201, 202, and 307) and Tuco's [Raymond Cruz] in 4 episodes of BB (106, 107, 201, 202)," they said, adding:
"These shows are amazing at having characters with technically limited appearances be quite impactful and feel like they're in the show more than they really are. With the back half of S6 being faster-paced (from the little we've heard), I can only try to imagine what we're in for."
Bob Odenkirk could be toying with fans
Some fans don't think Better Call Saul will introduce a new character. Instead, they think Odenkirk is misleading fans to protect this "new character's" identity. Some feel we'll see an old character from Breaking Bad appear because technically, they'd be new to the Better Call Saul universe.
"Its gotta be Bryan Cranston," another Reddit user suggested. "[Walter White] is certainly a new character for Better Call Saul."
We know Walter and Jesse Pinkman (Aaron Paul) will show up at some point before the end of Better Call Saul. We also know the final episodes of the AMC series are an "unusual way to end a TV series," per showrunner Peter Gould. 
Is Odenkirk speaking the truth or misleading fans to protect the show? Fans will have to tune in on July 11 to find out who this "new character" is. Catch up on previous seasons of Better Call Saul on Netflix. 
Source: Read Full Article