'BMF': Mo'Nique's New Role Will Be Central in the Flenorys' Future Business
BMF is set to return to Starz for its second season some time this year. The series follows the true story of Demetrius "Big Meech" Flenory (Demetrius "Lil Meech" Flenory Jr.) and Terry "Southwest T" Flenory (Da'Vinchi). The pair began their drug business in Detroit and became two of the biggest drug traffickers in the country. Already, fans are getting some clues about what's to come. It appears that Oscar-winning actor and comedian Mo'Nique has joined the hit drama series in its second season.
Mo'Nique's character Goldie will be central in the Flenory brothers' business.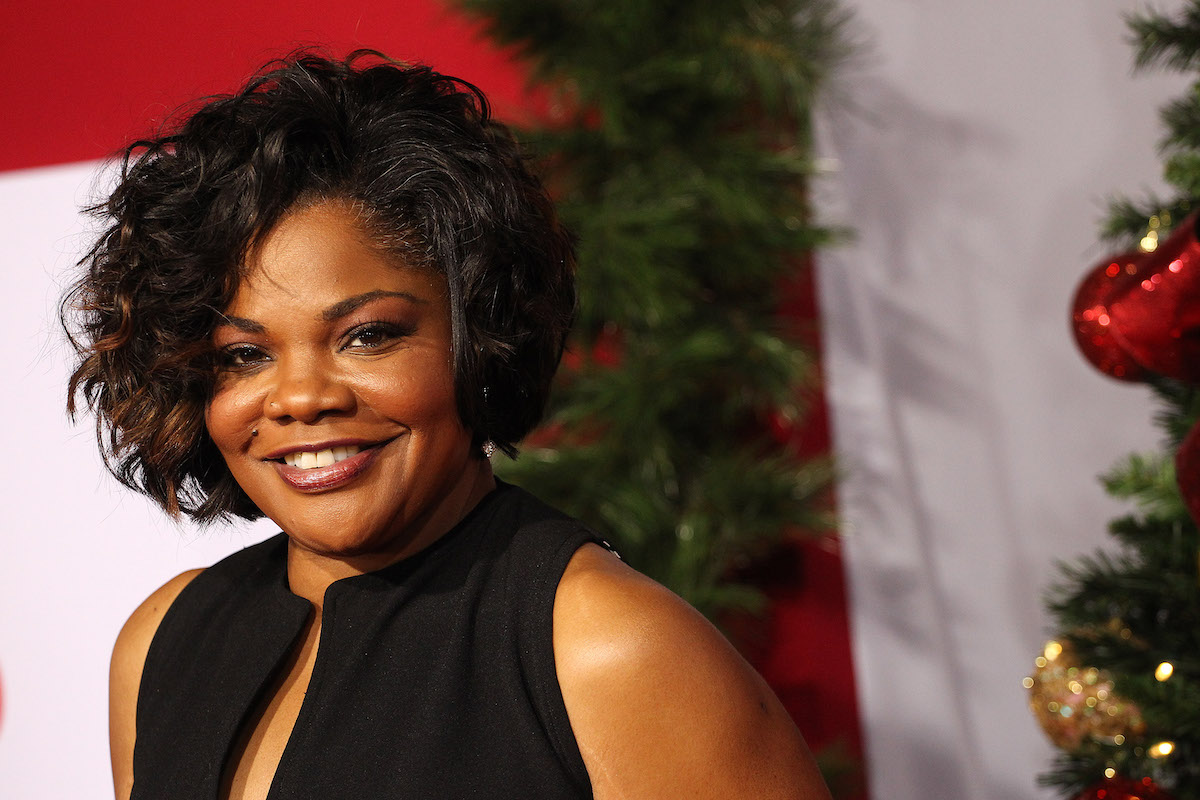 What is 'BMF' Season 2 about?
Filming for the second season of BMF is currently underway in Atlanta. As we know, at the end of the first season following several violent and chaotic months for their organization, Terry walked away from the business and his brother. Now, much of season 2 will be about Demetrius standing on his own.
"Well, I can't spoil it, but I can tell you, [it's about] elevation," Lil Meech told PopSugar. "Big Meech and his mind, even at 15, 16 [years old], he thought like a grown man. He always wanted to take over the world. And to a regular person, it [might] sound crazy, but he did everything he said he was going to do. "I can tell you that [Big Meech] has to elevate his mind. Everything about him is elevating, so he's becoming bigger, wealthier, [and] wiser."
 Mo'Nique's 'BMF' character will change everything for the brothers
Academy Award-winning actor Mo'Nique has joined the cast of BMF for its second season. The Precious actor will portray Goldie, who is involved in helping Big Meech and Southwest T expand their business past Detroit and into Atlanta.
The official character description for Goldie reads, "[She] is sophisticated Atlanta strip club owner with swagger and street smarts. She forms an alliance with the Flenory brothers to help fuel their migration from Detroit to Atlanta. A fierce protector of her dancers and the people in her world, Goldie isn't afraid to take care of business, no matter what the cost."
It looked like Terry will be pulled into his brother's shenanigans once again. Series creator and showrunner Randy Huggins hinted at this shift. "What's really interesting about Demetrius and Terry is they really didn't blow up in Detroit," Huggins said told The Detroit Free Press. Moreover, by the time Big Meech and Southwest T were arrested in 2004 for money laundering and fraud, they were no longer speaking.
'BMF' is 50 Cent's passion project
50 Cent has wanted to tell the Flenory brothers' story for some time. Therefore, when he finally got the opportunity to do so, he wanted to make sure it was authentic. He got the real-life brothers involved, cast Demetrius" Lil Meech" Flenory Jr. as his father and got Randy Huggins, a Detroiter that grew up the same time as the brothers, to tell the story.
By the time the series was ready to go to air, 50 Cent knew that he had a hit on his hand. "When they start to say diversity when you see these projects hit the bullseye and its targeted audience is watching… like when Power went number one with African Americans and Latinos and the universe continues that success, it says you don't have to have that cookie-cutter mentality that Hollywood has had," he told CNN. "It's exciting because things are shifting and changing," he added. "By the time they see what I did here with BMF, [Hollywood] will be impressed. I've got the cheat code."
Source: Read Full Article