Calling All Marshmallows: You Can Watch the New 'Veronica Mars' Season RIGHT NOW
Cancel all your plans for and get yourself a Hulu subscription right now (if you don't already have one): Veronica Mars is back, and no, it's not just the reruns. On September 20, 2018, Kristen Bell confirmed that Hulu has ordered eight new hour-long episodes of Veronica Mars, set to premiere sometime in summer 2019. All three old seasons of the show are also available, if you need to catch up.
https://www.instagram.com/p/Bn9IiCkhCUq/
Marshmallows! This is a very important announcement from @kristenanniebell. New and classic episodes of #VeronicaMars are coming to @hulu in 2019.
A post shared by Veronica Mars (@veronicamars) on
The revival takes viewers back to the fictional town of Neptune, California, where the local tourism industry has recently been hit by a string of murders of spring breakers. After one of the victims' parents hires Mars Investigations to find their son's killer, Veronica steps up to uncover a clash between the town's wealthy elites and the working class that relies so heavily on tourist traffic. Here's everything we know so far.
Premiere date?
SURPRISE MARSHMALLOWS! The eight new episode were supposed to drop on July 26, but Hulu decided to bless the fandom an entire week early. You can watch the new season RIGHT NOW. I can practically hear the theme song in my head now, marshmallows. *A long time ago, we used to be friends….*
Watch Now
https://www.instagram.com/p/B0HHDY7n9Ok/
@hulu owed @kristenanniebell a gift so they gave it to her…and to all of you #Marshmallows! 😉 SEASON 4 is STREAMING NOW!
A post shared by Veronica Mars (@veronicamars) on
Is there a trailer?
You know it! Here you go:
From this extended clip, you can tell almost all our faves are back and that V. Mars will be going after a serial bomber.
Also, can we please talk about how they got J. K. freakin' Simmons involved? For those of you who've seen Whiplash or Oz, he's def giving off that same villainous energy.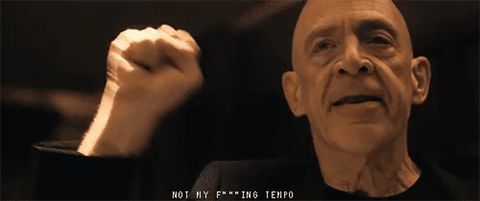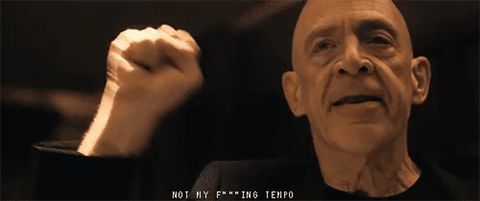 Who else (besides Kristen) is in?
As you can see from the trailer, pretty much everyone you love is back. Aside from Jason Dohring (Logan Echolls), we've also got Percy Daggs III (Wallace Fennel), Enrico Colantoni (Keith Mars), Francis Capra (Eli "Weevil" Navarro), Ryan Hansen (Dick Casablancas), Max Greenfield (Leo D'Amato), and David Starzyk (Richard Casablancas) set to reprise their roles.
What's up with Logan/Veronica?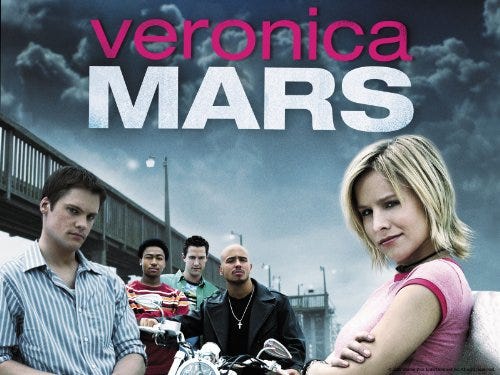 Logan is still hot—and still with Veronica, which means I can keep on shipping them with all my heart. Looks like he's back from his time in the military (after being cleared of murder and getting back with our favorite PI in the movie).
But don't expect smooth sailing (not that you would—this is the same couple that started out as mortal enemies). As Jason told US Weekly, "She's in a different place than she was, and he's sort of the balance to what she's going through." Although they live together, "she's become a bit hardened by all the stuff she's seen, and that creates some struggles for them."
I have faith in these two.
This post will be updated as more revival news is announced.
Source: Read Full Article