'Carpool Karaoke': Billie Eilish Takes James Corden Home and Makes Him Hold Her Spider (Video)
Every "Bad Guy" needs a menacing pet, we guess
Billie Eilish joined James Corden on "Carpool Karaoke" Thursday, when she took the CBS "Late Late Show" host home and made him hold her disgusting spider.
Oh, they also sang some songs in Corden's white Range Rover. That's kinda the whole premise of his popular recurring segment.
The duo started off with "Bad Guy," of course, and then Corden handed the talented Eilish a ukulele. It got sweeter from there. Apparently, a 6-year-old Billie Eilish wrote better songs on what is essentially a toy guitar than most full-grown adults can create on full-grown instruments.
Eilish eventually suggested a pitstop to her parent's house in Highland Park, where we got a slight glimpse of her very red bedroom, but spent the rest of the sketch in her brother and producer Finneas' lair. The setting made plenty of sense considering that's where the siblings recorded the entirety of her breakout album, "When We All Fall Asleep, Where Do We Go?"
And then, hey, mom was home! Things got a little dusty when she started talking about her darling daughter.
Watch the video above.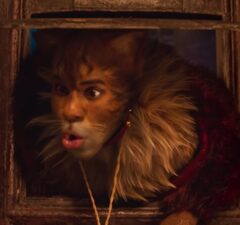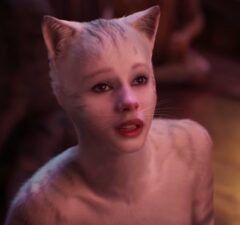 (Tap photo and swipe to view gallery)
Source: Read Full Article