Chris Rock Once Revealed Why He Doesn't Want to Be Like Jim Carrey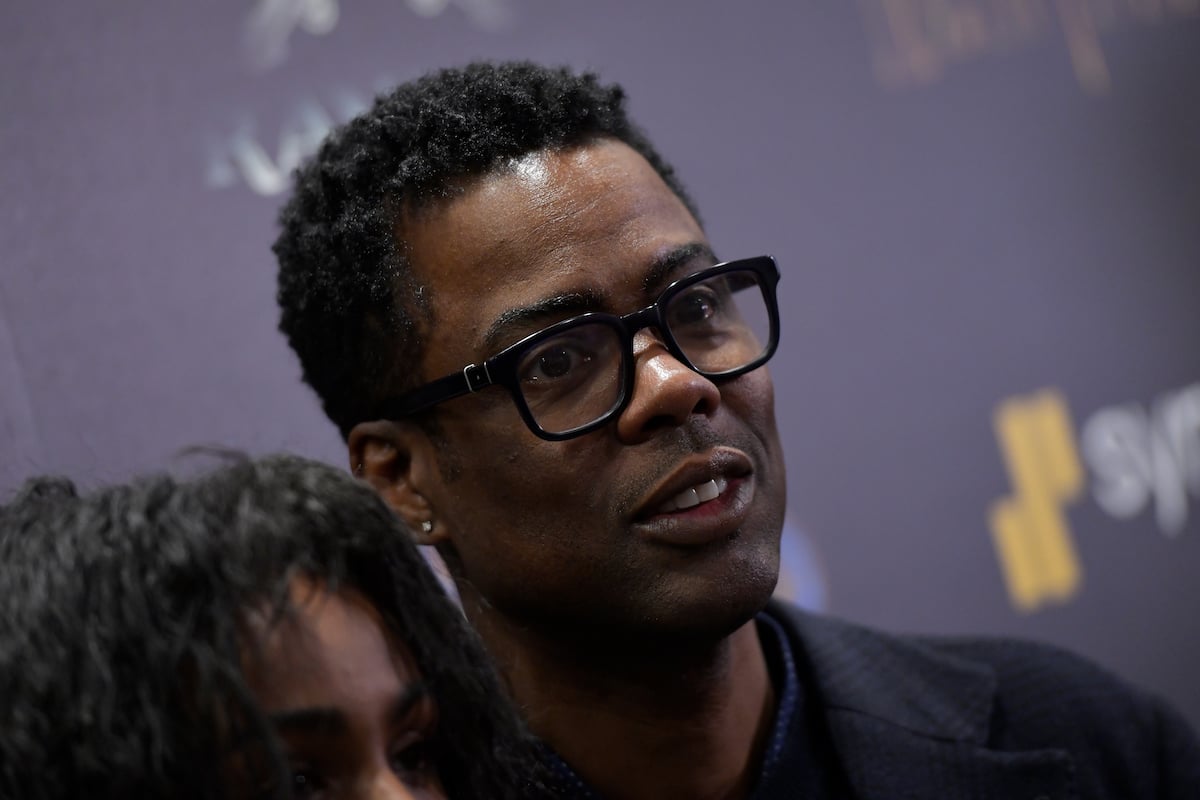 Chris Rock has appeared in a ton of movies over the years
The 2000s and beyond saw Rock slide into the role of big-screen leading man. Films such as Down to Earth and Head of State proved he could hold his own on screen. Moreover, Rock even directed the latter film, giving him a whole new way to bring his voice to moviegoers. And as the years progressed, Rock seemingly had a master plan behind how he chose his movie roles and how he wanted the audience to see him.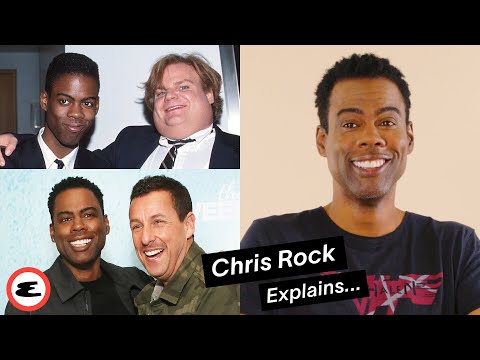 The actor never wanted to do what Jim Carrey did
Chris Rock has since branched out from comedy
So although Rock will always be a comedian first and foremost, he has seemingly become more interested in building a more diverse skill set. At the moment, Rock is back at what he does best, performing stand-up comedy on his Ego Death World Tour. That tour extends throughout 2022, ultimately bringing him back to the Dolby Theatre — the site of the infamous Oscars slap — in November.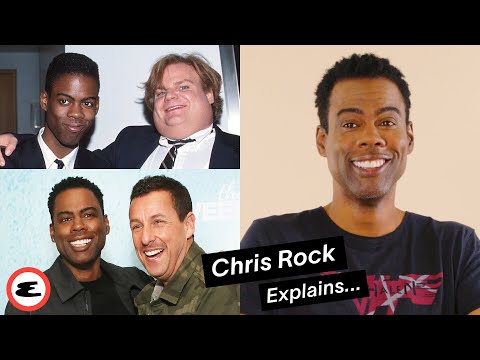 Source: Read Full Article