'Dance Moms': Christi Would Apologize to Abby Lee Miller for 1 Thing
Throughout the eight seasons of Dance Moms, Abby Lee Miller had antagonistic relationships with many of her dancers' moms. However, one of her most volatile relationships was with Chloé Lukasiak's mom, Christi Lukasiak. The pair had a contentious relationship before filming for the show even started. In fact, Miller tried her best to ensure that Christi wasn't around to audition for the hit reality TV show.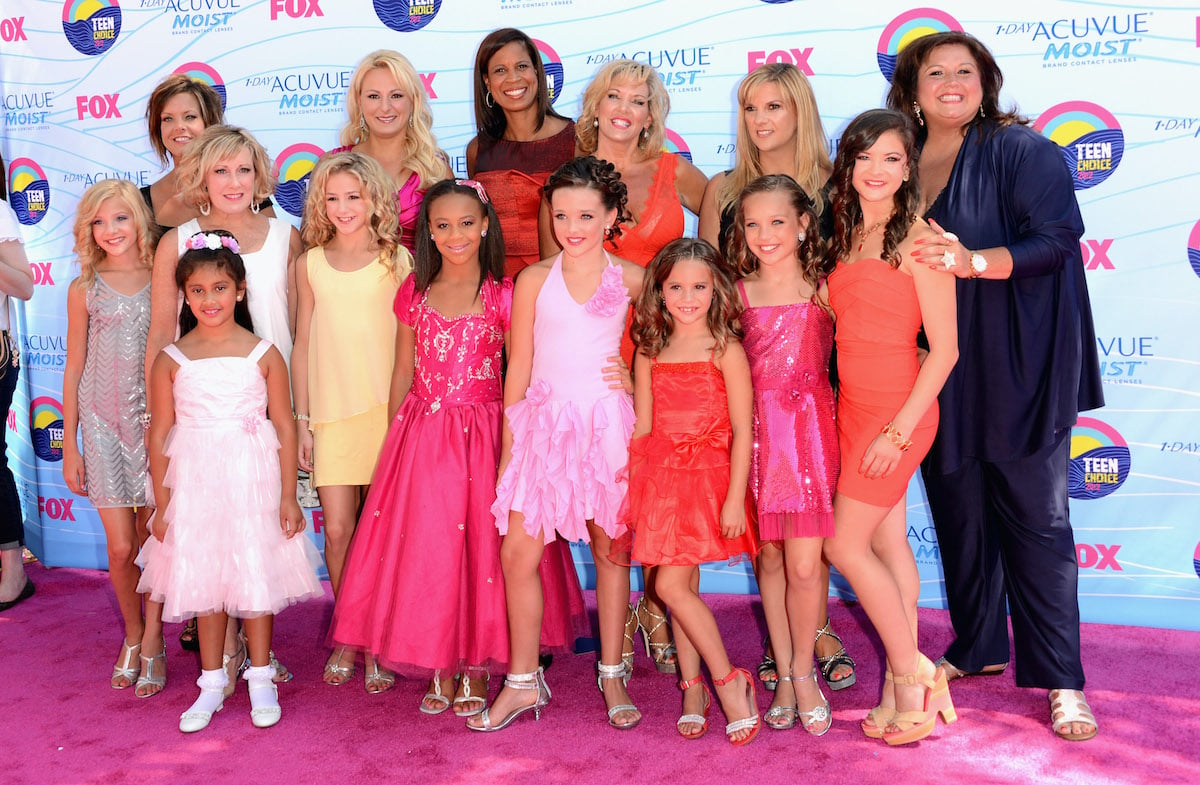 Abby Lee Miller and Christi Lukasiak were constantly at odds while filming 'Dance Moms'
Much of the drama between Christi and Miller stemmed from the choreographer's unfair treatment of Chloé and other dancers. Because Miller favored Maddie Ziegler, she often wasn't kind to other members of the Junior Elite Competition Team. Unfortunately, Miller let her disdain for Christi color her treatment ofChloé. She referred to the child as a "sneak" called her "cocky", and even refused to use her name once. In fact,Chloé and Christi quit Dance Moms during the season 4 finale because Miller made fun ofChloé's eye.
Lukasiak regrets fat-shaming Miller on the show
Of course, Christi wasn't completely faultless during her tenure on Dance Moms. She too crossed the line at times. In a recent YouTube video, she got candid about some of the biggest mistakes she made during her time as a reality TV star. "I really regret some of the things I did on Dance Moms, obviously right," Christi said frankly. "I mean we could come up with a million."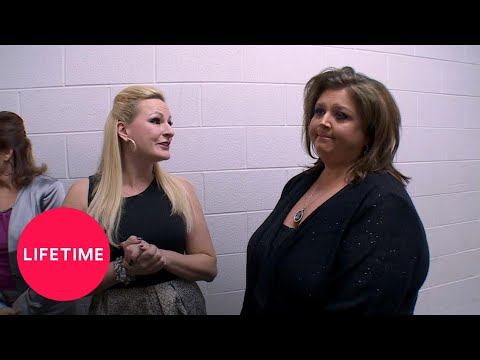 Continuing on, Christi recalled one of her biggest regrets from her Dance Moms days. Oddly enough, it involved Miller. "I absolutely hate, and oh such a big mistake of mine, that I ever fat-shamed someone on television," Christi shared. "At the time, like back in 2011, society was a little bit more accepting of that type of behavior. You know, like people would laugh at it. I literally hate myself when I see those clips. Especially because there are so many young people still watching the show 10 years later and they see me doing that. And I should have never done it to begin with."
Lukasiak would apologize to Miller for the things she said about her body on 'Dance Moms'
Christi, and some of her fellow Dance Moms castmates, would fat-shame Miller in heated discussions. However, Christi explains that she has since learned that that behavior is never OK. She is especially sensitive to her comments since one of her daughters,Chloé, struggled with an eating disorder in the past.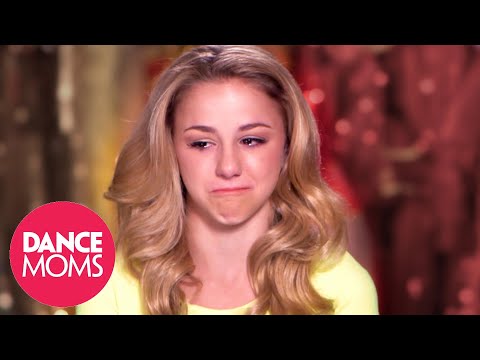 It seems unlikely that Christi and Miller will ever be on good terms. Still, Christi expressed remorse for body-shaming Miller on Dance Moms. In fact, Christi shared that if she were to ever come face to face with Miller again, the one thing she would apologize for is body-shaming. "I wish so much I could take that back," Lukasiak confessed. "And that's one thing if I ever came face to face with a person that I fat-shamed, I would apologize for that."
Source: Read Full Article