Dwayne Johnson Tells 'All Lives Matter' People Why They Must Say Black Lives Matter Now
Black Lives Matter and ally groups or individuals have been protesting the death of George Floyd. It has unfortunately caused some people to respond wtih "All Lives Matter." The Black Lives Matter movement has offered many explanations for why "All Lives Matter" minimizes their movement, and explanations about why "Black Lives Matter" does not mean anyone matters more or less than others. Dwayne Johnson offered his own explanation that might help clarify for people who don't yet understand the Black Lives Matter movement.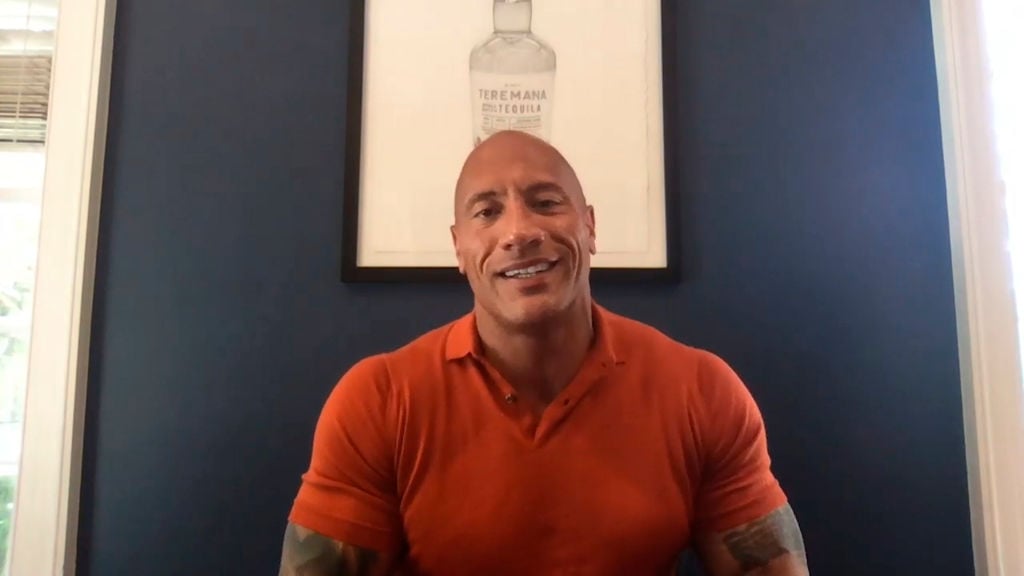 RELATED: Dwayne Johnson Suggests What the President Should Say to George Floyd Protestors
Johnson recorded a video he posted to his social media accounts on June 2. In it, he also asked the President to take accountability for racism and violence to unite people, and be the leader we need. Here is what Johnson said about "All Lives Matter" vs. Black Lives Matter, and you can watch the full video below. 
Dwayne Johnson reiterates Black Lives Matter doesn't mean other lives don't
As A&M University student Dominique Milner Smith wrote in Odyssey Online, "We never said ONLY black lives matter." Chainsawsuit cartoonist Kris Straub satirized "All Lives Matter" by showing a neighbor complaining to a fireman putting out a house fire, saying, "but all houses matter." Johnson reiterated their points that right now we have to speak out for black lives.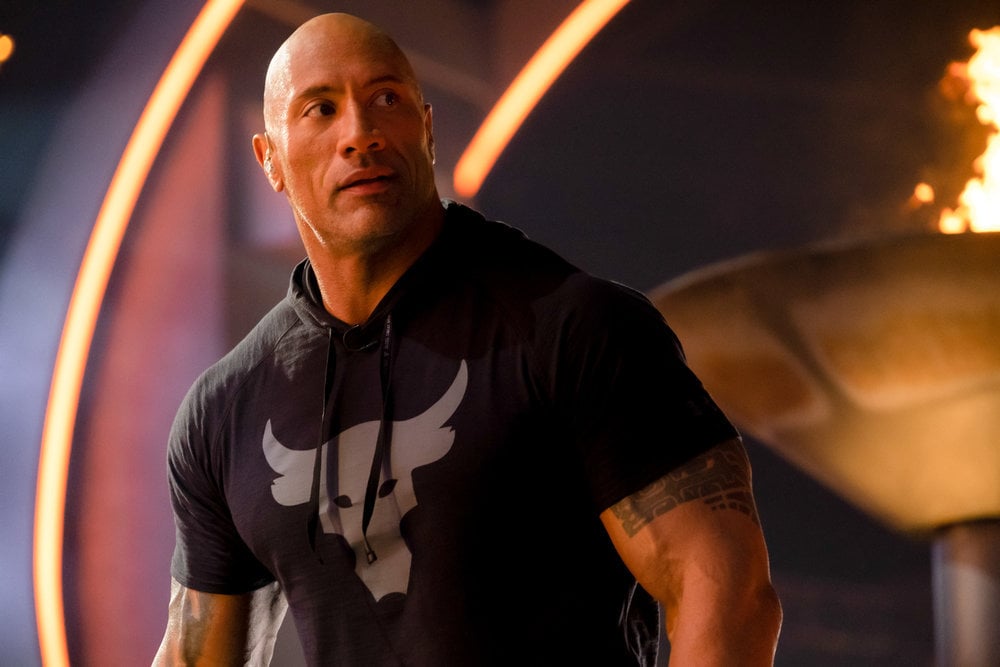 RELATED: Seth Rogen Becomes Hero on Social Media For Shutting Down Racist Comments
"Of course all lives matter," Johnson said. "Every single one. All lives matter because we as Americans, we believe in inclusivity. We believe in acceptance, we believe in human rights, we believe in equality for all. That's what we believe in so of course all lives matter, but in this moment right now, this defining, pivotal, explosive moment where our country is down, on its knees. The floorboards of our country are becoming unhinged in this moment, we must say the words Black Lives Matter."
Dwayne Johnson is looking for a leader to say Black Lives Matter
Johnson wants everyone to say Black Lives Matter, but even more so he wants a leader to say it. The crux of his speech was "Where are you?" calling out the President without naming him.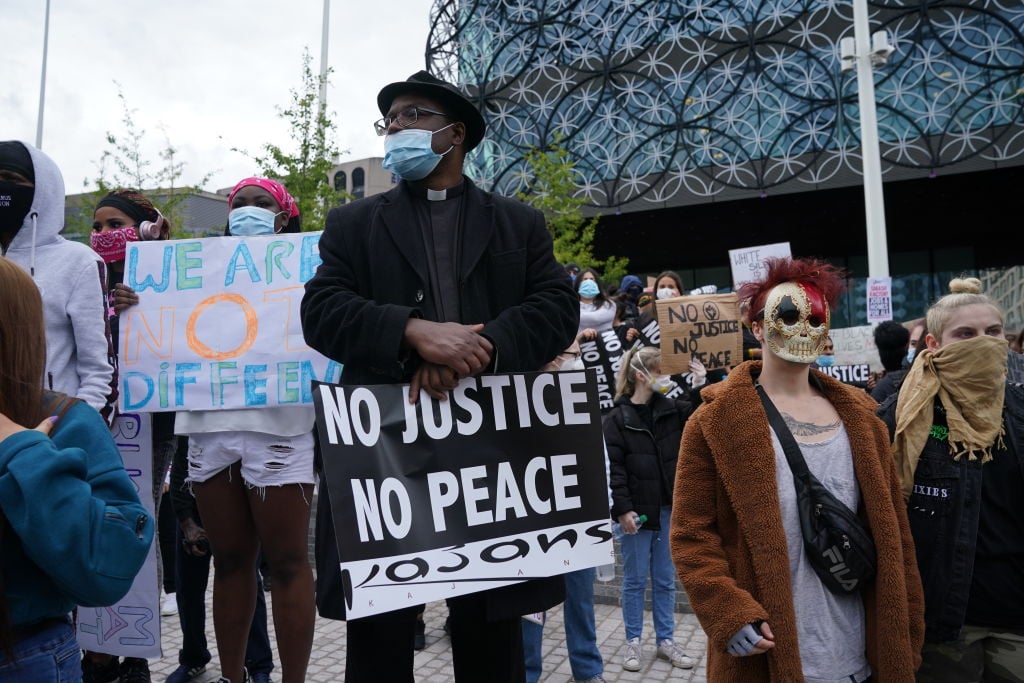 RELATED: Cole Sprouse Got Arrested with Black Lives Matter Protestors: What He Wants You to Do Next
Where is our compassionate leader who's going to step up to our country who's down on its knees and extend a hand and say, 'You stand up. Stand up with me. Stand up with me because I got you. I got you. I got you, I hear you, I'm listening to you and you have my word that I'm going to do everything in my power until my dying day, my last breath to do everything I can to create the change that is needed, to normalize equality because Black Lives Matter.'
The world is watching
Johnson concluded his speech by acknowledging that the world is watching. They're watching the protests and response, and many are watching his video because he has a platform. 
RELATED: John Cusack Spent the Day Covering Chicago's George Floyd Protests and Police Attacked Him
I want to thank all these countries around the world, incredible, inspiring, beautiful displays of solidarity. I want you to know something: I feel confident speaking on behalf of your American brothers and sisters, us, through our fire, through our smoke, through our debris, through our noise and everything that we're going through right now, because there's a lot happening around us as we're taking our lumps. Don't think for a second we don't see you. We see you, we thank you, we love you.
Source: Read Full Article