"Friends" Is Leaving Netflix And People Are Really Having Feelings About It
Hello Friends fans. So, as you probably already heard, Friends and Netflix are no longer each other's lobster.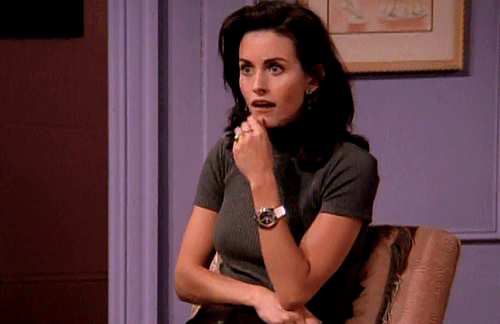 I KNOW, I KNOW, at the beginning of next year, Friends will no longer be available for streaming on Netflix!!!
And of course, this news comes less than a month after we found out that The Office would be leaving Netflix at the end of next year for NBC's streaming service!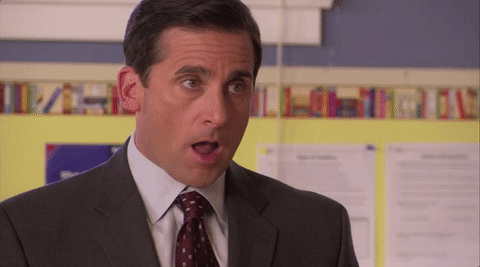 Obviously the idea of not just one, but TWO beloved TV series leaving Netflix has brought up a lot of emotions in people. Below are some of the best reactions people have had about to today's totally ~brand new information~…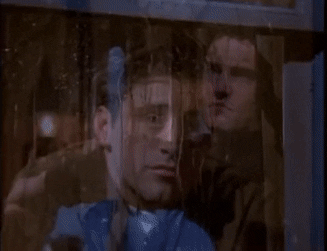 For some people the news came as a shock and stirred up the feels:
While others are wondering if it's time they break up with Netflix:
With some even threatening to leave if Parks and Rec is next:
Some wondered if Netflix's dominance is slowly disappearing:
While others were excited that it might give a chance for other shows to shine:
Some people just wondered what the hell is actually going to be on Netflix when all is said and done:
But some people were quick to remember how much they paid to keep Friends, which ended up leaving anyhow:
Especially in light of them cancelling some of the critically acclaimed shows they owned:
And finally, some people just had 2020 on their mind:
Source: Read Full Article