Here Are 16 "Black Widow" Details We Just Learned From The Cast At Comic-Con
In case you missed it, Marvel just announced a TON of new movies and TV shows at San Diego Comic-Con.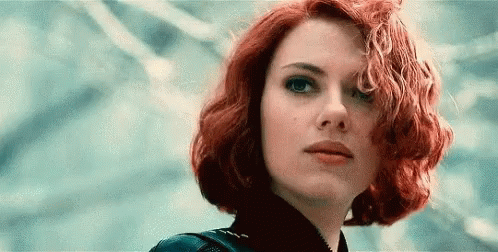 3.
Kevin said the timing didn't feel right to have Black Widow come after Iron Man 2 or even Avengers, but now the character is established enough to explore the darker sides of Natasha.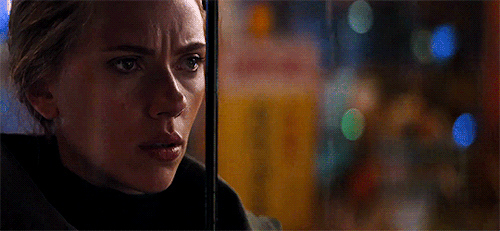 5.
Teasing Natasha's journey in this movie, Scarlett Johansson said that audiences will "learn about what Natasha is afraid of and what what parts of herself she's afraid of."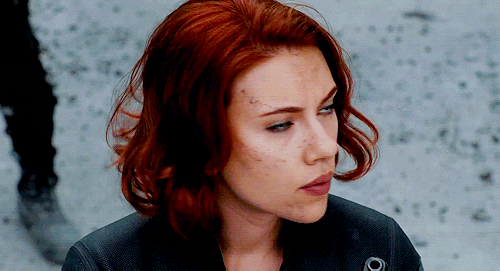 She also said, "Cate Shortland, the director, is someone I've wanted to work with for a long time, so I'm thrilled to be a part of it."
14.
O-T Fagbenle will play Mason, who is "a fixer for those in the underworld."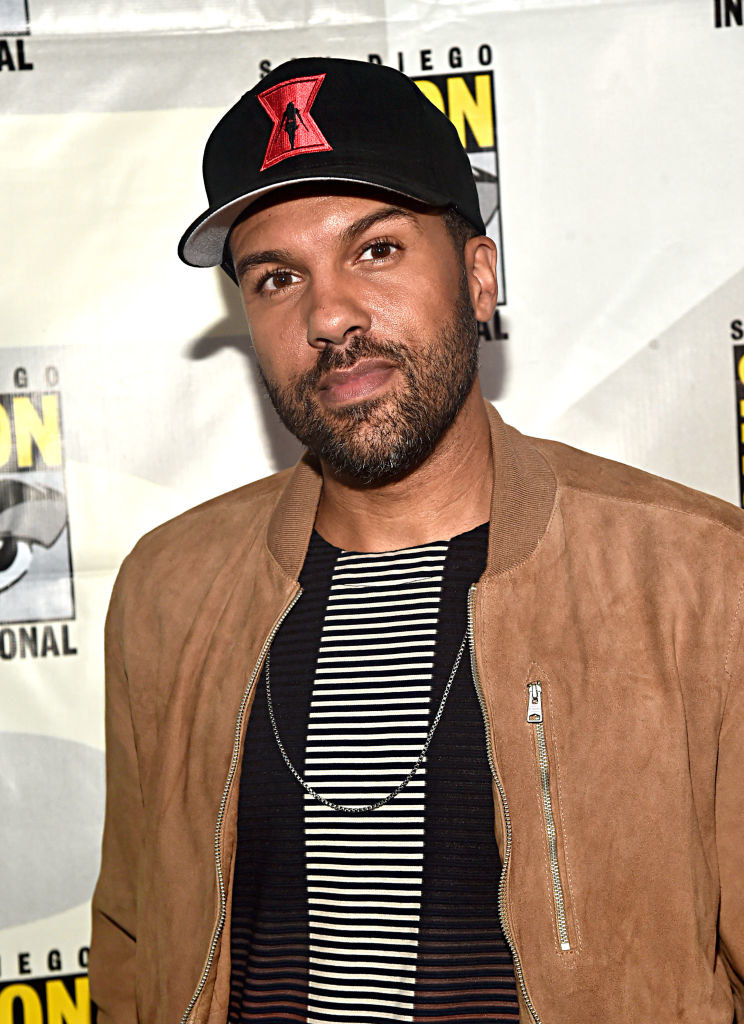 15.
In terms of Mason's relationship to Natasha, O-T said that it's "complicated."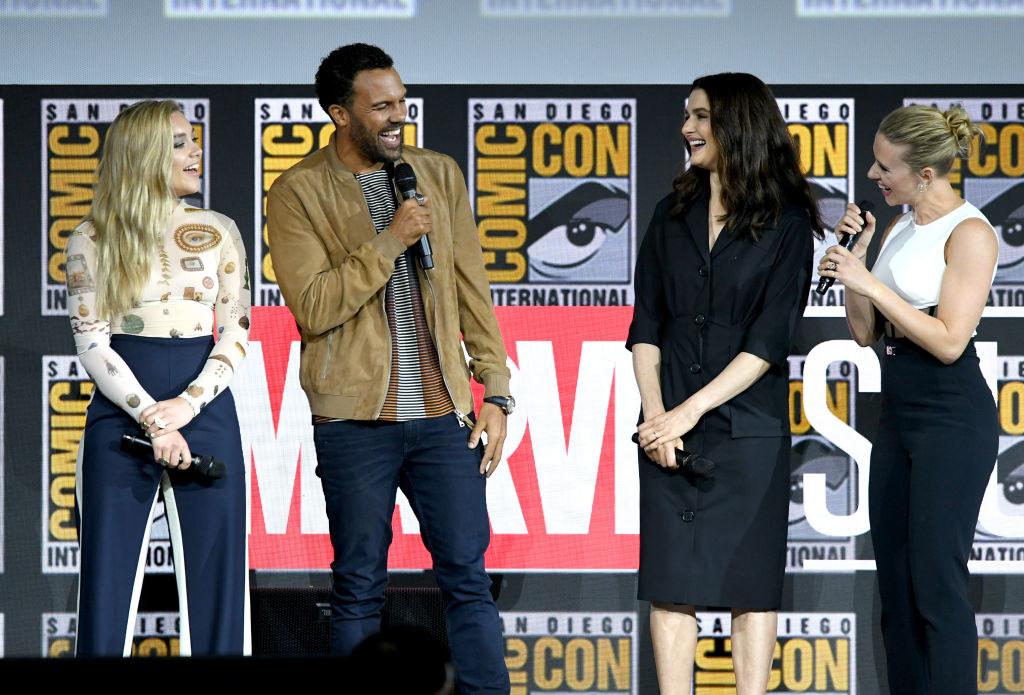 He elaborated, saying, "On one side there's a lot of business they have to do together, and on the other side there's a bit of a divide between them."
16.
And finally, Florence Pugh, who plays Yelena, said Black Widow is about "these amazing, broken, and powerful women."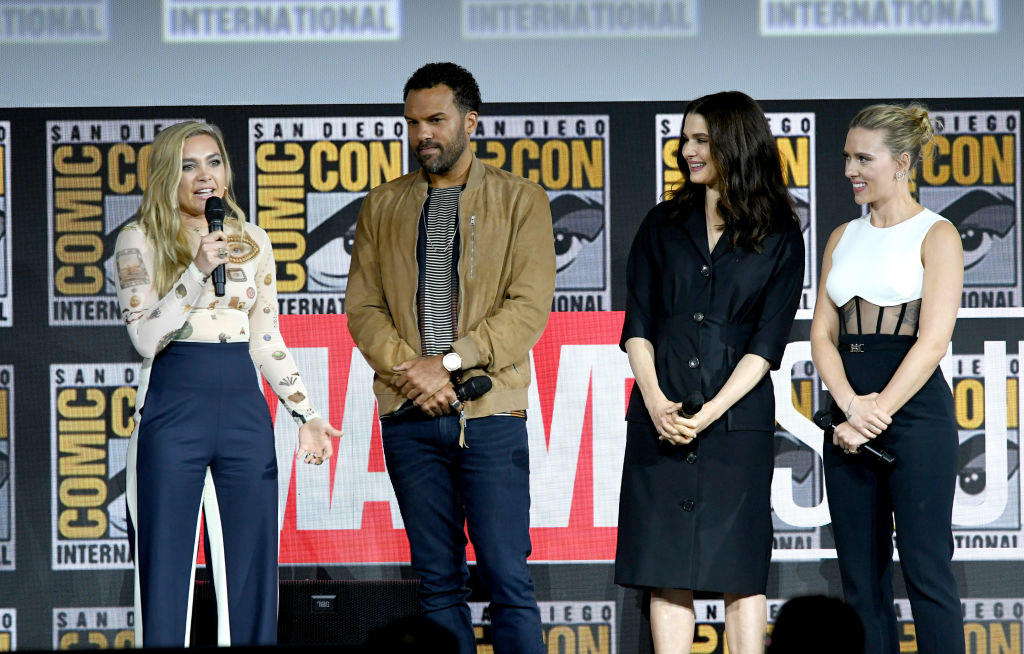 She continued, saying, "They are equal, they're compatible. They are hurting, and I've never played anything like this before. Someone who is powerful and strong, but is dealing with things."
Black Widow is slated to hit theaters May 1, 2020.
Obsessed with Marvel? Check out all of our Marvel content here!
Source: Read Full Article