Here's What the Crabfeeder Looks Like Under His Creepy 'House of the Dragon' Mask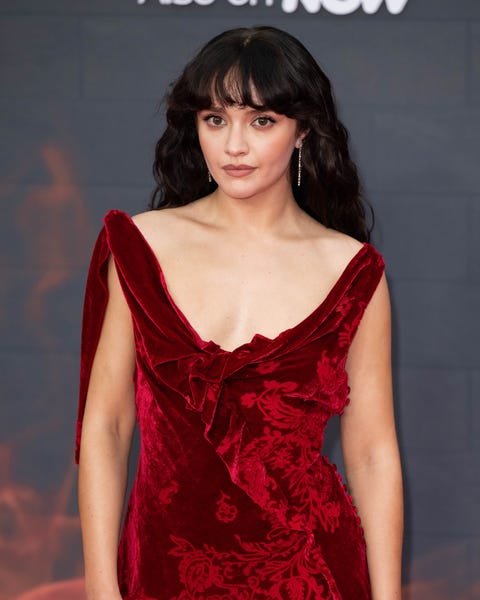 Her vibes at the HOTD premiere are impeccable, and by that I mean I'm about to run to the bathroom and give myself some ill-advised bangs thanks to this photo.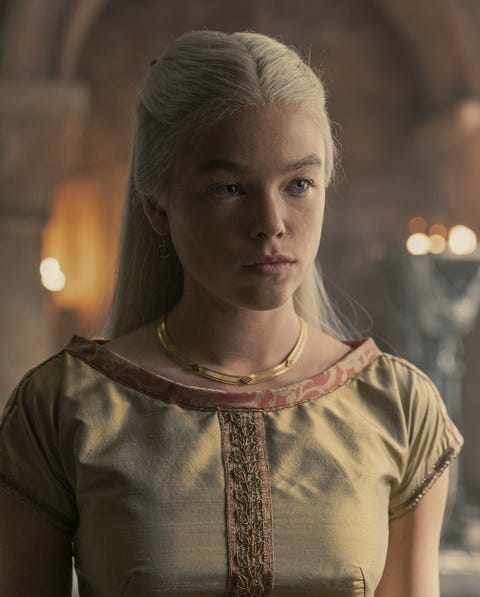 Milly plays King Viserys's eldest daughter and heir Rhaenyra Targaryen, who has some major competition when it comes to securing her place on the Iron Throne.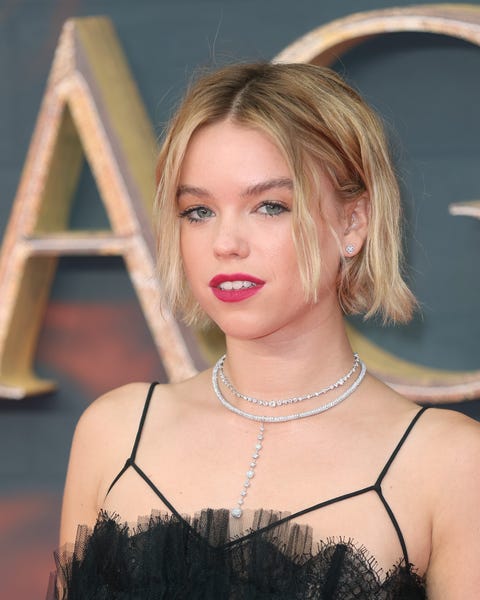 The Targaryen vibes are still strong, tbh.
Also, while Millie was 21 when HOTD started production, she was also re-cast midway through the season as her character aged.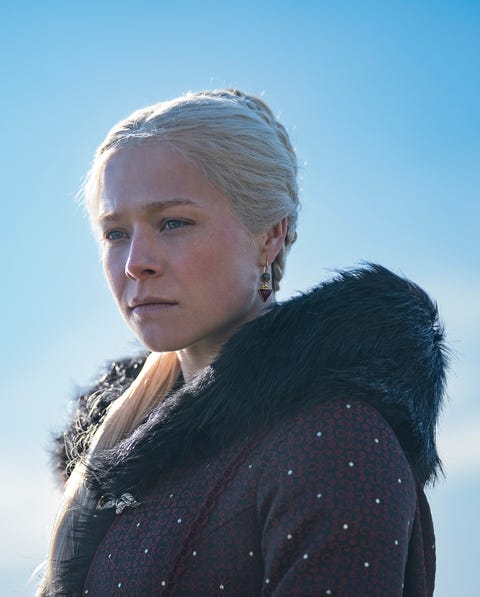 Behold, adult Rhaenyra!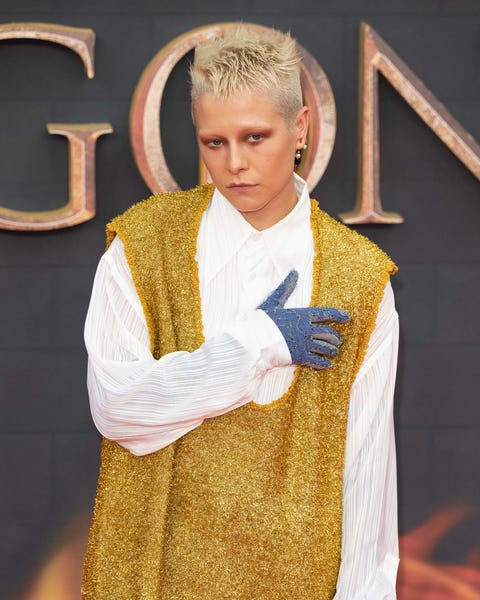 Wow, been searching for my fall mood and here it is.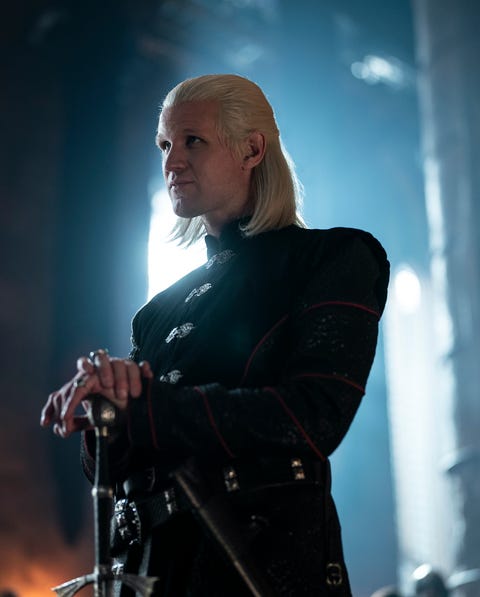 Matt Smith plays Daemon Targaryen, the somewhat petulant and pretty violent younger brother of King Viserys who is less than thrilled when his niece is named heir to the Iron Throne.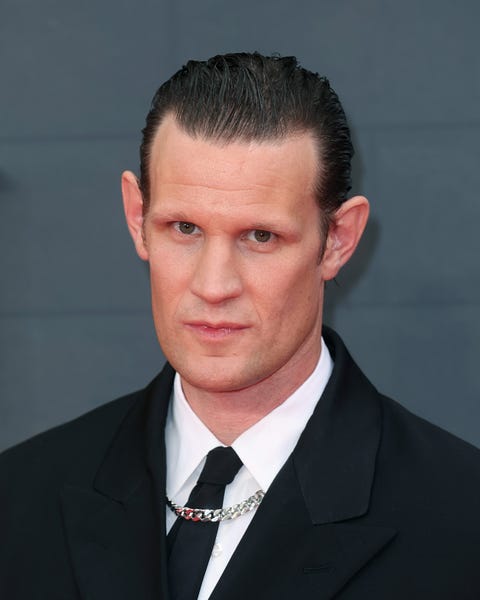 The assignment was "Crispin Glover in Charlie's Angels."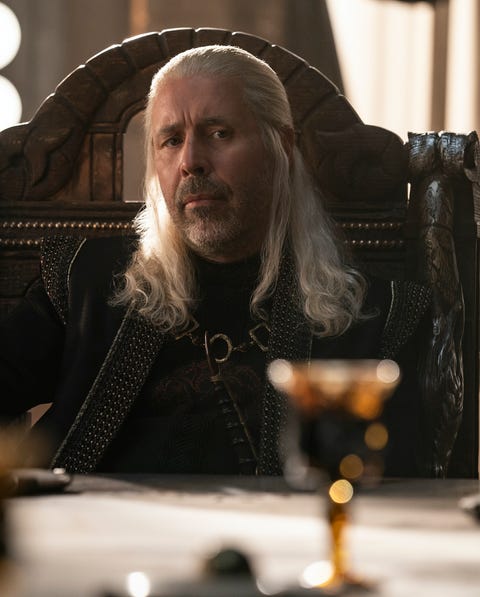 Paddy plays King Viserys, who's sitting firmly on the Iron Throne despite the fact that it keeps attacking him.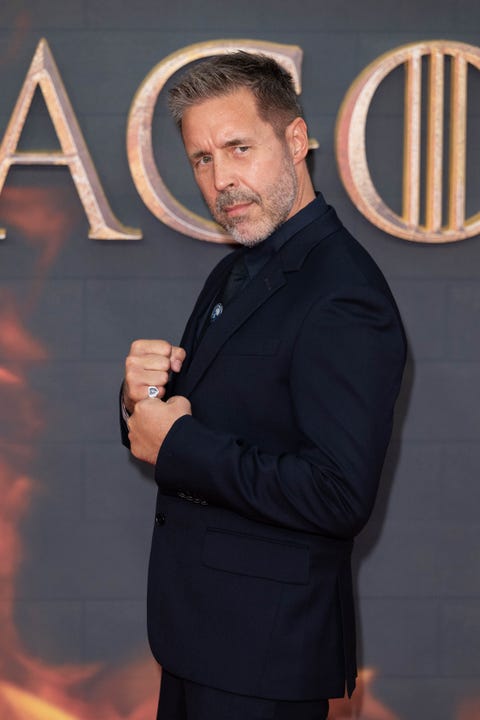 Not sure what's happening with this red carpet pose at the House of the Dragons premiere, but I'm here for it.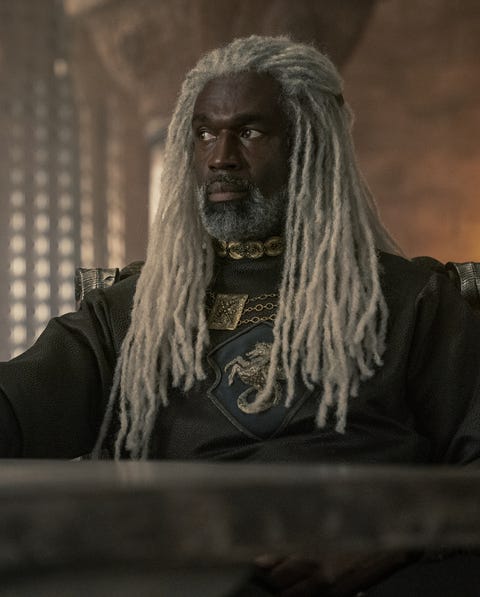 Here's Steve Toussaint as Lord Corlys Velaryon, a Targaryen ally who begins the season trying to get the king to marry his daughter (and then plots with Daemon when that plan fails).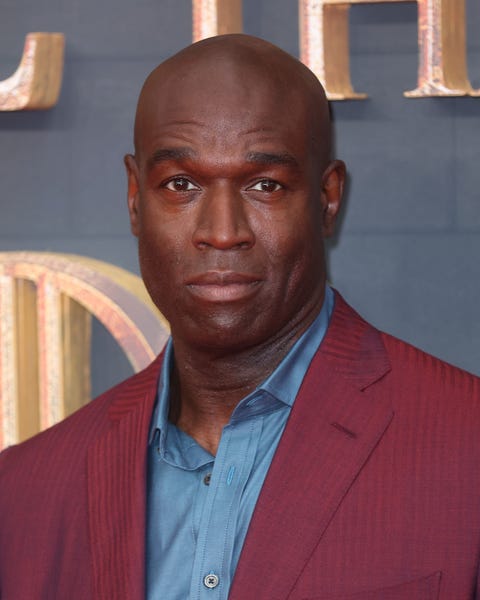 If you look up dashing in the dictionary, this picture comes up.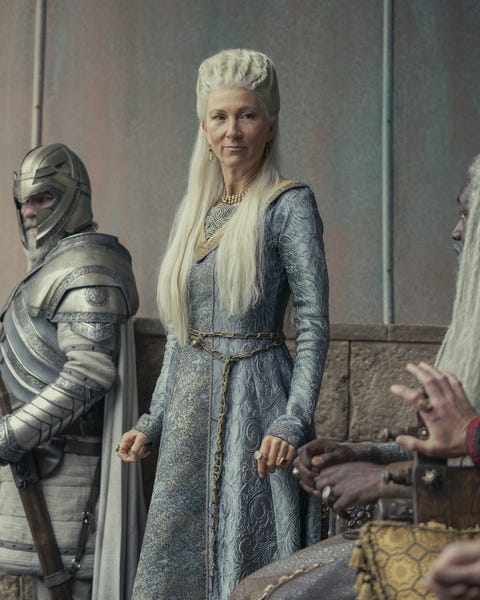 Eve plays Rhaenys Targaryen, aka The Queen That Never Was, who was once a contender for the Iron Throne. Rhaenys is married to Lord Corlys Velaryon and has doubts about whether Rhaenyra will actually be Queen.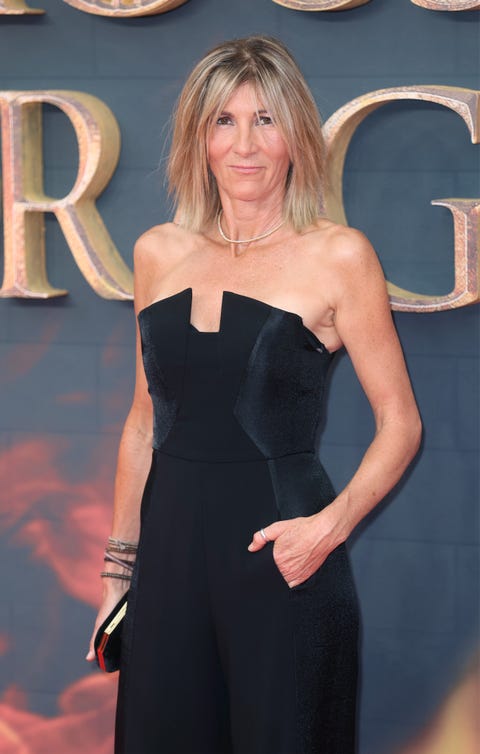 She might not be Queen on HOTD, but she is ruling this carpet (heh).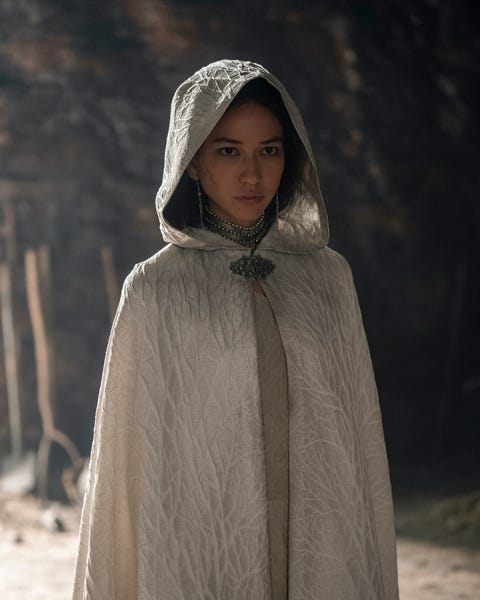 Sonoya Mizuno plays the role of Mysaria, a pleasure house worker and close companion of Daemon Targaryen—who moves with him to Dragonstone.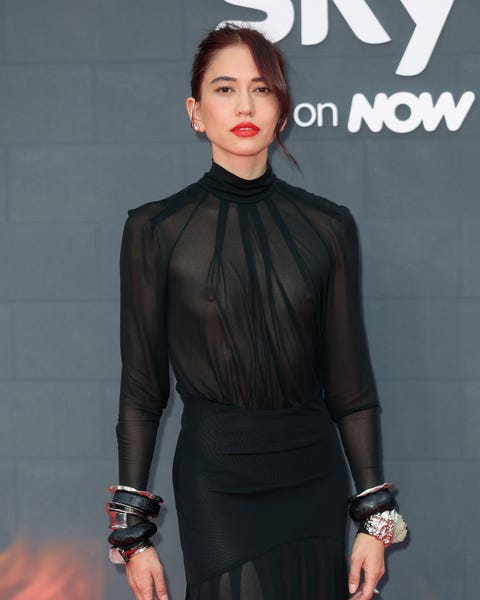 Obsessed with everything about this look, will be recreating it for Thanksgiving 2022.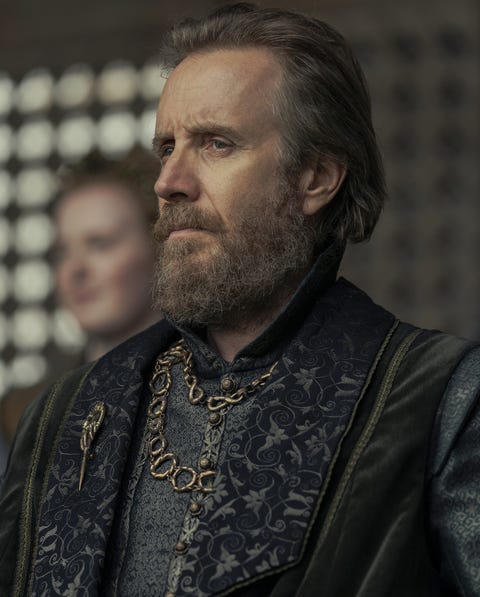 Otto Hightower is the Hand of the King and definitely has his eye on power. That is, when he doesn't have his eye on his facial hair.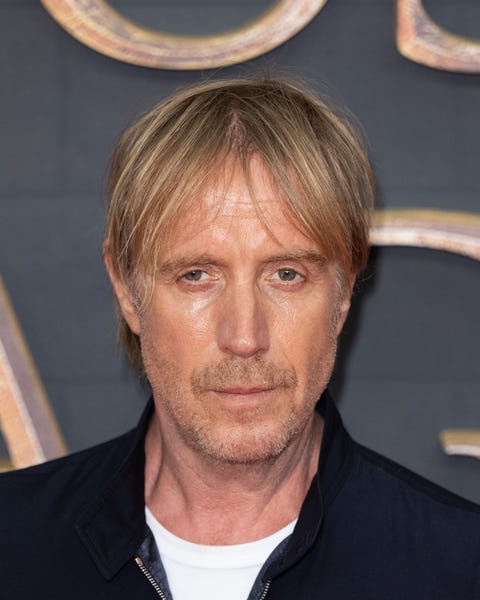 Damn, okay he could not look more different in real life.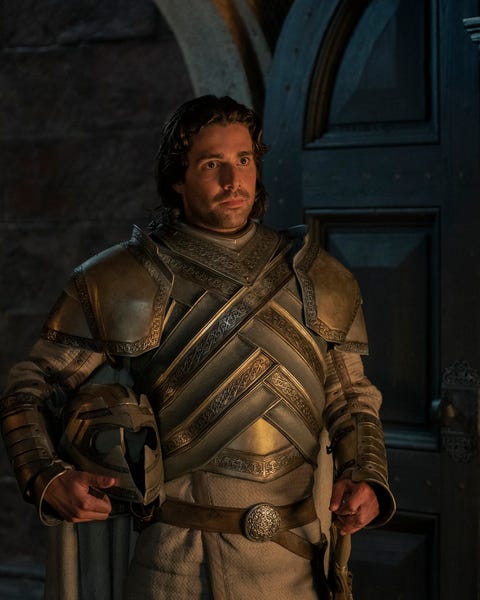 Fabien plays Ser Criston Cole, a knight who is hand picked by Rhaenyra to join the Kingsguard.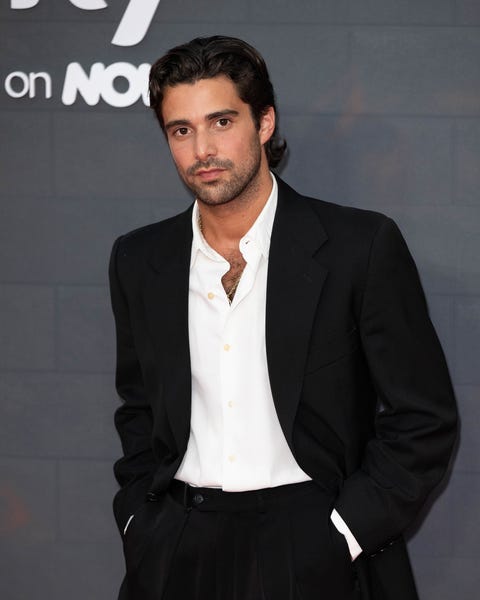 😅😅😅😅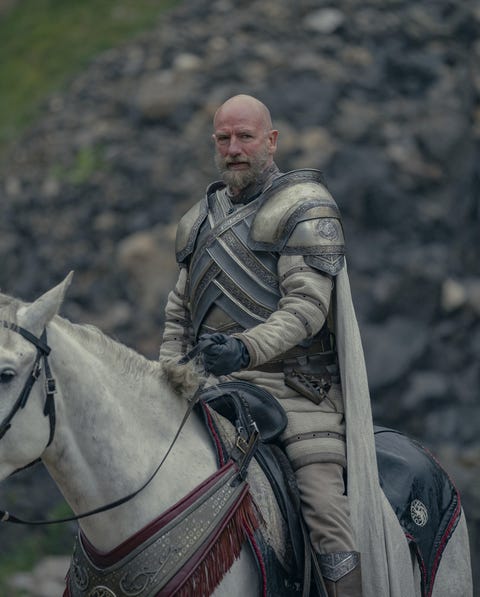 Outlander fans are familiar with Graham McTavish, but here he is decked out as Ser Harrold Westerling of the Kingsguard!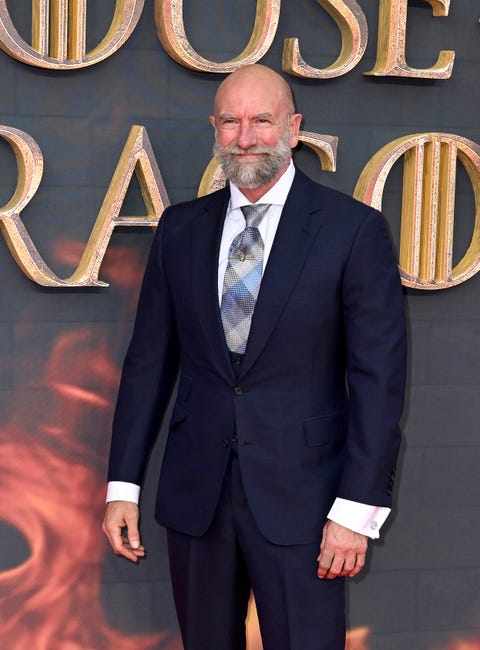 We must protect this mustache at all costs.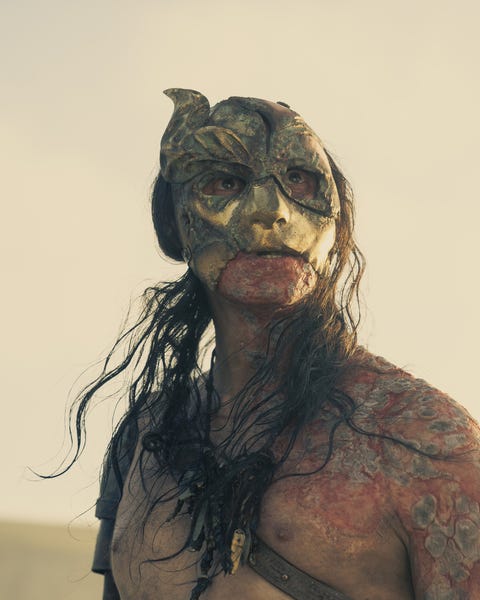 We don't know much about the Crabfeeder (other than his penchant for feeding people to crabs), but if you're wondering what he looks like under that mask…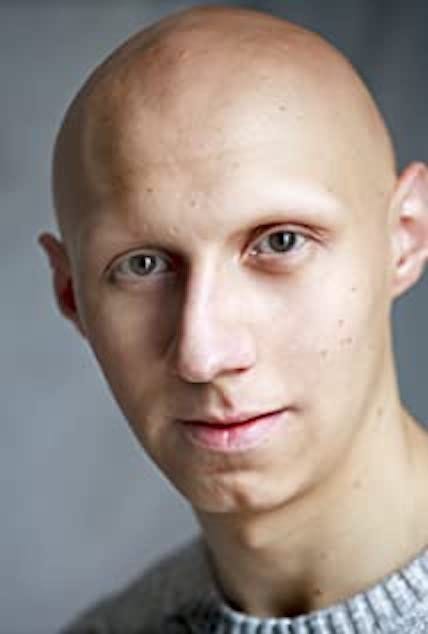 There are not many photos of Daniel out there (he doesn't appear to have been at the House of the Dragon premiere), but this is from his IMDb!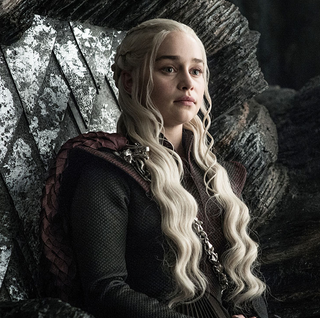 Source: Read Full Article