How Does Randy Rainbow Create His Videos?
Comedian Randy Rainbow seems to pump-out one highly entertaining YouTube video after another. He shot to fame following the 2016 election and finds the humor in some of the darkest political headlines.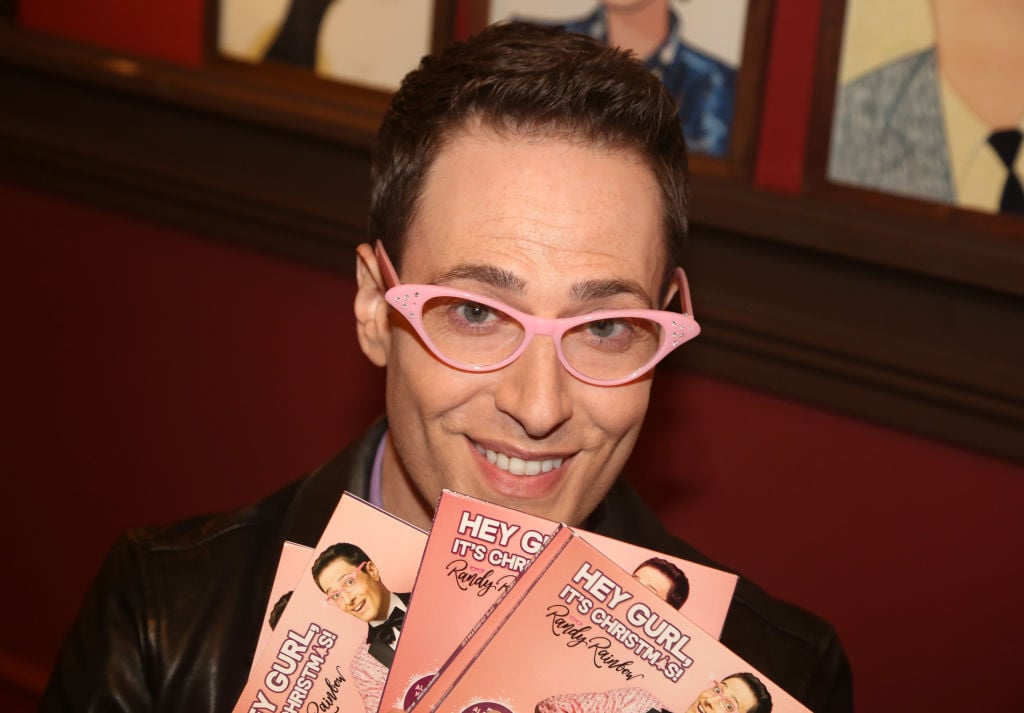 His video productions look like something dreamed up inside a Disney studio. He expertly crafts each song blending the latest political news with a Broadway show tune or popular song that supports his lyrics. Fans can't get enough of Rainbow's videos. His YouTube channel currently has about 355,000 subscribers who share his viral videos.
His latest add, He's Just a GURL Who'll QUID PRO QUO! takes jabs at the impeachment hearings. Rainbow plants himself into the hearings, as he refers to President Donald Trump as "Donald Jessica Trump." How does Rainbow create his videos and where are they shot?
He works from home
Rainbow met with The Washington Post in May to cover everything from politics to his craft. The reporter first connected with Rainbow in his New York City apartment where he was getting ready to shoot a new video.
"Maneuvering around a huge backdrop set up in the room, he's trying on a variety of costumes for a photo shoot for this article," the reporter observed. "He glances into an open suitcase of props that he keeps in the next room, his home office. Permanently hoisted there is a green screen, along with a camera on a tripod and four MacBook Air laptops."
Last year he discussed his video shoots with WBUR. "What did you expect," he said when the reporter saw the in-home setup. "I'm just a boy with a dream from Queens. Just a queen from Queens."
How does he create his lyrics and song?
Rainbow shared his process with The Washington Post. He keeps CNN running in the background so he can quickly absorb the news du jour. "I've got a good ear and a good eye," he shared. "I take notes throughout the day. I approach every video like I'm doing a book report."
Once Rainbow has an idea of his topic, he spends about four hours crafting the lyrics, which could be to the tune of one of the endless Broadway show tunes he has cataloged inside his head. After the lyrics are married to the right tune, he then spends another three hours recording and shooting the video. The video shoot may also include footage of Rainbow "interviewing" his subjects too.
The process doesn't end there. He can spend up to 10 hours editing and fine-tuning the video using Adobe After Effects and Final Cut Pro. Rainbow learned how to use the software by watching a YouTube video. He then uploads the video to his YouTube channel.
While his videos are politically charged, Rainbow says he's not a politics junkie. "I've never had a passion for politics. Still don't," he told The Washington Post. But he says he wants his videos to connect, "with people who can't accept the craziness and cruelty they're seeing."
Source: Read Full Article