Jared Leto Landed a Role Originally Intended for the Late David Bowie
Jared Leto brings very distinctive energy to the screen in just about all his movies. The actor has become a divisive figure, particularly since winning the Academy Award for Best Supporting Actor in 2014. But he continues to make bold, exciting choices. Even his over-the-top turn in 2021's House of Gucci garnered a strong response. But one of Leto's most daring roles wasn't initially meant for him but for the late music legend David Bowie.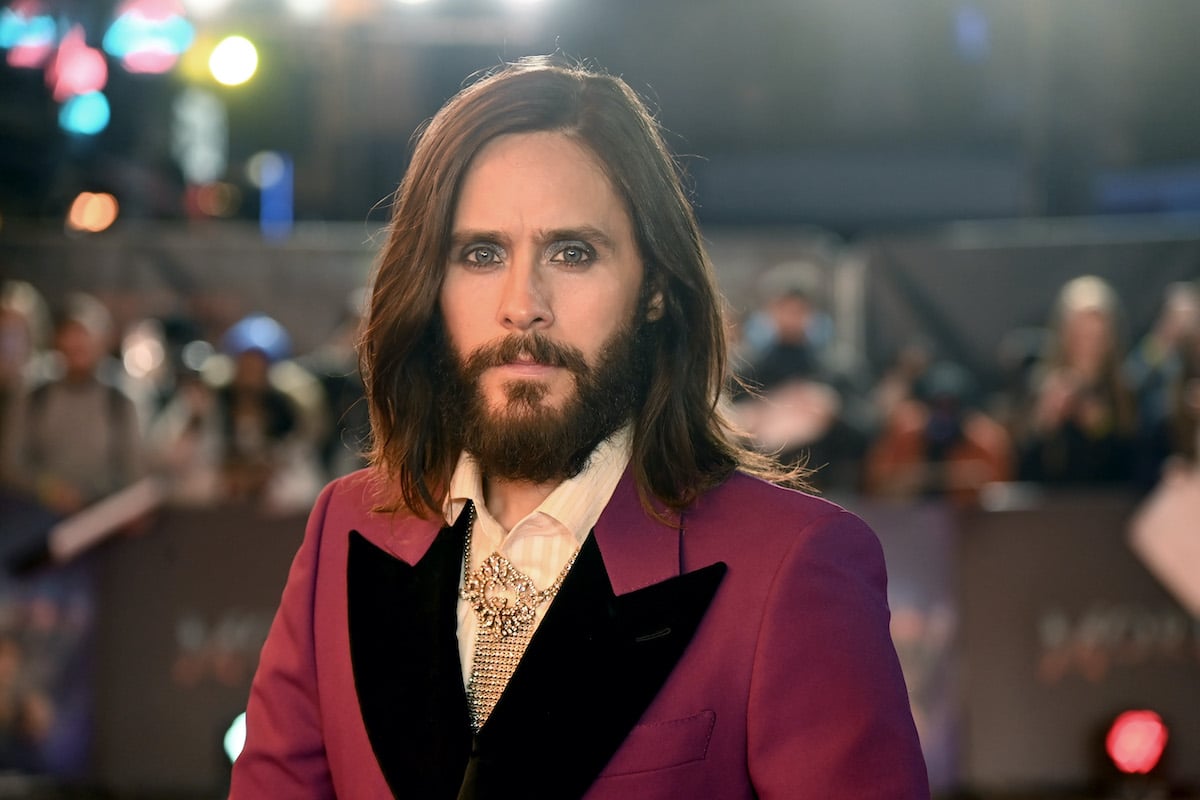 Jared Leto plays Niander Wallace, the villain in 'Blade Runner 2049'
Sequels that come decades after the original film often become a disappointment. But in some respects, Blade Runner 2049 completely lived up to the legacy of the 1982 Ridley Scott film. Like its predecessor, the new movie was beloved by some, shrugged at by others, and failed to become a mainstream commercial hit.
In that film, Leto plays Niander Wallace, the mysterious CEO of the Wallace Corporation. And although he has limited screen time, Leto brings a lot of menace to the role. The character requires someone who can leave a lasting impression with minimal time to do so. Leto pulls it off, but it's easy to imagine the film's original choice topping him.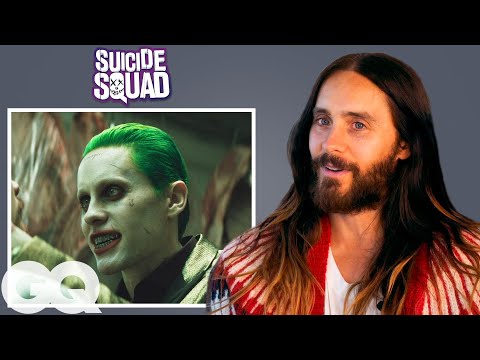 But David Bowie was initially the first choice to play the character
Leto wasn't director Denis Villeneuve's initial choice to play Wallace. Instead, he had hoped Bowie would take the role. The singer appeared in many films throughout his life, including Christopher Nolan's 2006 film The Prestige. But Bowie died in January 2016, leaving Villeneuve to explore an alternative to his initial casting idea.
"Our first thought [for the character] had been David Bowie, who had influenced Blade Runner in many ways," Villeneuve told Metro in the lead-up to Blade Runner 2049. "When we learned the sad news, we looked around for someone like that."
Presumably, Villeneuve was on the hunt for someone with a similar rock-star vibe. If that's the case, then Leto makes sense. Like Bowie, Leto splits his creative efforts between movies and music. As lead vocalist of Thirty Seconds to Mars, Leto has released five albums since the band's debut in 2002.
Jared Leto could lead his own Marvel movie series with 'Morbius'
Although Leto's movie career has brought him countless opportunities, his latest film could see him as leading a major franchise. In 2022's Morbius, he stars as Marvel Comics villain/anti-hero Dr. Michael Morbius, a "living vampire. In the comics, Morbius faces off against Spider-Man. So subsequent movies could go that route.
At this point, it's unclear whether Morbius will achieve the same level of success as Venom. But it's clear that Sony hopes to build up a number of villains who could one day team up to form the Sinister Six. Only time will tell which iconic Marvel characters will fill out that line-up whenever it does occur.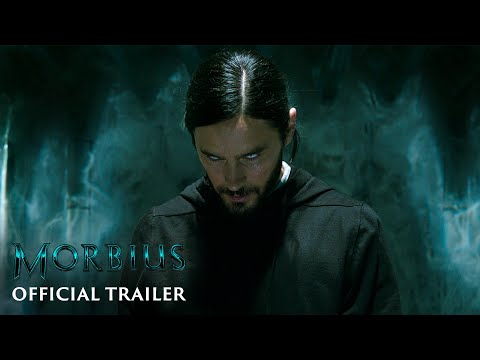 Source: Read Full Article