'Love Is Blind': Shaina Talks Leaving Kyle in Mexico – 'I Didn't Ghost Him'
Love Is Blind Season 2 star Shaina Hurley answers some burning questions about her relationship with Kyle Abrams. She insists that she didn't "ghost him" during the week in Mexico.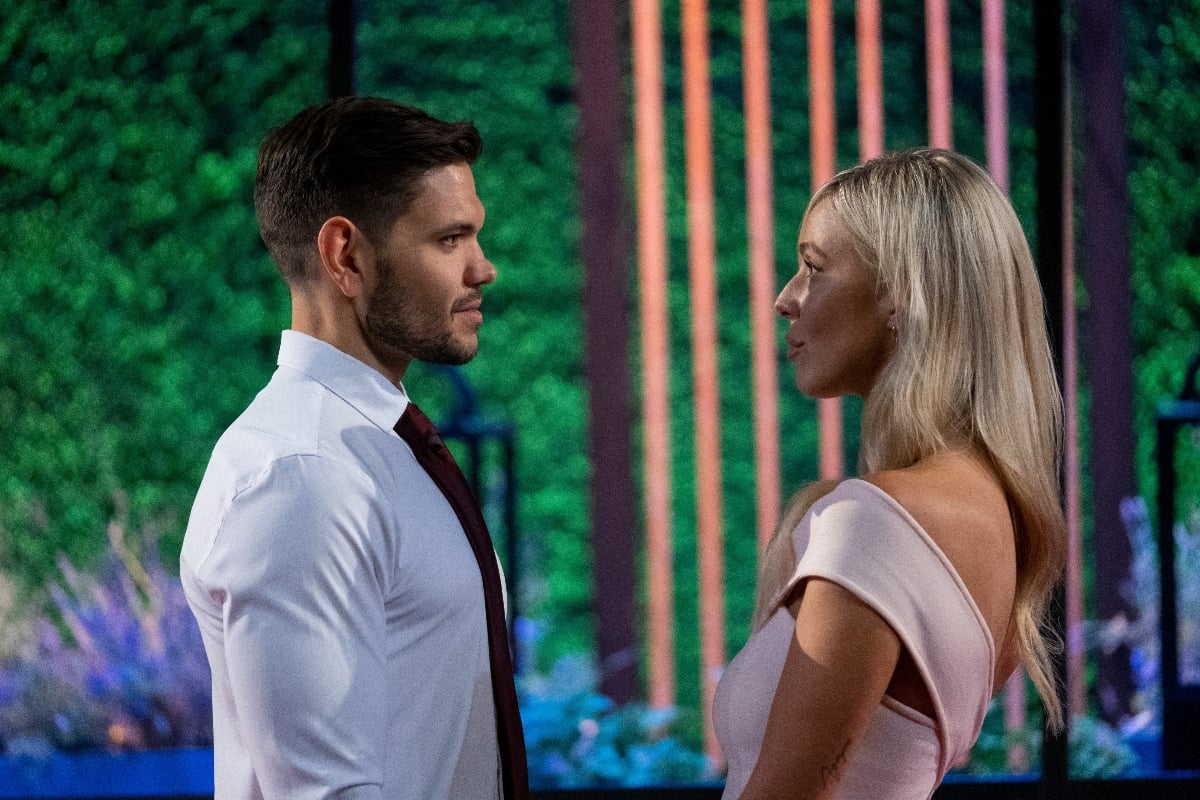 Shaina leaves Kyle in Mexico
During Love Is Blind Season 2, episode 3, Shaina and Kyle are engaged and whisked away to Mexico. On their first night, they ate together, but Shaina made it clear that they would spend the night in separate rooms.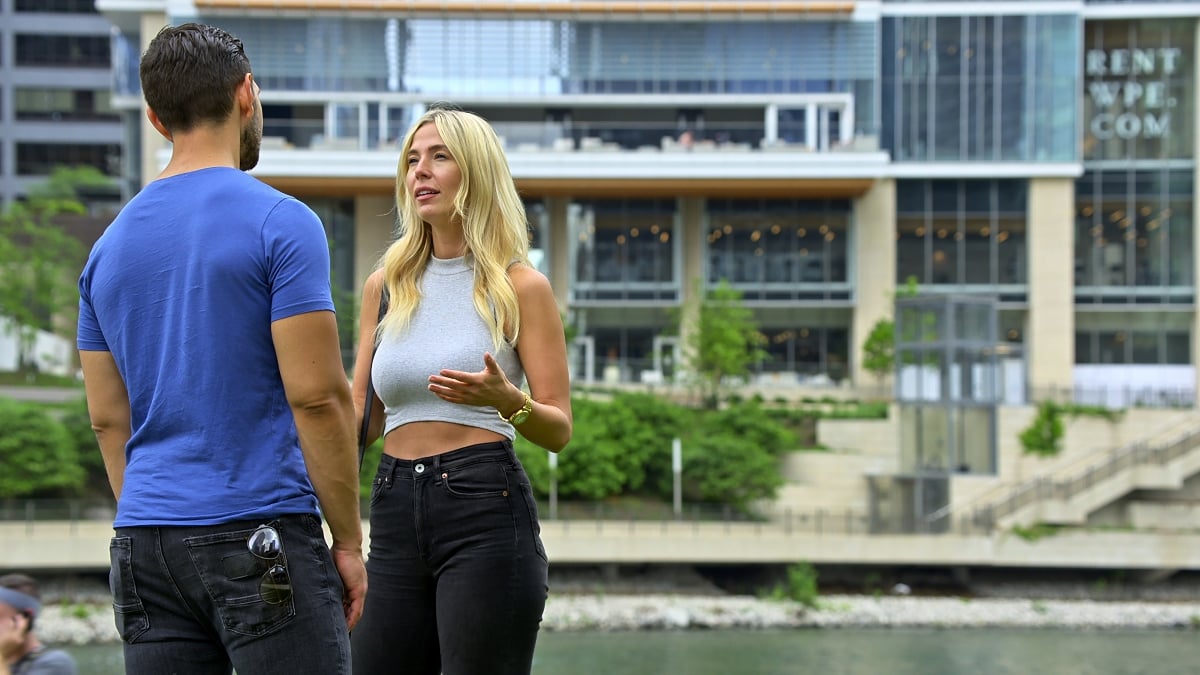 She said, "I just feel like we are both passionate about what we believe in and not gonna change." She felt like the best thing to do was to "leave Mexico a single woman." Shaina packed her bags and left for Chicago, leaving Kyle at the resort.
Shaina denies ghosting Kyle
During the March 2 episode of The Bachelor alum Nick Viall's podcast, The Viall Files, Shaina addresses what happened during the Mexico trip. She said, "There's so much that was not caught on film, behind the scenes. And so because there are so many hours of filming, they weren't able to get all of it."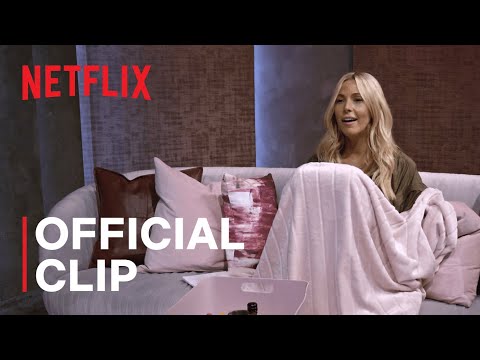 Nick asked Shaina about her "ghosting" Kyle during the week in Mexico. She denied ever ghosting him. She said, "No, no, I would not just leave him in Mexico. Unfortunately, why I left wasn't on film. So they weren't able to show that."
Shaina revealed that she had a conversation with Kyle before leaving the resort. She said, "Unfortunately, it wasn't on film. So it looked like I ghosted Kyle. I didn't ghost him."
She says, "I was just honest. I just said, 'I'm so sorry, this isn't going to work for me. I can't do this.' So that's why I left."
Shaina explained, "Again, it shows I broke up with him for a reason, and I explained that to him in Mexico, and I wanted to go home. I was kind of over it at that point. I just needed to see my family again. We weren't able to see them for about three weeks, so I had no outside influence."
The real reason why her relationship didn't work out with Kyle
As Love Is Blind fans know, the main reason that Shaina left Kyle was because of their differing religious views. She revealed that it was difficult to be with someone who mocked her faith. She felt like his jabs at her faith boiled down to a "lack of respect."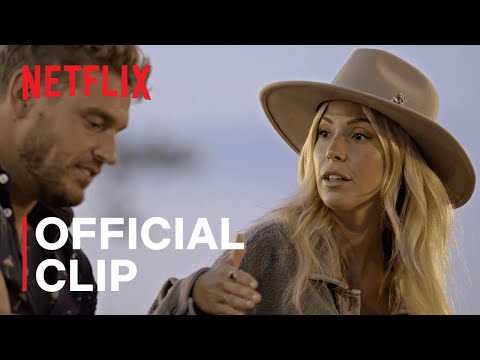 Shaina revealed that the problems with Kyle ran deeper than just religious differences. She said, "It wasn't just the faith thing. It was definitely the foundation of it not being able to work. But there was a lot. Unfortunately, that was not shown of Kyle that had happened."
Though she didn't want to reveal what those red flags were for her. She said, "I'm going to keep it private." Shaina said, "It doesn't matter. It's moot at this point."
She revealed, "There's just other character flaws that I saw that I did not want in my husband."
While the Love Is Blind experiment didn't land Shaina with a husband, she is in a serious relationship with someone else. Love Is Blind reunion episode drops March 4 on Netflix.
Source: Read Full Article