'Mayans MC': 1 Character In the Season 4 Teaser Looks Eerily Like Charlie Hunnam's Jax Teller
Mayans MC will soon return for season 4. And according to the latest teaser, the crew from Sons of Anarchy will finally be making an appearance. There's even a brief image in the clip that looks eerily like Charlie Hunnam's Jax Teller. Is it possible that fans will get a flashback Jax cameo, despite his fate in the Sons of Anarchy series finale?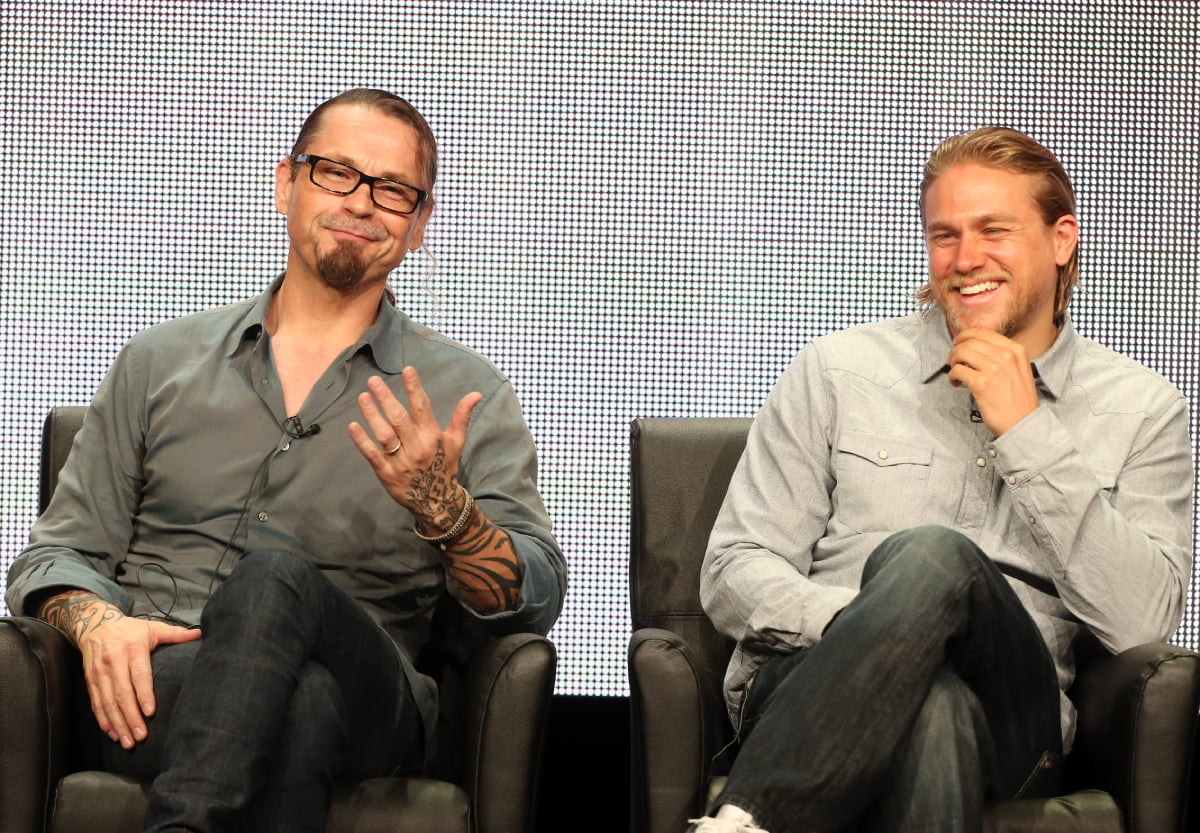 A clash between the Mayans and SAMCRO appears inevitable in 'Mayans MC' season 4
FX just dropped another Mayans MC season 4 teaser trailer, and this one promises that the Mayans will soon face off against Sons of Anarchy's SAMCRO. In the clip, men from both sides angrily defend their families on the battlefield.
EZ (JD Pardo) and Angel Reyes (Clayton Cardenas) are leading the Mayans, as their loyal brothers Gilly (Vincent "Rocco" Vargas), Hank (Frankie Loyal), and Creeper (Joseph Lucero) fight alongside them.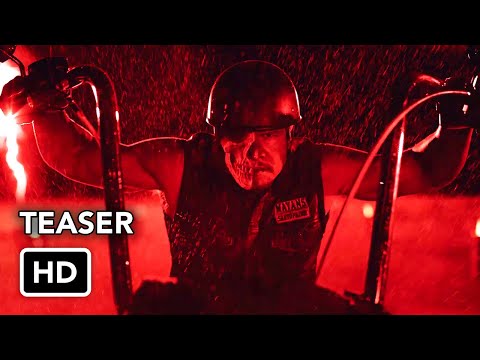 On the other side, the crew from Sons of Anarchy is seen with vague imagery that has sparked fan speculation. Most notably, there's a Charming SAMCRO member who looks a lot like Jax Teller from the back.
One character looks eerily like Charlie Hunnam's Jax Teller — but how is that possible?
As Sons of Anarchy fans know, Jax's ending in Kurt Sutter's original biker drama was finite. It didn't really leave any room for Hunnam to reprise the role in the Mayans MC spinoff. But fans still have hope the spinoff will find a way, and so do some of the stars of Mayans MC.
Ahead of season 2, Emilio Rivera  — who plays Marcus Álvarez, an OG Sons of Anarchy character who is now on Mayans MC — told CinemaBlend that he would love to see Hunnam make an appearance as Jax in the spinoff.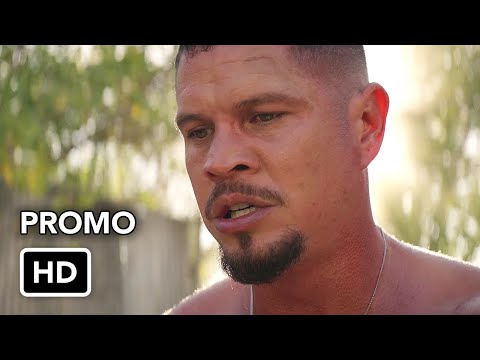 "That would be really cool to work with Charlie again. That'd be great. I love Charlie, man. I don't see why that couldn't happen," Rivera said.
He also noted that Mayans MC has featured something that Sons of Anarchy never did — flashbacks. Which would be the perfect opportunity for a Jax cameo.
Will 'Mayans MC' showrunner Elgin James bring back Jax Teller via flashback?
Rivera explained that he didn't think Sutter was a fan of flashbacks and didn't want to rely on them for storytelling. Which is why they never showed up in Sons of Anarchy. But things are different on Mayans MC. Especially now that Sutter's been replaced by co-creator Elgin James as showrunner.
"Me, I like flashbacks, you dig what I'm saying? That kind of brings that universe back to ours, and it's kind of cool. And rightfully so, because they're part of our world. We're part of theirs, and they could be part of ours," Rivera said.
However, it should be noted that Hunnam might not agree to reprise his role of Jax — even if Mayans MC wanted him to make a cameo. As Showbiz Cheat Sheet has previously reported, Hunnam has made it clear that he had a hard time saying goodbye to his Sons of Anarchy character. And he says he would "never, ever put that cut back on."
Season 4 of Mayans MC premieres April 19 on FX and will stream the following day on Hulu.
Source: Read Full Article