Meet the 9-1-1 cast and their real-life families
Photo: © Getty Images
1/4
Oliver Stark
Fan favourite Evan "Buck" Buckley is played by British actor Oliver Stark. The 30-year-old actor is currently dating Marvel actress Hannah Gottesman. The couple first met on Instagram and made things official after Oliver relocated from London to LA.
Opening up about their relationship, he told People: "I came here for about three weeks and then never went home. We met at the airport and moved in together."
MORE: 9-1-1 star Oliver Stark breaks down Eddie's shocking news and what happens to Buck next
Photo: © Instagram
2/4
Aisha Hinds
Aisha Hinds, who plays paramedic Henrietta Wilson on the series, became engaged last year! In November 2020, the actress revealed the exciting personal news that she and her long-term partner Silky Valentine are engaged.
Talking to Essence Magazine, she said of the special day: "That definitely was a day of unexpected joy. He completely surprised me. He did it on my birthday. Because of 2020, I had no plans to have a plan. I was pulling back the plans."
MORE: 7 of the most weird and wacky moments from 9-1-1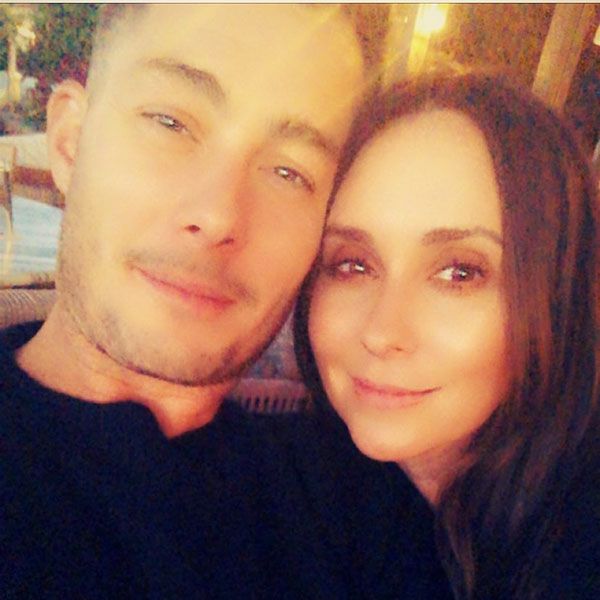 Photo: © Instagram
3/4
Jennifer Love Hewitt
Former child star Jennifer Love Hewitt stars as Buck's sister Maddie Buckley Kendall in the series. The actress has had several high-profile relationships over the years, including John Mayer, Patrick Wilson and Joey Lawrence.
MORE: 9-1-1 star Jennifer Love Hewitt reveals bare baby bump in gorgeous new photo
She was previously engaged to her Ghost Whisperer co-star Ross McCall who she dated between 2005 and 2008. After the couple split, she struck up a romance with Brian Hallisay, whom she met on the set of The Client List.
The couple married in 2013, and the same year they welcomed their first child together, a daughter named Autumn. The pair have since welcomed another child, a son named Atticus, and are expecting their third later this year.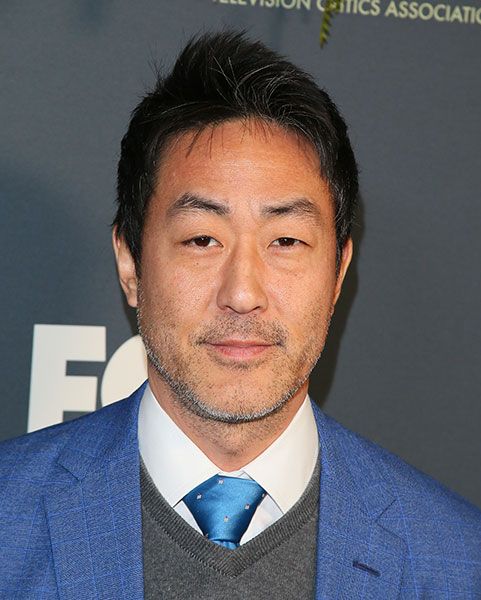 Photo: © Getty Images
4/4
Kenneth Choi
Sadly, not much is known about Howie actor Kenneth Choi's personal life. The 49-year-old actor prefers to keep his personal life out of the spotlight and doesn't even use social media! He also has never publically discussed his past relationships, meaning his dating history is a mystery.
Source: Read Full Article