Meet the 90 Day Fiancé: Happily Ever After? Season 5 Cast
90 Day Fiancé continues to be the quarantine viewing savior with another new season of the hit franchise with 90 Day Fiancé: Happily Ever After? season five and E! News has your exclusive sneak peek. The new season, which premieres June 14, features fan-favorite 90 Day subjects as they continue to try and make their lives together (or separate in one instance) work.
Back for another season are Kalani and Asuelu, Tania and Syngin, Elizabeth and Andrei, Angela and Michael, Paul and Karine, and Colt and Larissa. And no, Colt and Larissa are not back together, rest easy.
In the exclusive sneak peek above, get reacquainted with the couples and see what's ahead, including a trip to Moldova for Elizabeth's family, Colt introducing viewers to "Colt 2.0" and Angela, 53, thinking she's toting a baby. "Yeah, that's intestines," she's corrected.
Meanwhile, cameras followed Paul and Karine on their move to America, Kalani's friction with Asuelu's family and so much more. See it all above in the intense new trailer. Below, get to know what's ahead for the couples.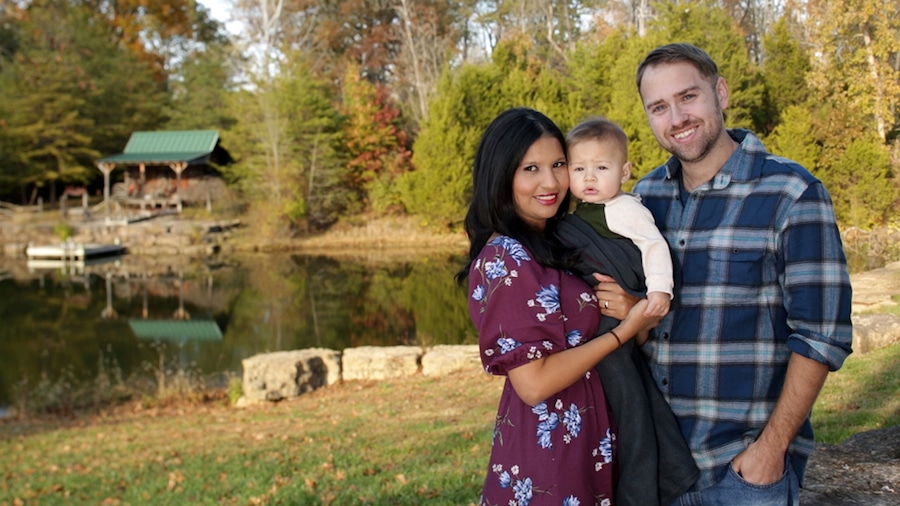 TLC
Paul and Karine
Paul finally got Karine a green card and they made the move from Brazil to the United States. Karine is willing to take the leap and leave home, but worries that Paul might not be able to find a good job and help provide for their baby Pierre.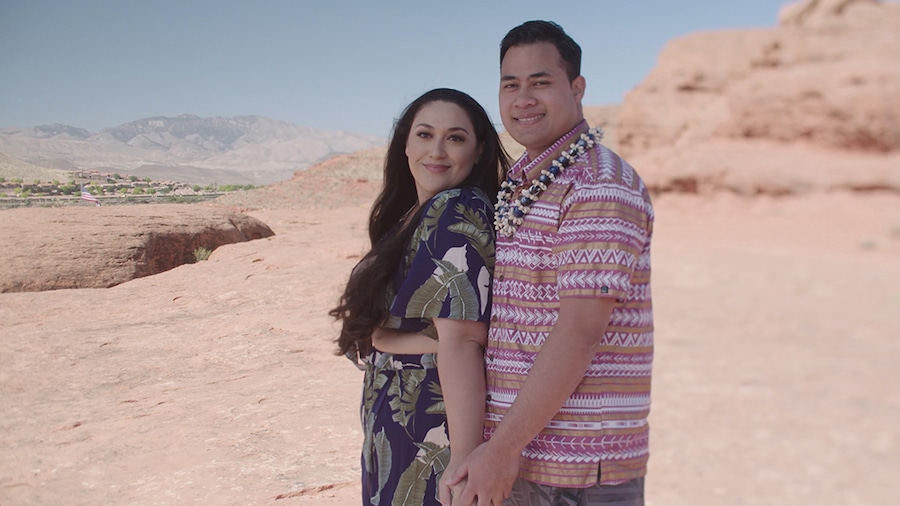 TLC
Kalani and Asuelu
With two kids under two, life is crazy for this couple. As they struggle to get on the same page, Kalani's family worries that Asuelu isn't doing the best job of supporting her and their children. Aseulu's home-sickness leads Kalani and Asuelu to make plans to reconnect with some of Asuelu's family members, but things take a turn as more family issues bubble up.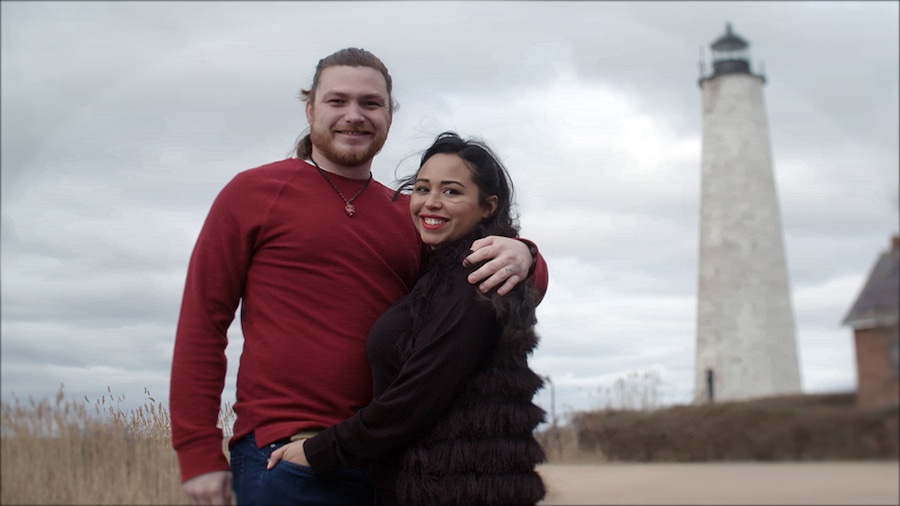 TLC
Tania and Syngin
Fresh off their wedding, it's time for life changes. A move to a new state is put off after Tania is in a car accident, but they get out of her mom's shed and into a place of their own. Moving out means paying rent, and Tania's injury prevents her from working, so the pressure is all on Syngin to find a job.Back in South Africa, Syngin's brother is sick, so he returns home for a visit, and a reluctant Tania tags along. Disagreement after disagreement has Syngin questioning whether he should stay home.
Article continues below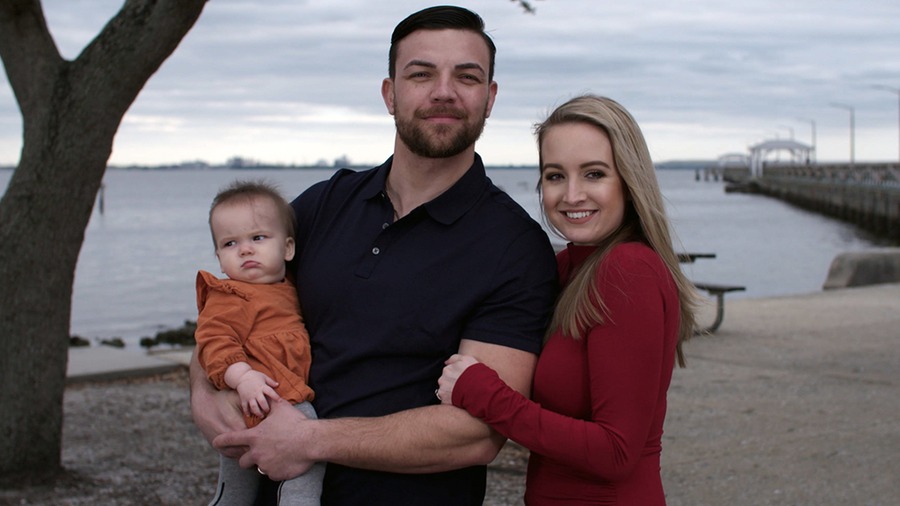 TLC
Elizabeth and Andrei
After the birth of baby Eleanor, Elizabeth returns to work and Andrei adjusts to life as a stay-at-home dad. Andrei decides it's time to return home to Moldova for a visit for a second wedding for his family to attend and Elizabeth's family is invited along. The family is taken by surprise, especially when they find out that Andrei expects Elizabeth's father to pay for the trip. Tensions rise, naturally, and Elizabeth's family uncovers a secret from Andrei's past that makes her reluctant to follow through with the ceremony.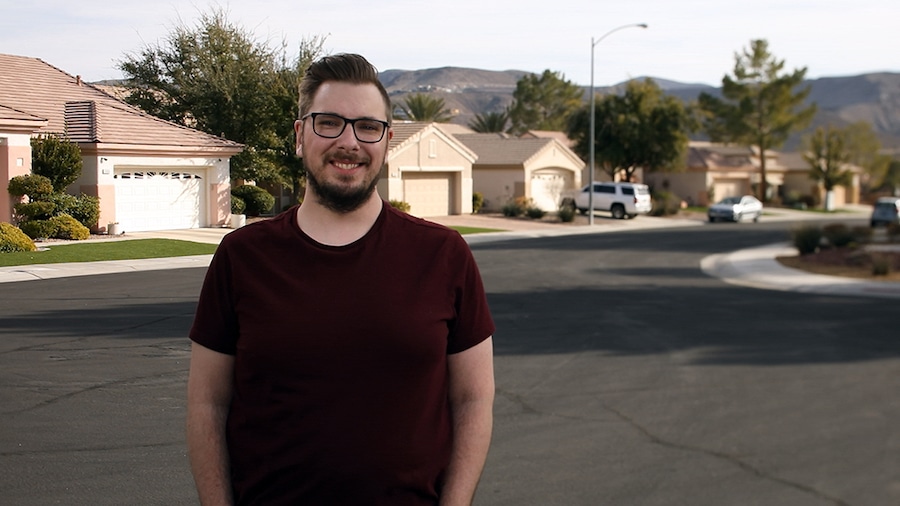 TLC
Colt
Divorced from Larissa, Colt is back in the dating world and he's fallen for another Brazilian woman named Jess. He's been traveling to Chicago to spend more time with Jess and she invites him to Brazil to get to know her family. But Colt has been keeping the relationship a secret from mom Debbie and is worried how she'll take the news.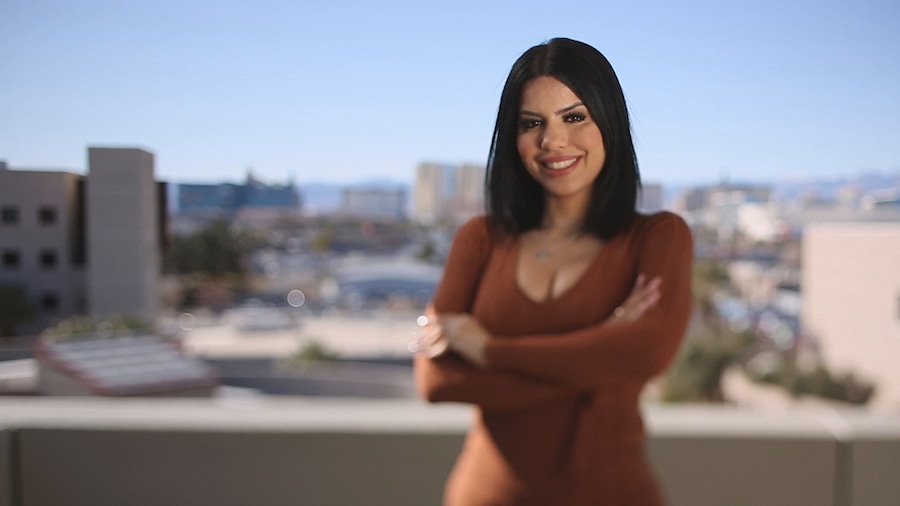 TLC
Larissa
Now divorced from Colt and split from Eric, Larissa is single and ready to enjoy life in America, including more cosmetic surgeries. But single life doesn't always agree with her…
Article continues below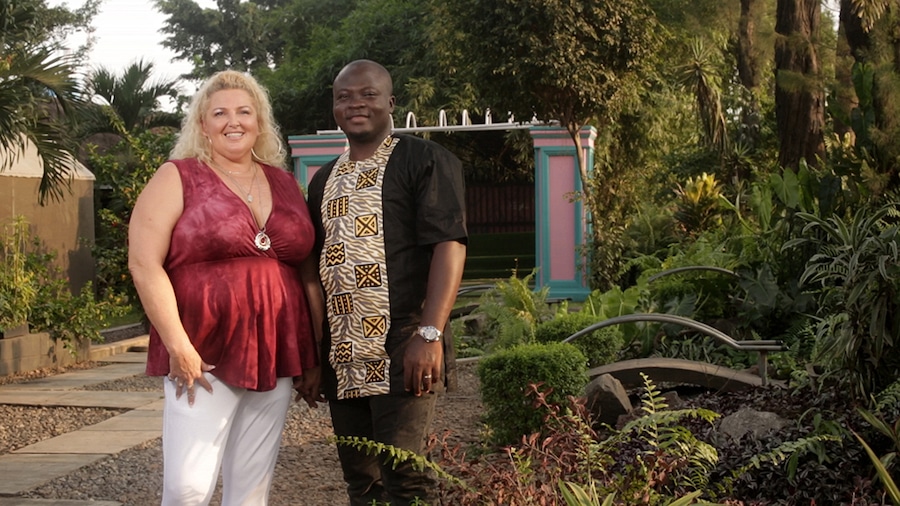 TLC
Angela and Michael
They've been on Before the 90 Days and then 90 Day proper and here they are on Happily Ever After? now. Michael's K-1 visa was denied, so now Angela has to decide if she can abandon her dream of an American wedding and get hitched in Nigeria to try and get him to the States. Michael's family worries Angela isn't a suitable wife and Angela learns news about her fertility.
90 Day Fiancé: Happily Ever After? season five premieres Sunday, June 14 at 8 p.m. on TLC. The first hour will be available early on TLC Go on June 7.
Source: Read Full Article