'Power Book IV: Force': Season 1 Episode 9 Preview
Power Book IV: Force Season 1 is coming to a close very soon. Tommy Egan (Joseph Sikora) has proven that he definitely has what it takes to take on Chicago. However, because he refuses to play by the rules, he's made more than a few enemies for himself. He's helped cause a rift in the Chicago Brothers Incorporated (CBI) which is headed by brothers Diamond (Issac Keys) and Jenard (Kris D. Lofton). He's also caused some issues for the Flynn family, who heads the Irish mob. Patriarch Walter Flynn (Tommy Flannagan) is unable to control Tommy and his children, Victor (Shane Harper) and Claudia (Lili Simmons) have their own opinions of the Queens-born gangster.
But what can fans expect from the penultimate episode of the first season?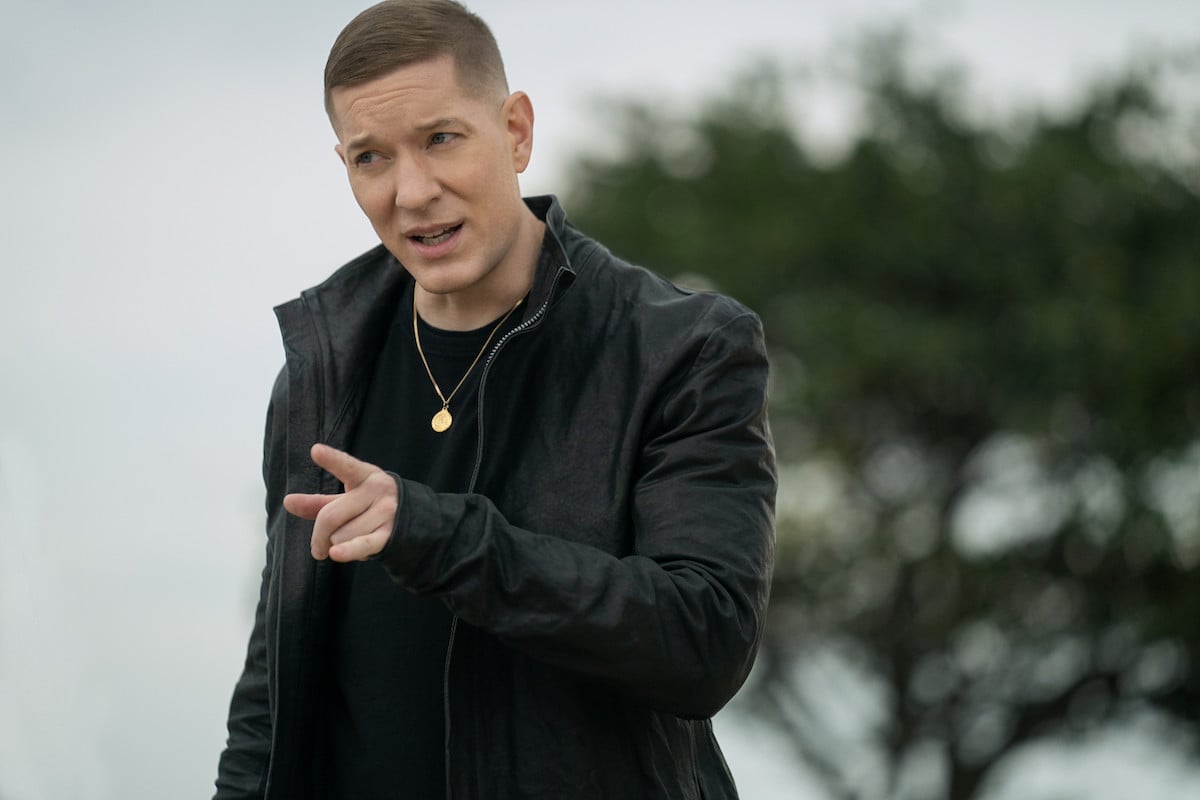 When will 'Power Book IV: Force' Season 1 Episode 9 premiere?
Things are beginning to spiral out of control for Tommy. He's intent on expanding Dahlia, despite a warning from Liliana (Aubury Esparza) and Claudia. Vic will likely blame him for Gloria's (Gabrielle Ryan) death, even though he had nothing to do with it, and Jenard wants him dead.
As far as his personal life goes, he's just discovered that D-Mac (Lucien Cambric) is JP's (Anthony Fleming) estranged son and JP has gotten into contact with Kate (Patricia) we're going to see how all of this pans out when episode 109, "Trust" debuts on April 10, 2022.
But what will the episode be about?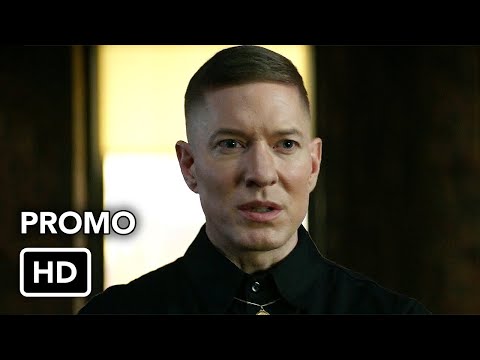 Inside spoilers for 'Power Book IV: Force' Season 1 Episode 9
It will be interesting to see if Tommy informs JP that D-Mac is his son, especially since he has gotten close to his brother and they are working together on Dahlia. Now that Gloria is dead, we're sure that Vic is going to out for blood in the same way that Ghost was after the death of Angela (Lela Loren). This could be extremely problematic for Tommy.
The tension between Jenard and Diamond has been brewing for some time, so we're sure it's going to bubble up before the season 1 finale.
We're also going to see if there is a family reunion that Tommy definitely won't want to participate in.
Will Kate appear in Chicago?
Now that she's in contact with JP and she's learned of her mother's death, we're certain Kate will show up in Chicago. If she does appear in the Windy City, she's going to be shocked to learn that Tommy isn't dead. We also wonder how she will feel coming face to face with JP.
Since Kate's main motive is always money, we can see her making things very chaotic for Tommy, especially if she's able to uncover his connections to CBI and even the Flynn family.
We're just going to wait to see what happens next, but we hope to see more of Kate when Force returns for season 2.
Source: Read Full Article