'Power' Fans React to Omari Hardwick's Alternate Ending Idea
Omari Hardwick's alternate ending idea for Power has resurfaced. The show ran for six seasons before ending in 2020 with his character James "Ghost" St. Patrick being killed by his son, Tariq. But Hardwick wanted his story to end in Romeo and Juliet fashion.
The idea has received mixed opinions from fans of the show. While some praised it, others shut it down completely.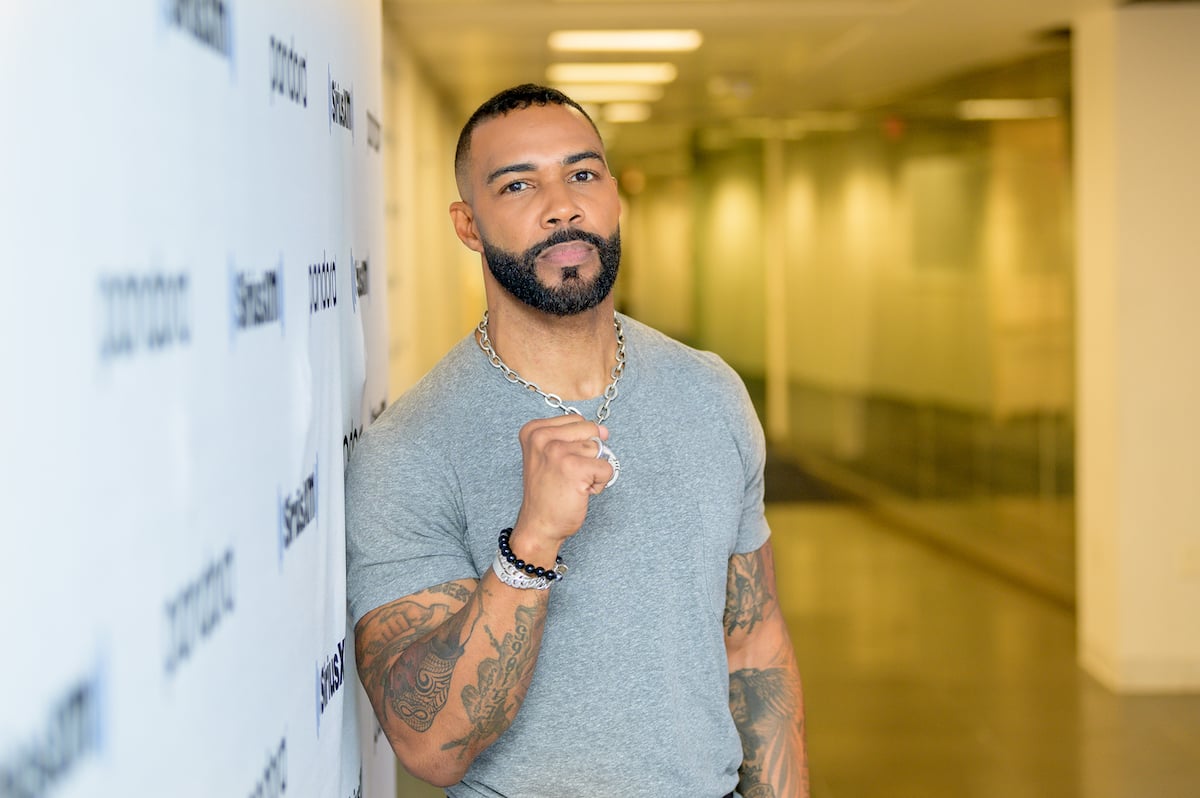 'Power' star Omari Hardwick recently revisited his alternate ending idea
Hardwick has discussed the idea several times in the past. Most recently, it came up during an interview on the podcast People's Party With Talib Kweli. He recalled coming up with the idea early into the show's run, around Power Season 2, which aired in 2015.
"At one point, I had, in my mind, created an ending [during the] summer going into [Power] Season 2," he began. "… I had created this thought years into the future — whether we went five seasons, whether we went seven, 10, 11 — and it was catering more to the bromance of the show that made Power different than The Sopranos."
"So the Ghost and Tommy relationship, I had actually curated this thought that they were the Romeo and Julio," he continued. "I had made it where they were the ones who, in a very à la Denzel [Washington's] character in Man on Fire [where there was a] life for a life so that Dakota Fanning's character could live. I had made it where Ghost has to save Tommy from something and Ghost dies and then Tommy can't live without Ghost."
He told Entertainment Weekly that he took his idea to show creator Courtney Kemp, who "liked it." But it is unclear what happened from there.
What fans said about Omari Hardwick's ending idea for 'Power'
After the interview was published online, fans of the show took to social media to react.
One person wrote "man hell nah" on Reddit in response to his comments.
"That would have been a dumb ending," said another.
"I was going along with it for a min like oh yeah that would cool to see ghost dying trying to save Tommy especially since their relationship was rocky toward the end. Then Omari had to left on some Romeo and Juliet bs smh," a third fan wrote.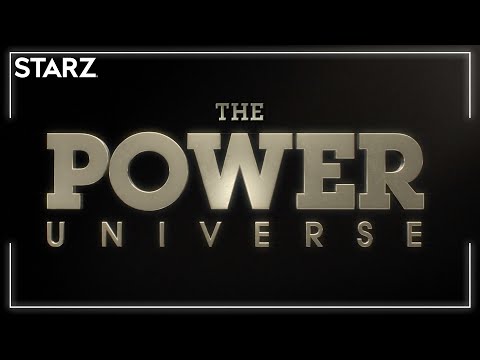 Others felt differently
At the same time, there were some who thought it was fitting ending considering how close Ghost and Tommy were.
"[It's] cute," read one comment.
Another agreed that it could have been a great closer, but they also acknowledged that there wouldn't be a Power Book IV: Force if Tommy had died.
They do have a point there.
Force was released in February and follows Tommy in the aftermath of Ghost's death. Traumatized by the past few years, he leaves New York for Chicago with the goal of building an even better organization. Tommy's show is the fourth chapter in the Power Universe followed by Power Book II: Ghost and Power Book III: Raising Kanan.
Although we're still sad over what happened to Ghost, it's possible that he could come back in ghost form. Hardwick said on the podcast Higher Learning With Van Lathan and Rachel Lindsay that he would be open to reprising his role that way. But it didn't seem that he'd been asked at the time of the interview.
Source: Read Full Article