'RHOA': Drew Sidora Shades Co-Stars Businesses Over Their Criticism of Her Workout Brand
The Real Housewives of Atlanta fans have had many questions about Drew Sidora's various business ventures. After revealing her new fitness program, Sidora faced backlash about what the program involves, and what her role is in the program, especially from her co-stars. Now, she's clapping back and says no one on the show has the right to criticize her.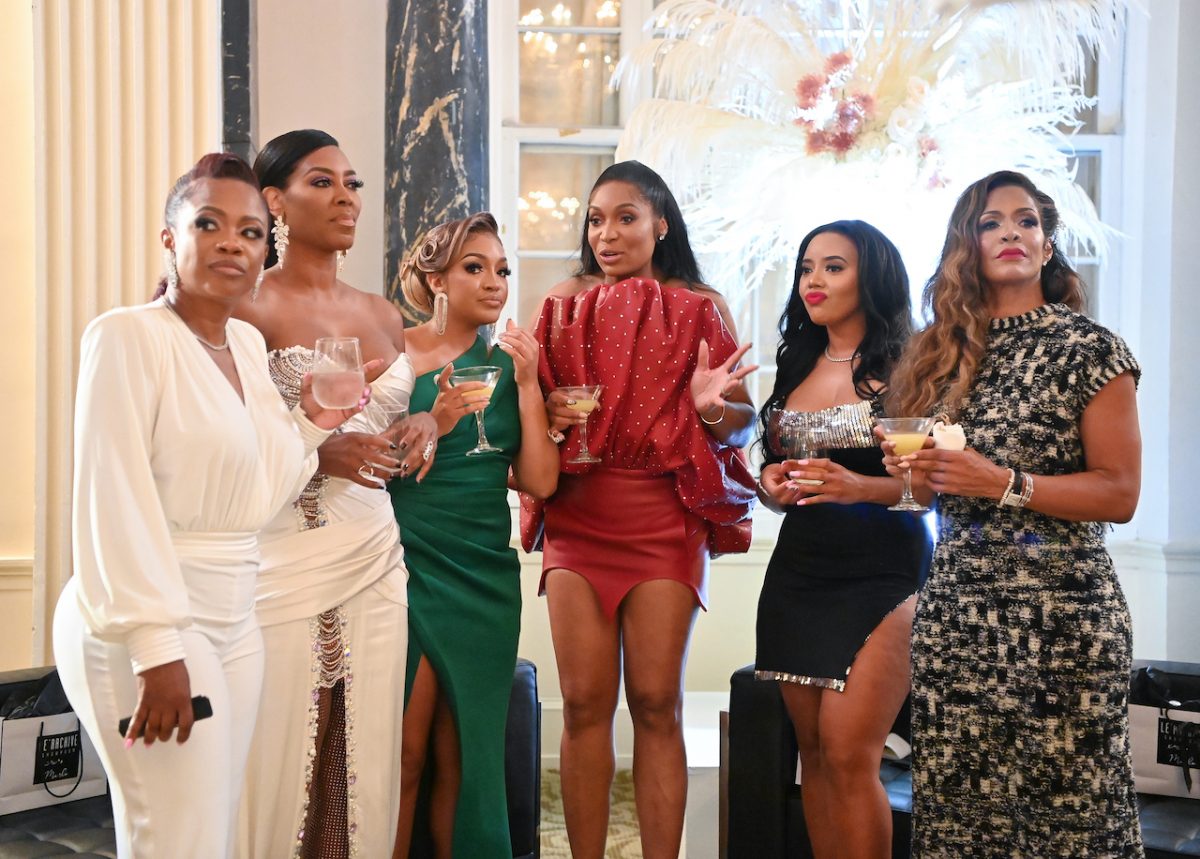 Drew Sidora's castmates question the legitimacy of her business and her plastic surgery
Since the start of Season 14, Sidora has been promoting her new workout business, Drop It With Drew. She introduced the fitness endeavor to Kandi Burruss and Sanya Richards-Ross by having them come to her home to taste out the healthy meal prep bundles the program offers.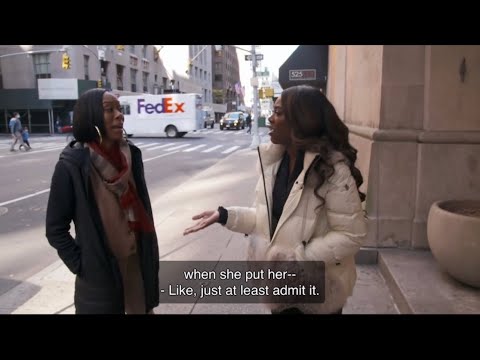 But many of her co-stars were confused by all the program entails. Sidora explained that it's a weight loss program that promotes healthy living, claiming those who've signed up have lost hundreds of pounds via workout challenges, the meal prep program, and more. Some of her co-stars also questioned how it was a good fit and believed Sidora was guilty of false advertising because she had a "mommy makeover," which included a tummy tuck, breast lift, and BBL. She says it's also a program that can help people maintain their weight loss.
Additionally, Richards-Ross was confused about whether or not Sidora actually owned the business or was simply an ambassador. It was later discovered that Sidora was just the ambassador of the program.
The 'Step Up' star says her co-stars have no room to judge
Sidora has heard all of the backlash from her co-stars, and she's offended. The Game star recently spoke with journalist Ty Cole from BET+ about it all. She says she's been honest about her mommy makeover, and her co-stars should take note.
"First and foremost, they want to come for me to get work done — I've talked about getting work done," she said, as reported by The Jasmine Brand. "Name someone on this cast who hasn't had work done? I'll leave that there. They cannot come to me because I've openly talked about it and some of them need to be a little more transparent about their body journeys. Secondly, I still believe they can join the program and learn what's about — they need to sign up on the website as we are starting a new session June 12th with a following sign up after the fourth of July."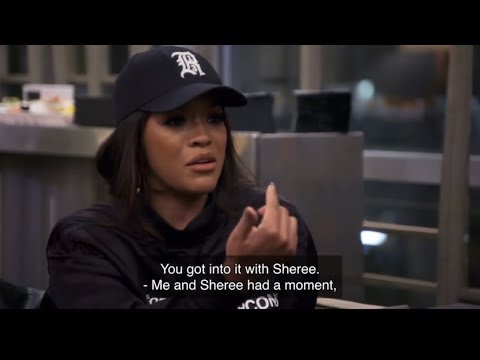 More than anything, Sidora feels the criticism is unfair, especially as some of her co-stars have had public business failures. "They need to support me, and last time I checked, they all have not had straight-up A+ businesses. Some of them had water in their hair products, I believe," Sidora noted in regard to Kenya Moore having water in her haircare products on display at her Kenya Moore Hair Care line launch. 
She also took shots at Burruss' restaurant Blaze Seafood and Steakhouse for not getting a good grade after a health inspection. "And some of them didn't that good A+ rating in their restaurants. I'm tired of them coming for my baby — this is a passion project," she added.
She admits to mishaps in promoting her businesses
Outside of confusion around her business, viewers and her co-stars have also been perplexed by some of the other statements Sidora made. She claimed she lost 25 pounds in three weeks on the Drop It With Drew program, but photos reveal otherwise.
In an interview with Shadow and Act, Sidora admitted to exaggerating. "I lost 25 pounds, but it wasn't in the amount of days [I said on the show]. It was over the whole time I did the program. So, I own that part. I don't need to do numbers anymore," she said. 
Source: Read Full Article