'RHONY': Bethenny Frankel and Andy Cohen Said Jill Zarin Asked Them to Cover Husband's Funeral
Bethenny Frankel and Real Housewives of New York City executive producer Andy Cohen said Jill Zarin invited them to cover her husband, Bobby Zarin's funeral and Frankel did not attend to gain publicity.
Zarin previously said Frankel only attended her husband's funeral with RHONY cameras in tow in an effort to use the emotional moment as leverage. Frankel appeared on Watch What Happens Live with Andy Cohen. That's when she shot down the accusation.
Bethenny Frankel and Andy Cohen were invited to cover the funeral
Cohen, who hosts WWHL shared a viewer question that Frankel arrived at the funeral for publicity because she brought cameras. "I don't own any cameras," she said to Cohen as the audience can be heard groaning. "So I didn't bring any cameras. And I remember you and I had a discussion. And you told me she wanted – why don't you tell it."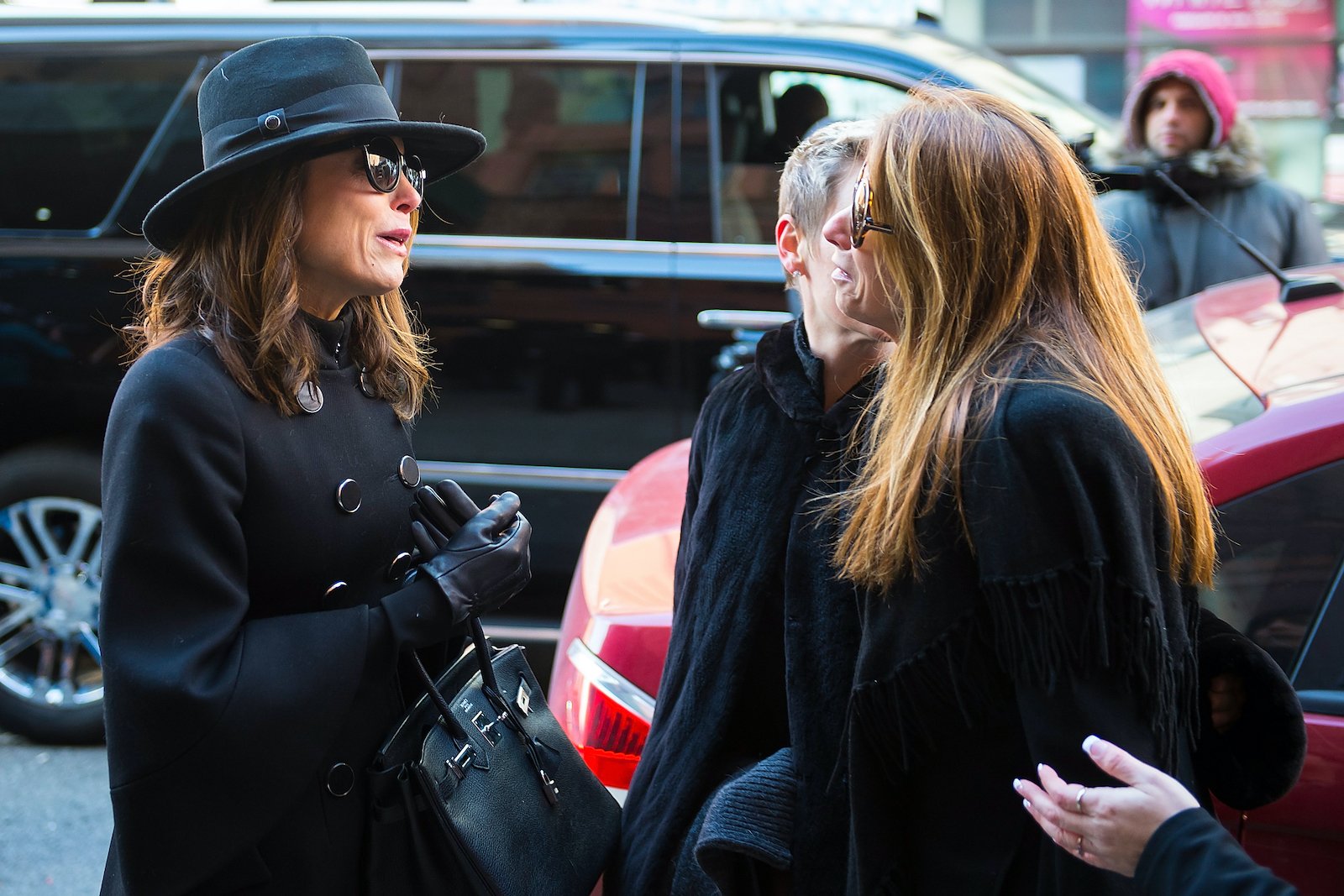 "I think she invited us," Cohen recalled. "I think she said if you want to cover this funeral. If you want to include it in the show, by the way, which we did because he was an important part of the show."
Frankel questioned, "You think or you know?" Cohen said he knew, which Frankel held up her "Agree" paddle.
Jill Zarin only questioned Bethenny Frankel's intentions and not other 'RHONY' cast
Zarin said other RHONY cast members came to the services, but she emphasized that Frankel arrived in glam. "She came with cameras [to Bobby's funeral], which I didn't know were going to be there, so that changed it for me," Zarin told Page Six.
"Housewives came without cameras to pay their respects: Dorinda [Medley], Luann [de Lesseps], Ramona [Singer], all came [with] no makeup, no hair, you know, not glammed out," she continued.
"I was so happy to see her that I didn't question the fact that she was all dressed up, and I just didn't know," Zarin remarked about Frankel. "I think that's what it was."
"She came to my house to talk without cameras and I really thought that was authentic," Zarin added. "I didn't know that after she left my house, she was filming with the girls to download them on coming to my house."
Bobby Zarin wished his wife and Bethenny would rekindle their friendship
Zarin said that one of her husband's wishes was that she and Frankel would be friends again. "One of Bobby's wishes was that we become friends again and that the whole feud would be over," she told People in 2018. "Bobby loved Bethenny. And added, that her husband "thought a lot of what happened was my fault."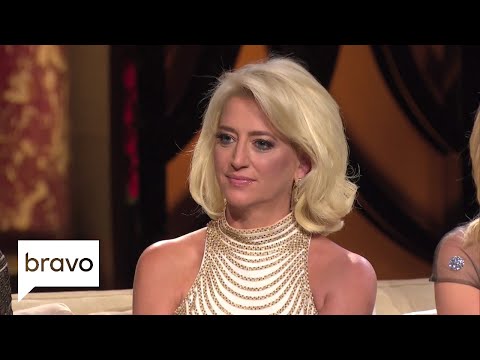 RHONY fans thought perhaps Zarin and Frankel would reconnect and even rekindle their friendship. But Zarin told Showbiz Cheat Sheet that she no longer speaks to her. "I don't talk to her. And I don't think she should come back," she said about Frankel ever returning to the series.
"I think that she's said too many horrible things about the show and the network," she continued. "She called it napalm. I mean, they'll pay a fortune [for her] to come back. And basically, the job would be to be mean and cutting to all the girls and make them all look bad. And I think the girls have had it."
'RHONY': Jill Zarin Says She No Longer Hears From Bethenny Frankel and Reveals She Quit Before She Was Fired
Source: Read Full Article