Sam Raimi's Best Movie that Audiences Didn't Go to See
Sam Raimi tends to surprise audiences with the movies he takes on. The director's career is littered with horror movies and superheroes. But amidst all that, he has fit in a ton of variety as well. So as moviegoers rediscover Raimi via his latest film, Doctor Strange in the Multiverse of Madness, it's worth considering his range. In particular, he directed one movie that fans need to see for themselves.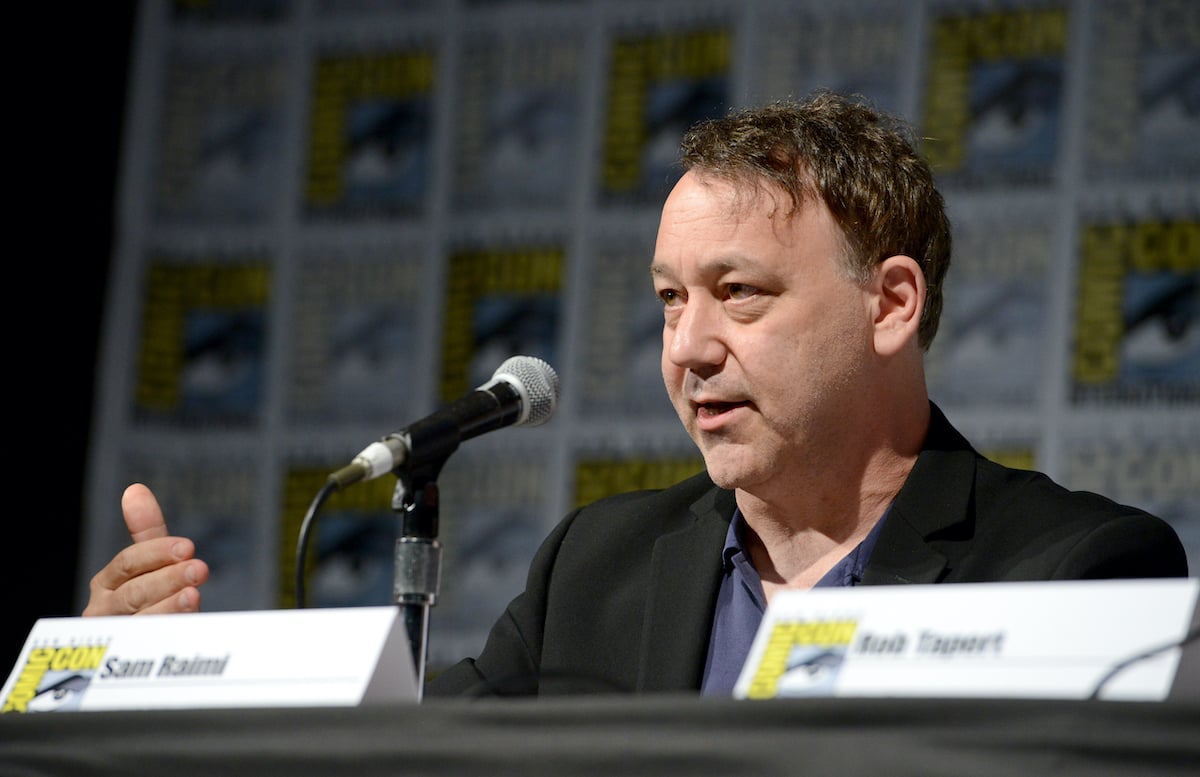 Sam Raimi is best known for 'Evil Dead' and 'Spider-Man'
Raimi burst onto the scene with his first film The Evil Dead. And that film became such a phenomenon that Raimi ended up making two sequels, 1987's Evil Dead II and 1992's Army of Darkness. A full-blown multimedia franchise followed with a big-screen reboot, a TV series, and assorted video games. A new film debuts on HBO Max in 2022.
Of course, with 2002's Spider-Man, Raimi put his own spin on a character everyone knows. The first film made more $400 million domestically, according to The-Numbers.com. And the two sequels even topped their predecessor's worldwide total. Even to this day, Raimi's three biggest box office hits are all Spider-Man movies.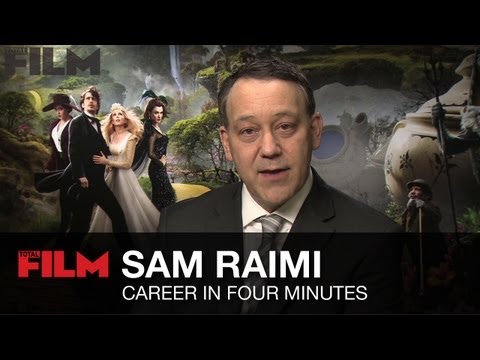 The director also delivered some lesser-known gems too
But in that decade between Army of Darkness and Spider-Man, Raimi stretched himself as a filmmaker. He tried his hand at a Western (The Quick and the Dead), a romance (For Love of the Game), and a thriller (The Gift). But it's 1998's A Simple Plan — a crime movie starring Bill Paxton, Billy Bob Thornton, and Bridget Fonda — that most deserved a bigger audience when it hit theaters. According to The-Numbers.com, a movie earned only $16 million.
That's just under the film's reported $17 million production budget, meaning A Simple Plan was easily a flop. But the film — which many fans and critics liken to the Coen brothers — did win over critics. With a 90 percent Fresh rating on Rotten Tomatoes, the film sits behind only Evil Dead II, The Evil Dead, Spider-Man 2, and Drag Me to Hell. A Simple Plan is currently streaming on Cinemax and DirecTV for those interested in catching up with it.
Sam Raimi directs 'Doctor Strange in the Multiverse of Madness'
Fifteen years after leaving Spider-Man movies behind, Raimi is back working with Marvel on Doctor Strange in the Multiverse of Madness. That move surprised not only fans but even Marvel Studios head Kevin Feige, who never thought Raimi would agree to step in for the Benedict Cumberbatch sequel.
Now the big question is whether Raimi will make more movies set within the Marvel Cinematic Universe (MCU). Or will the director opt to make some more horror movies instead. Perhaps he'll even try his hand at a new genre altogether. Fans will no doubt be watching closely for his next move.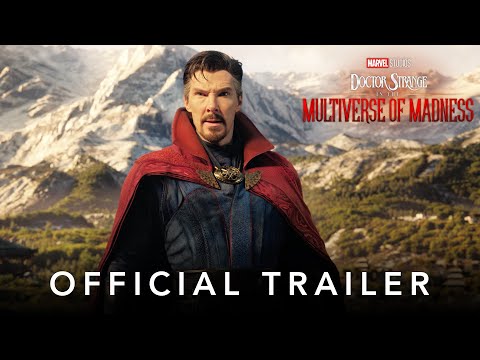 Source: Read Full Article