'Star Wars': 3 Things Fans Are Begging to See in the New Obi-Wan Kenobi Series on Disney+
With the conclusion of The Mandalorian on Disney+ behind us, fans are now anxiously awaiting the premiere of the next Star Wars series. A new show featuring Ewan McGregor reprising his role of Obi-Wan Kenobi will hit Disney+ in late 2020 or early 2021. Let's take a look at what fans would love to see with the new series.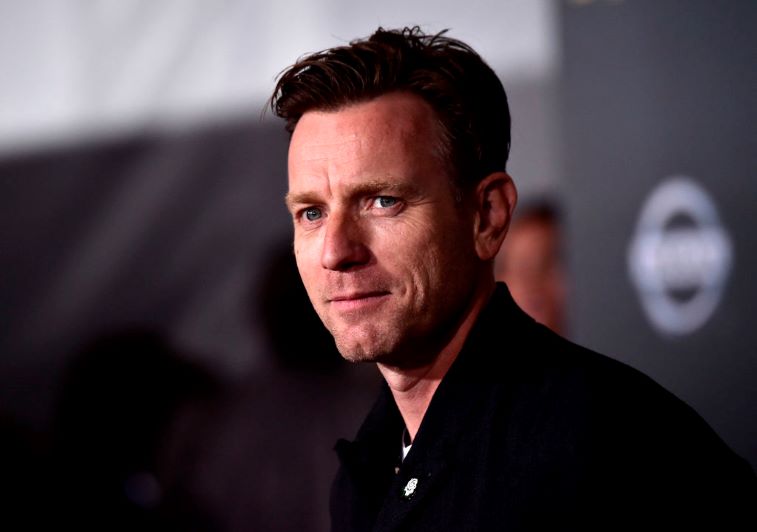 The most prominent theory is the transformation of Obi-Wan's character
"The storyline sits between Episode III and Episode IV," McGregor informed Men's Journal. 
This timeline means that we will get to know Obi-Wan Kenobi before we meet him in A New Hope as Uncle Ben who is watching over Luke on Tatooine. 
"I think it would be really great to see how Obi-Wan mentally reels in from the aftermath of Order 66," wrote one fan on Reddit. "I'm excited to see some transformation in the character of Obi-Wan, consider how he was as a person during the Clone Wars versus the person we see in Rebels & A New Hope, there's a massive difference."
McGregor already alluded to the fact that his character will have a lot to sort out after the slaughter of his fellow Jedi.
"Well, his arc will be quite interesting, I think, dealing with that the fact that all the Jedi were slaughtered with the end of Episode III," McGregor admits. "It's quite something to get over."
One fan theory revolves around Obi-Wan training a new padawan before Luke Skywalker
"Perhaps a story of Kenobi encountering a Force-sensitive child and having him go through an arc similar to Luke in TLJ where he's reluctant to train him at first, but have the series end with him ultimately changing his mind," added another Redditor. "This could be perhaps a moment too late as his padawan dies, setting the stage for him to commit to training Luke before it's too late."
Other viewers agreed with this Star Wars fan. They would enjoy an arc surrounding a new child.
"I really like the idea of another padawan before Luke, but I think there's plenty of room to play around with the story of Obi-Wan," agreed another viewer on Reddit.
It sounds like this plot-line is something many fans are begging for with the new Obi-Wan series.
"I really like your idea though of a force-sensitive pupil before Luke," wrote yet another Reddit user.
Lastly, fans are calling for a rematch of Darth Maul vs. Obi-Wan Kenobi
"I really think this show is gonna be good," added another Redditor. "I'm really optimistic and looking forward to it. There is so much they can do with it and Ewan was a great Obi-Wan! Perhaps, a live-action Obi-wan vs. Darth Maul rematch!?"
The scene this Reddit user is referring to happened in the animated television series, Star Wars Rebels. The show happens in the Star Wars galaxy, five years before A New Hope.
"Yeah, that's one of things I'd love to see," agreed another fan. "Even just a shot-for-shot live-action remake of the Rebels sequence where Maul encounters Kenobi. I loved that final scene, and I think it'd be extra spectacular in live-action.
The scene the fans are describing might be pretty incredible in a live-action Obi-Wan Kenobi series. Hopefully, viewers get at least some of what they are asking for when the new show premieres in late 2020 or early 2021 on Disney+.
Source: Read Full Article