Storm Reid Eyed to Play Idris Elba's Daughter in 'Suicide Squad' Sequel
Details about the role are being kept under wraps
Getty Images
"A Wrinkle in Time" headliner Storm Reid is being eyed to star as the daughter of Idris Elba's character in James Gunn's "The Suicide Squad," the sequel to 2016's "Suicide Squad," multiple individuals with knowledge of the project exclusively tell TheWrap. Although there is currently no deal in place, Reid is the top contender for the role.
Details about the role are being kept under wraps. The film will hit theaters on Aug. 6, 2021. Peter Safran and Charles Roven are producing.
"Guardians of the Galaxy" director Gunn was brought on board to helm the project. He also wrote the script and will have a completely new take on the property, in which DC supervillains are recruited by the government to carry out secret missions too dirty for the likes of Superman and Batman.
"Suicide Squad" was directed and written by David Ayer and starred Will Smith, Margot Robbie, Viola Davis, Jared Leto, Ezra Miller, Jai Courtney, Jay Hernandez, Cara Delevingne and Joel Kinnaman.
It grossed $325 million domestically and almost $750 million worldwide, although it was mostly panned by critics. First reported by TheWrap, Oscar, Tony, and Emmy winner Viola Davis will return as Amanda Waller in the sequel.
Next up, Reid will star in Universal/Blumhouse's "The Invisible Man" opposite Elisabeth Moss. Reid's other credits include Best Picture Oscar winner "12 Years a Slave," Netflix limited series "When They See Us" and HBO series "Euphoria."
Reid is repped by CAA.
Reps for both Reid and Warner Brothers declined to comment.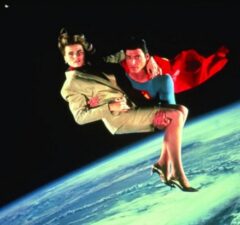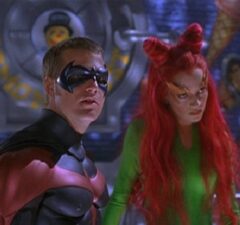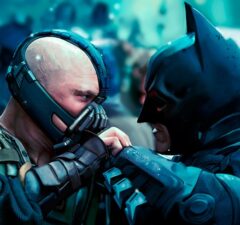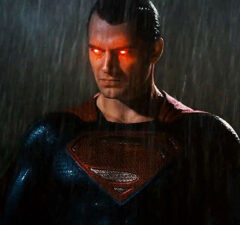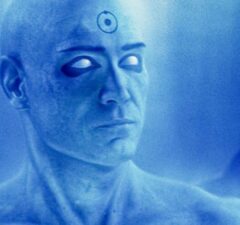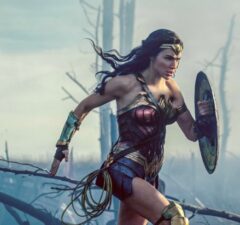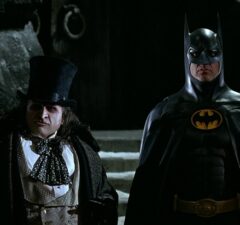 (Tap photo and swipe to view gallery)
Source: Read Full Article