'Ted Lasso': Hannah Waddingham Had 'Anxiety' Over Rebecca's Future Before Filming Season 2
Ted Lasso Season 2 is now streaming on AppleTV+ with new episodes airing weekly. The Jason Sudeikis-led comedy has landed a record-setting 20 Emmy nominations and fans want to know what's next for everyone at AFC Richmond? What about Rebecca Welton? Hannah Waddingham, the actor who portrays the new team owner, once admitted to having "anxiety" about her character's future before filming season 2. So what does that mean for Rebecca? Whatever's next hopefully includes biscuits.
[Spoiler alert: This article contains spoilers from Ted Lasso Season 2 Episode 1, "Goodbye Earl."]
Hannah Waddingham said she's 'not nervous' about Rebecca Welton's future ahead of 'Ted Lasso' Season 2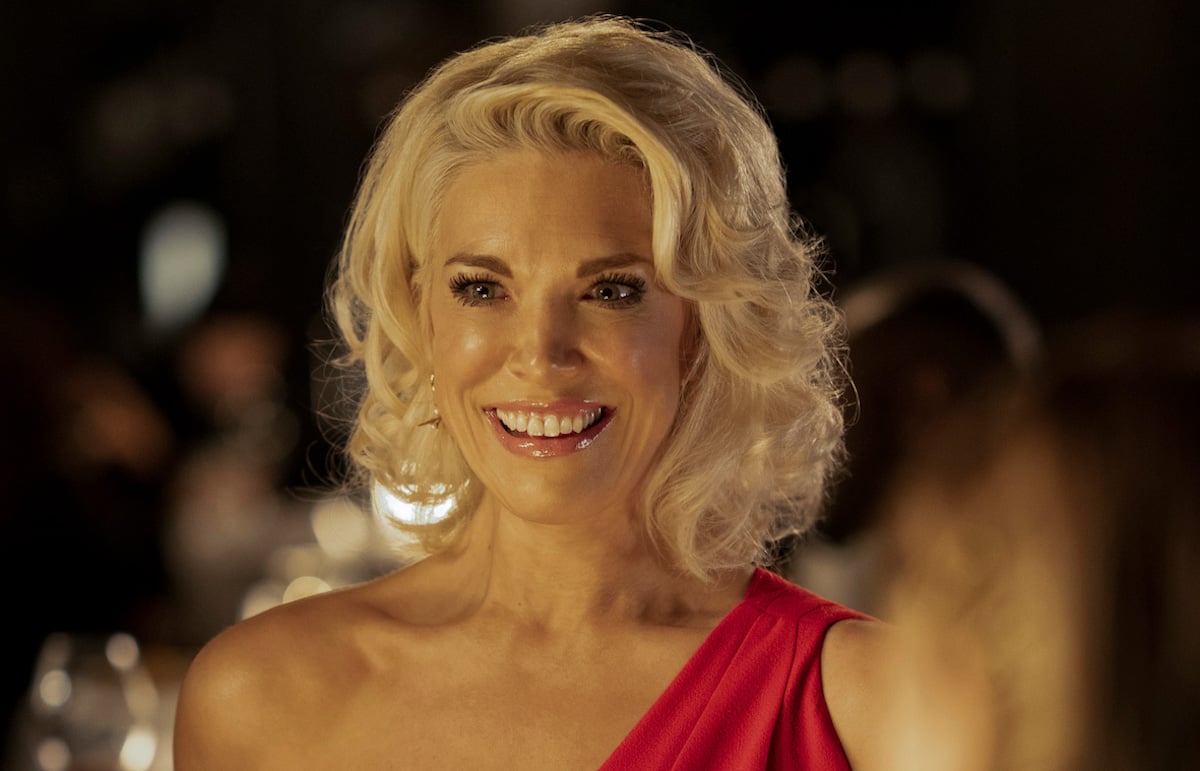 Waddingham, who some viewers may recognize from her time on Game of Thrones, discussed Rebecca's future after Ted Lasso Season 1 came to an end. Speaking to Awards Daily in January 2021 the 47-year-old shared she didn't feel at all uneasy about what's next, whatever it may be.
Asked what her hope for Rebecca is in season 2 Waddingham said to be "perfectly honest" she's "not nervous." The actor continued, saying that although she doesn't have butterflies in her stomach about what's in store for Rebecca she feels a major "responsibility" to the women like her.
"I hold her as such a jewel in my hand, and I feel such responsibility to women in their 40s and to anyone who has had their hearts damaged, who has been at the hands of verbal abuse," she said.
"I feel such responsibility to carry that which came to pass in Season 1," she added, referring to Rebecca's relationship with her ex-husband and former Richmond owner Rupert Mannion (Anthony Head). 
The 'Ted Lasso' actor admitted to having 'anxiety about where Rebecca goes from here'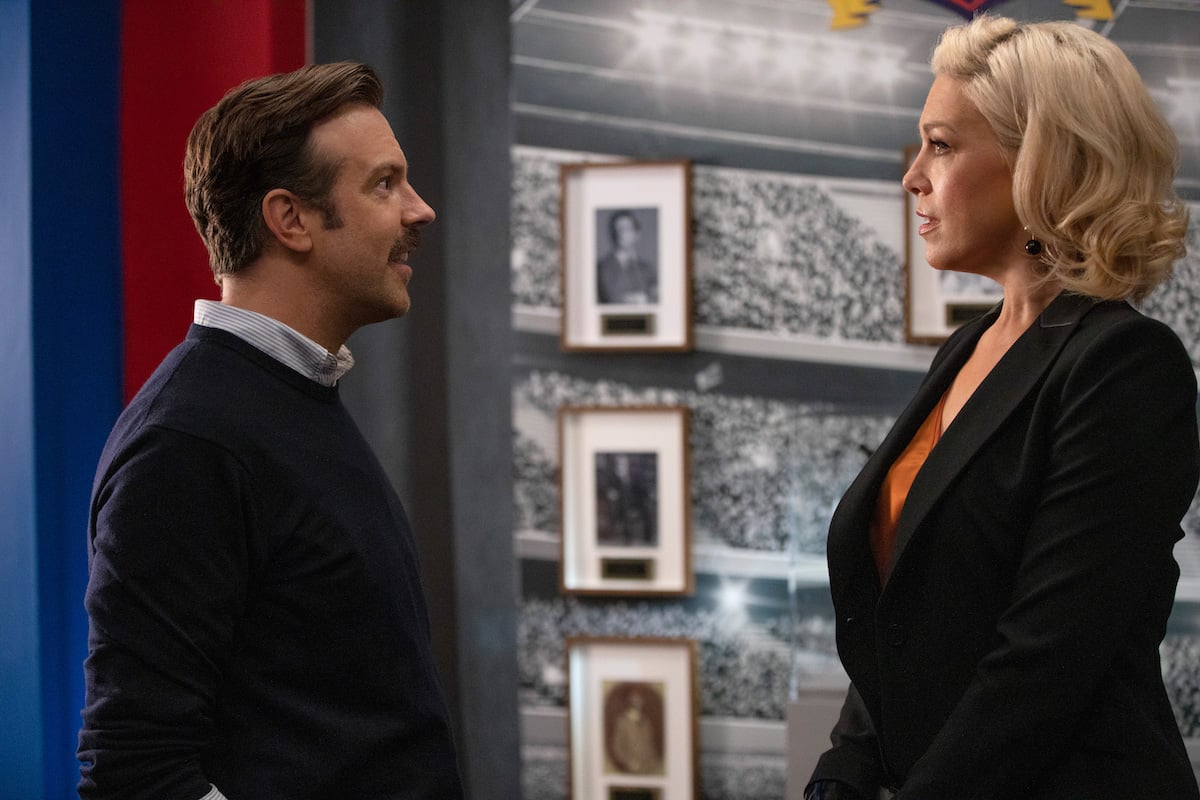 Although Waddingham admitted she doesn't feel "nervous" about what's next for Rebecca on Ted Lasso she did say she's not 100% at ease with going along for the ride. The actor, who received an Emmy nomination for her performance on the comedy series, shared that she has "fractional anxiety about where Rebecca goes from here."
Waddingham added that all she can do is trust the show's writers and see what happens.
What's happened so far with Rebecca in 'Ted Lasso' Season 2?
Ted Lasso Season 2 premiered on July 23, 2021. The season opener titled "Goodbye Earl" found Rebecca going on a double date with her new boyfriend, Keeley Jones (Juno Temple), and Roy Kent (Brett Goldstein). Deemed "age-appropriate" by Keeley, Roy told Rebecca she shouldn't "settle for fine."
After Roy's comments, Rebecca realized she had to braver in love. So she broke up with her boyfriend. Who will Rebecca date in season 2? Is it Ted? A soccer player? Someone who has no connection to the team? Fans will have to stay tuned to find out.
New episodes of Ted Lasso begin streaming every Friday on AppleTV+.
Source: Read Full Article