'The Blacklist': Who Plays Glen 'Jellybean' Carter's Mother Paula? Fans Might Remember Her From a Hilarious Insurance Commercial
Season 8 of The Blacklist was filled was a laundry list of woes, including the real-life death of Clark Middleton who played Glen "Jellybean" Carter. The series honored the character in the episode "The Protean," with the addition of Glen's adorable mother Paula. Who plays the role and what else is she known for?
Paula Carter quickly became a 'Blacklist' fan-favorite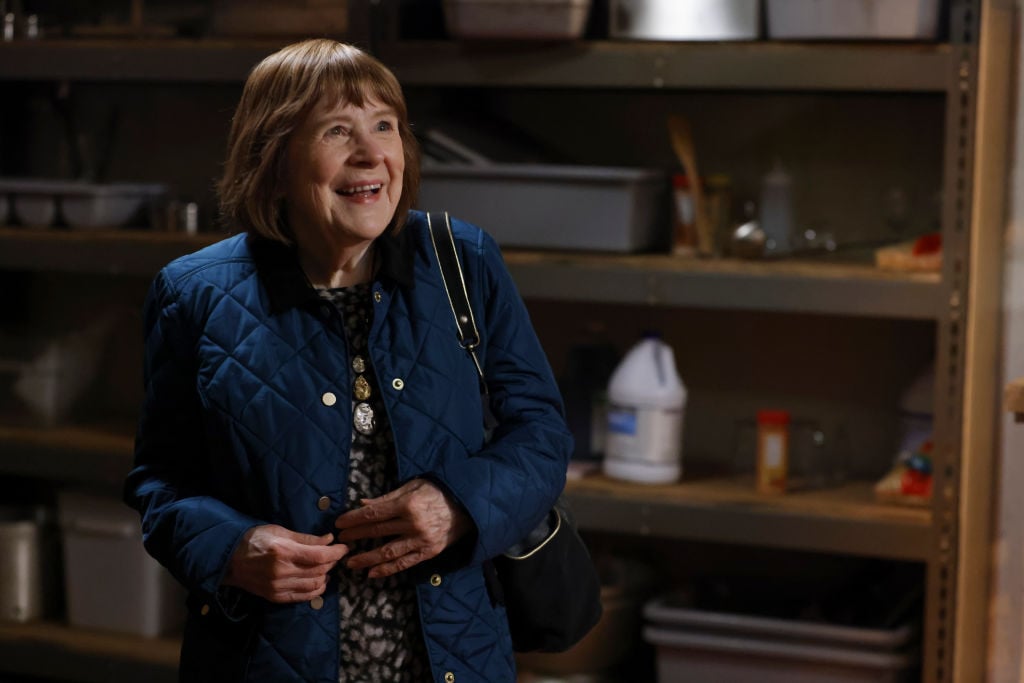 The Blacklist has had its fair share of kooky characters over the years but it's Glen's mother Paula who stole our screens and hearts. Though Paula appeared in "The Wellstone Agency," she showed up in two more episodes, "The Russian Know" and "The Protean."
Paula's charisma parallelled star James Spader which is why, after playing opposite her in the first of her three stints, he requested she return. Fans love the character's spirit laregely due to lines like this:
"I think you're a good egg. A bit poached for my taste, but you want to do what's right, and I'm tickled to carry on the family tradition of helping you get it done," she said to Red.
Paula perfectly balances the empty space left by Middleton's quirky BMV character Glen. He will be missed but his mother helped fill the void.
Marylouise Burke plays Paula Carter on 'The Blacklist'
The Pennsylvania native got her start in New York City at 32-years-old shortley after a divorce and short gigs as a research asistant and copy editor, according to Backstage.
"I was 32, and at that point I just wanted more opportunities to act," she said adding, "I didn't have the confidence to think I'd get paid for it and didn't think of it as a career. Still, I was fortunate. It was the mid-'70s, and there was lots of theater in downtown fourth-floor walkups. It was mostly experimental and without pay."
She continued working in theater and eventually roles in TV and film. Some of her credits include Meet Joe Black, Sideways, and Ozark to name a few. Burke's multi-decade career is varied and colorful with roles as sweet as The Blacklist's Paula Carter and as murderer Matilda Watkins on Prodigal Son.
This is what Burke is most known for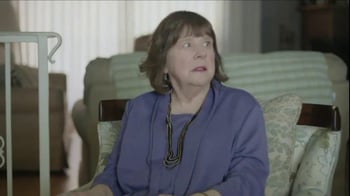 Despite a glowing resume of credits, Burke is most-often recognized as one of two friends questionning their third friend's "wall." The commercial for car insurace via Esurance shows one woman's wall where she "posted" pictures, just like on social media. The more she explains, the more confused the other two women are.
Burke's famous lines are what many know her for.
"There is that commercial where I say 'that's not how it works' which has become a meme! Isn't that funny? I've done so much artsy stuff but now I'm known for 'that's not how it works,'" she previously told Broadway Box.
However she appears, we hope to see more of her on season 9 of The Blacklist this fall.
Source: Read Full Article