'Vikings' Season 6: The Real Reason Rollo Will Return for the Final Season
The final season of Vikings is just days away and fans are dying to know if they'll get to see Rollo (Clive Standen) one more time. Could Rollo return for one last raid? He still has unfinished business with Bjorn Ironside (Alexander Ludwig) and Lagertha (Katheryn Winnick). Read on to learn what the evidence suggests.
Will Rollo return for season 6 of 'Vikings'?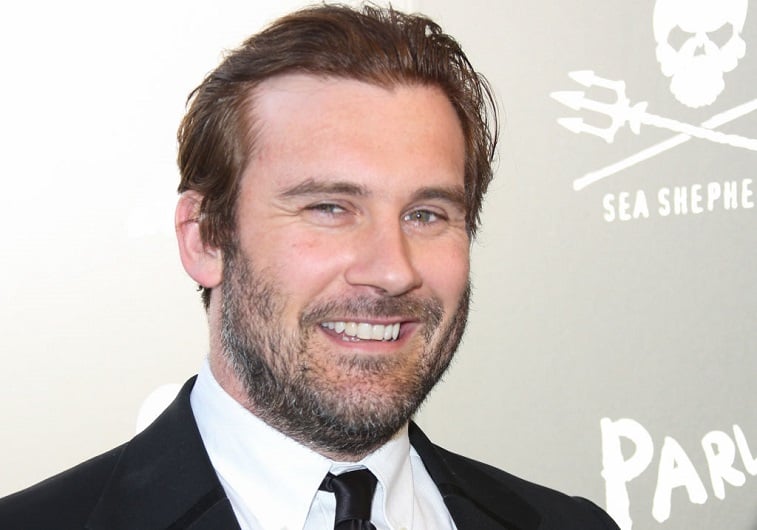 Fans haven't laid eyes on Duke Rollo since season 5B. He made some shocking allegations to Bjorn and claimed to be his father after the ultimate betrayal so many years ago. Rollo claimed to be Bjorn's real father, not Ragnar Lothbrok (Travis Fimmel). He offered him and Lagertha safe passage back with him to Francia, which they declined. But somehow, things don't seem over between the Lothbroks. Rollo could return to bring more havoc and change the dynamic once again now that Bjorn has taken his rightful place as king of Kattegat.
The real reason Rollowill return before it's all over
Social media appears to have the answer as to whether or notRollo will be back for the final season of Vikings. It could just be speculation,but Standen posted a few photos of himself with Katheryn Winnick hanging out.The pair are relaxing and Winnick is sporting a drink in hand. "This one'salways had my back! #Vikings," Standen captioned the image. "Always! ," Winnick wrote back.
Although it isn't definitive, they were clearly hanging out and it could mean a Viking reunion of sorts in the near future. Fans would love to see Rollo reunite with Lagertha and Bjorn one last time. Not to mention the other sons of Ragnar would like to see their uncle one more time on the series.
Fans can't stop predicting if Rollo will be back for season 6 or not
A fan had a great prediction of how Rollo could return inthe most epic way. "Rollo returns to Kattegat because his son with Gisla(probably) died for some random deus ex machina reason and he needs his otherson as heir to Normandy…his other son being Bjorn," a Reddituser said.
"I don't think he's dead," another user said. "I think him telling Lagertha they wouldn't see each other again was just him telling her that he was done with the Viking world, including her, meaning he isn't planning on coming back to Scandinavia anytime soon or possibly ever."
It makes sense that Rollo's return will be a surprise for fans, so he isn't included in any of the recent footage for the final season. We predict that he will be a part of season 6, whether it be in the first half or the second, it isn't clear. But what would the final season of Vikings be without him?
The first half of the final season will premiere on Wednesday, Dec. 4 at 9 p.m. E.S.T. The premiere will last two hours and will be followed up by eight additional episodes that will air on Wednesdays at 10 p.m. E.S.T. There will be 10 more episodes to follow later on sometime in 2020. Luckily, it will almost feel like getting two seasons of Vikings. Hopefully, we'll get to see Rollo again one more time.
Source: Read Full Article