Viola Davis Will Play Michelle Obama in an Upcoming Series About U.S. First Ladies
It's really happening. Viola Davis has signed on to play former First Lady Michelle Obama for the upcoming Showtime series tentatively titled The First Lady.
Expected to "peel back the curtain on the personal and political lives" of past First Ladies, according to Variety, the show will steer clear of the West Wing and instead focus on the East, "where many of history's most impactful and world changing decisions have been hidden from view, made by America's charismatic, complex, and dynamic First Ladies." The anthology is also expected to focus on Betty Ford and Eleanor Roosevelt.
This won't be Obama's first time being memorialized on-screen. She was previously portrayed by Tika Sumpter in 2016's Southside with You. The former FLOTUS herself has a few projects up her sleeve in the entertainment industry after she and husband Barack Obama signed a major deal to produce series and movies for Netflix, which includes the documentary American Factory.
Here's what we know about The First Lady so far.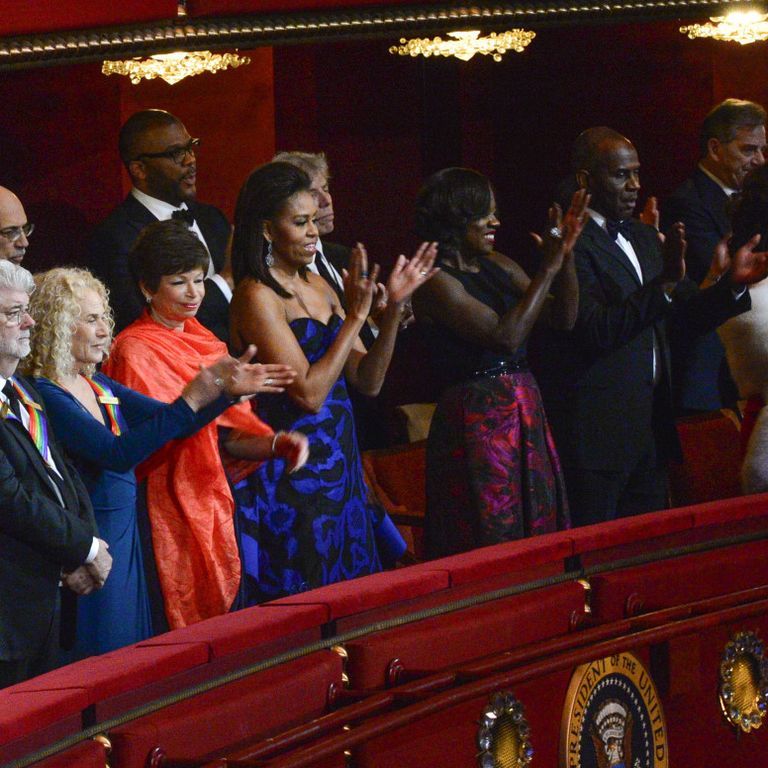 Gillian Anderson will play Eleanor Roosevelt.
After portraying Margaret Thatcher on The Crown, Anderson will star as Eleanor Roosevelt, political activist and wife of Franklin D. Roosevelt. The real-life historical figure was known to be more familiar with social conditions than any of her predecessors and apprently transformed the role of First Lady.
Showtime Networks exec Amy Israel called Anderson "an actress of incredible range and exquisite talent – she is the perfect choice to complete this powerhouse trio, who will inhabit the roles of these iconic women," according to Deadline.
Source: Read Full Article