'When Calls the Heart' Season 9 Episode 4 Start Time and What to Expect
The drama is heating up in Hope Valley. The next episode of When Calls the Heart sees Elizabeth standing up to school inspector Landis, the return of the Pinkertons, and a stunning admission from Mei Sou. Here's what Hearties need to know about When Calls the Heart Season 9 Episode 4, "Straight From the Heart."
'When Calls the Heart' Season 9 Episode 4 airs Sunday, March 27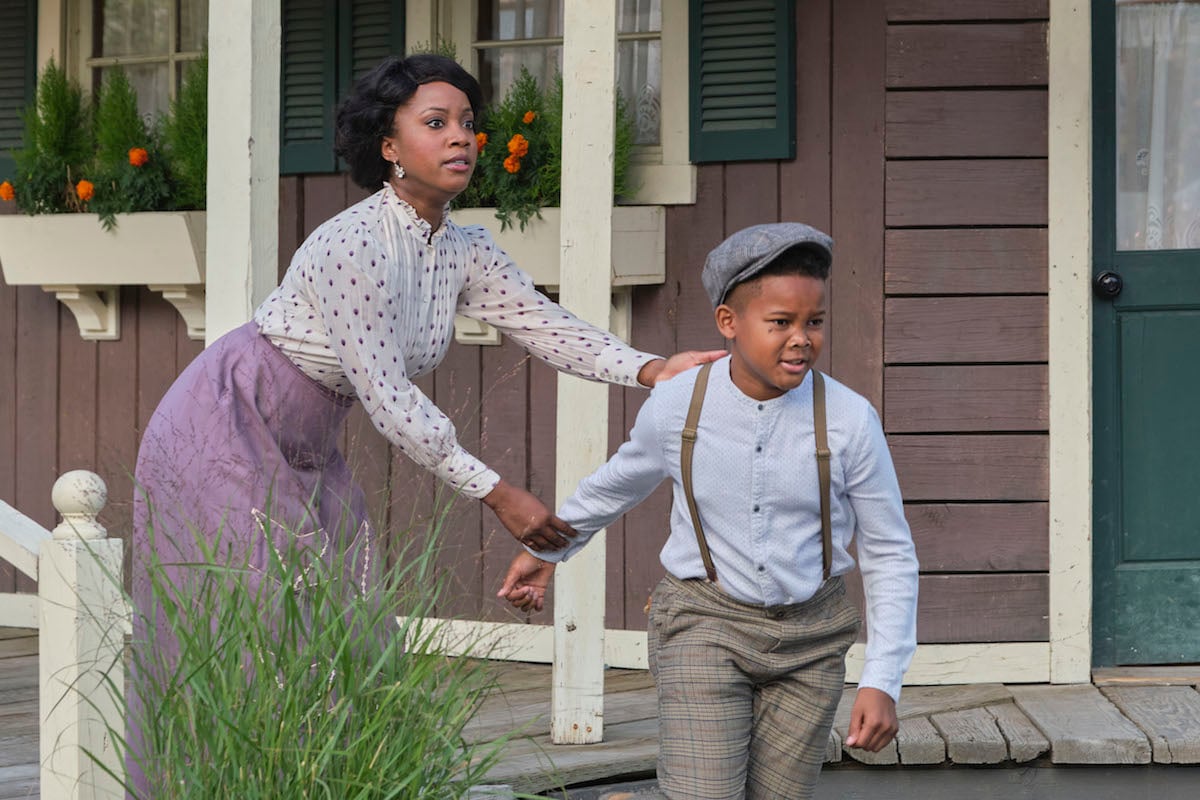 Last week, Elizabeth (Erin Krakow) celebrated the release of her first novel, A Single Mother on the Frontier. But after that triumph, it looks like the schoolteacher-turned-author will be facing some new professional challenges in the next episode of the frontier-set period drama, which airs Sunday, March 27 at 8 p.m. ET on Hallmark Channel.  
In addition to airing live on Hallmark, new episodes of When Calls the Heart are also available to stream on Hallmark Movies Now on Thursdays after they air on TV. The first three episodes of season 9 are already streaming, and you can watch episode 4 beginning March 31. You can also purchase new episodes on Amazon and iTunes or watch via a live TV streaming service such as FrndlyTV or Sling TV. 
Mei Sou makes a confession, Spurlock returns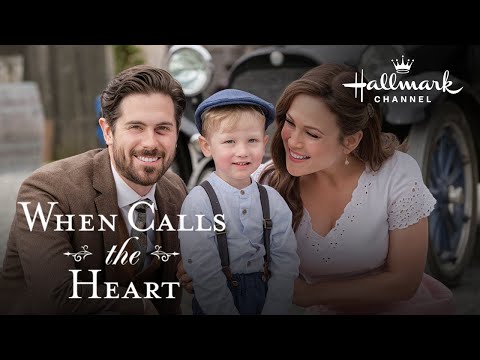 The preview for "Straight From the Heart" suggests that this will be a can't-miss episode for Hearties, with revelations about Mei Sou (Amanda Wong) and the return of a suspicious character from season 8.
Ever since she arrived in Hope Valley, there have been hints that Mei, the town's new pharmacist, hasn't been totally upfront about her past. Now, she's opening up to Bill Avery (Jack Wagner) about her troubles, and they sound pretty serious.
"I need your help," she tells him. "I'm a fugitive of sorts."
Meanwhile, Spurlock (Paul Lazenby), a Pinkerton agent who showed up last season, is back in town. He's still working with businessman Wyman Walden (Wesley Salter), and that has Lucas (Chris McNally) on guard.
"I'm warning you both not to go anywhere near Miss Thornton or her son," he tells them as Bill and Constable Nathan Grant (Kevin McGarry) look on. In last week's episode, Lucas seemed to be working to take down Walden, but how Elizabeth might be involved isn't clear.
Landis challenges Elizabeth, Lucas steps up to help
A possible threat from Walden and Spurlock isn't the only thing Elizabeth has on her plate. School inspector Augustus Landis (Todd Thomson) also returns in When Calls the Heart's March 27 episode. It sounds like he's hasn't let up on his attempts to bring Hope Valley's school under the authority of the larger district.
"I'm afraid your certification is worthless," Landis tells a shocked Elizabeth.
"The is still my school under my authority," she later tells a man whose face isn't shown, though it's presumably Landis. 
On top of everything else, Elizabeth also has a childcare dilemma when her babysitter comes down with the flu. Fortunately, Lucas eagerly steps in to help, which should give him a chance to bond with little Jack (Hyland Goodrich).
When Calls the Heart Season 9 Episode 34 airs Sunday, March 27 at 8 p.m. ET on Hallmark Channel.
Check out Showbiz Cheat Sheet on Facebook!
Source: Read Full Article