Will Margaret Wells Return in 'Harlots' Season 3?
Harlots returned this week in all its wonderful glory. If you've had the privilege to watch this gem, then you know it's an amazing feminist outlook on women in the sex work industry. It doesn't try to shy away from taboo subjects or neglect the actual setting of 18th century London.
The matriarch of the family, MargaretWells (Samantha Morton), is somewhere in America for all we know. She wasshipped out at the last minute after nearly escaping the noose. Her daughtershave been lefts to fend for themselves. Charlotte Wells (Jessica Brown Findlay)and Lucy Wells (Eloise Smyth) are embracing their newfound freedom and independence.
Will Margaret Wells return in 'Harlots?'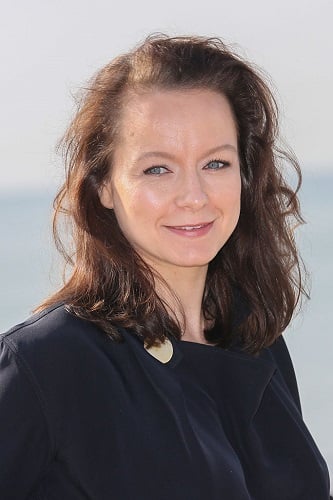 The entire time watching the first episode of season three,you're probably wondering if they will show dear Margaret or if she will everreturn to her family.
She had a realistic outlook on life that kept the housegrounded. She was the bawd in chargewith the outlook that, "The only safety is in money."
Will Margaret return? Most likely, as she is such animportant aspect to the story as a whole. She still has a role to play in thestory that is Harlots. She wasn't in the trailer, but there is stillhope she will return and take her place amongst her family.
The tables have turned in Season 3
Things are changing in the mean streets of London. The Harlotsseem to be making a place for themselves all their own. Charlotte is now thebawd of the house, and taking charge of things. She rightly stands up to awould-be pimp, Isaac Pincher (Alfie Allen). There will definitely be more dramabetween the two of them to come.
Lucy is now the most sought-after woman around, and sheenjoys the attention men lavish her with. It's encouraging to see her go fromthe girl she was in season one to the empowered woman she now is. In the firstepisode, she has men compete for her affections in a race and she clearlyenjoys the spectacle.
Will Lydia Quigley get out of Bedlam?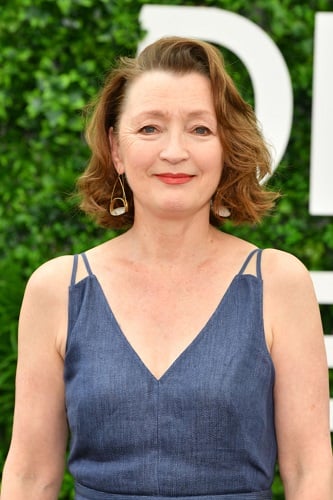 Lydia Quigley (Lelsey Manville) is no longer the powerfulwoman she once was. She has been sent to Bedlam, an insane asylum, byher own son and rivals. She has been reduced to a shadow of her formerself. She still has some fight left in her, and is willing to do anything toget out and get her revenge on Charlotte.
Quigley caused a lot of turmoil for the Wells family overthe years. It started with Margaret when she was just a young girl. There isdefinitely a lot of pent up resentment between the Wells women and Quigley. Thestory between them is not over just yet.
Lady Fitzgerald is back and bolder than ever
Lady Isabella Fitzgerald (Liv Tyler) is back and ready to takeon high society. The first episode of Harlots already has her being continuallybeaten down by her brother and abuser through various plots. Though the twohaven't yet interacted, Lady Fitz goes to the house looking for Charlotte. Theyare obviously still quite close. Charlottewas helping her get past the abuse her brother threw upon her. Lady Fitzwill certainly have a larger role to play in the season to come.
Source: Read Full Article