Will You Watch New Gossip Girl Without the Original Cast?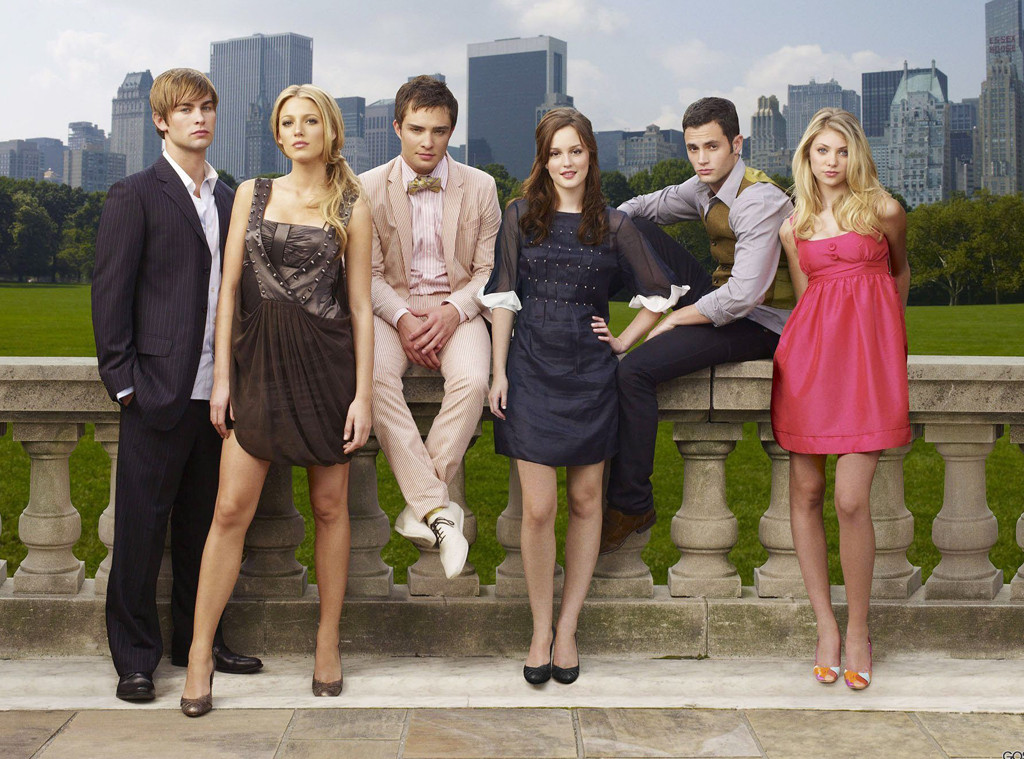 The CW
You know you loved her, but will you still love Gossip Girl with a new cast? HBO Max certainly hopes so. The new streaming service from WarnerMedia set to launch in 2020 will be the home to a Gossip Girl reboot. That's reboot, not revival. At least not yet.
The reboot term applies because the new series, which has a 10-episode season one order, will follow a new group of private school teens who come under the watchful eye of Gossip Girl. Set eight years after the original website went dark—thanks, Dan Humphrey!—the new series will take a look at just how much social media has changed. Does Gossip Girl use Snapchat now?
Joshua Safran of the original series is executive producing and writing the reboot. Josh Schwartz and Stephanie Savage of Fake Empire, the original series creators, are executive produces as well, alongside Leslie Morgenstein and Gina Girolamo of Alloy Entertainment. Lis Rowinski is co-executive producer.
So, do you want a Gossip Girl without the original cast? Vote in the poll below!
Setting the series after the events of the original does provide opportunities for the original cast, which included Blake Lively, Leighton Meester, Ed Westwick, Chace Crawford and Penn Badgley, to pop up in some capacity. Nothing has been confirmed and no cast announced yet.
Reboots and revivals are all the rage on TV, the use of established properties helps cut through the clutter.
There's no premiere date for the new Gossip Girl series. HBO Max doesn't start until spring 2020. The streaming service will be the home new shows and movies from A-list talent, as well as the streaming home to TV classics like Friends.
Source: Read Full Article