Yes, We Are Getting an 'After' Prequel All About Hardin
The After party is never stopping, and fans have a lot to look forward to even as the series comes to an end. Even before we heard the news that a fifth movie, After Everything, was in the works, fans were already expecting a separate film following the one and only Hardin. The special prequel—which is based on the fifth book in the series, Before—gives us a glimpse into what happened to Hardin before he met Tessa. But as we've already learned from previous book-to-screen adaptations, plenty of stories can change when they switch medium. So what exactly can we look forward to in the upcoming movie prequel?
Here's everything you need to know about After's prequel movie, Before.
Wait, there's a Hardin prequel coming?
Director Castille Landon confirmed the big news back in April 2021 to Teen Vogue while revealing a new generation film also in the works. "The After universe just keeps expanding," she said. "The fandom, and how excited they are and their input, it really does inspire us all as creators every single day."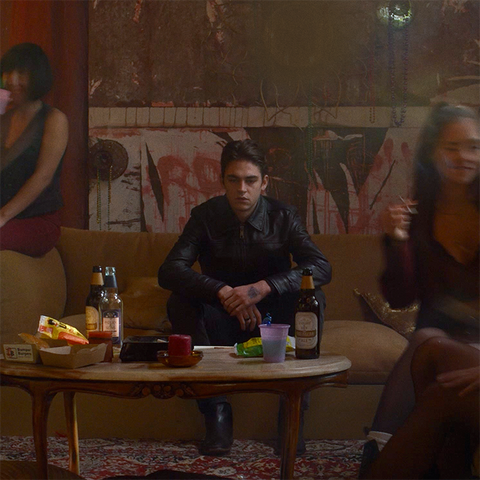 What will the prequel be about?
The movie will be loosely based on the book Before with an expanded plot. "He's gone through a lot of trauma in his family life and in his relationships, and [we'll] see more of that messiness before he meets Tessa, and how that experience changes him," Castille said.
The book's official description gives us more of a look at what we can expect:
If that still hasn't satisfied you, you can always check out the book yourself to find out more about what happens.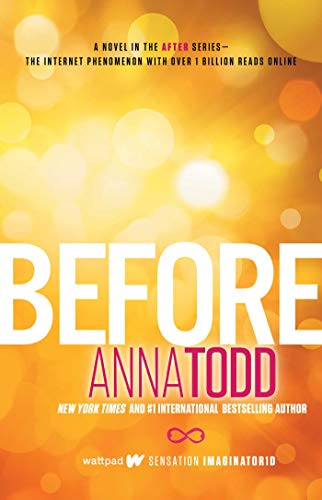 Are any of the original cast members going to be in Before?
Since the movies are taking place way before Tessa and Hardin met, a new actor will need to play the aged-down Hardin. But hopefully we'll still get to see Hero Fiennes Tiffin back in some way!
When will the Hardin prequel be released?
Details about the special prequel have been kept under wraps, which likely means there isn't much to report just yet. Crossing our fingers that we won't have to wait too long for updates though since we are definitely excited to watch!
Source: Read Full Article