Blueface's Mom Clarifies 'Cousins' Remark, Blasts Chrisean Over Birth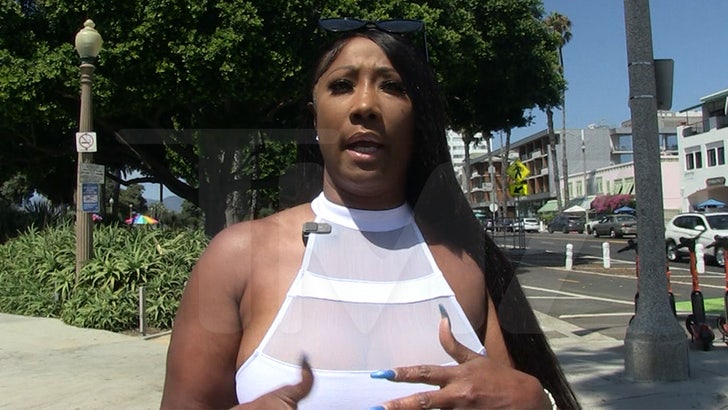 Blueface and Chrisean Rock probably aren't cousins after all — so says his mother in a much-needed clarification — but she's got plenty of other beefs with the mother of her new grandson.
We talked to Karlissa Saffold Wednesday in L.A. and asked what she meant by claiming Blue and Chrisean might be related. As she explains, there are Dorseys in her extended fam, and once she learned Chrisean's mother has that same maiden name … she thought there could be a blood connection.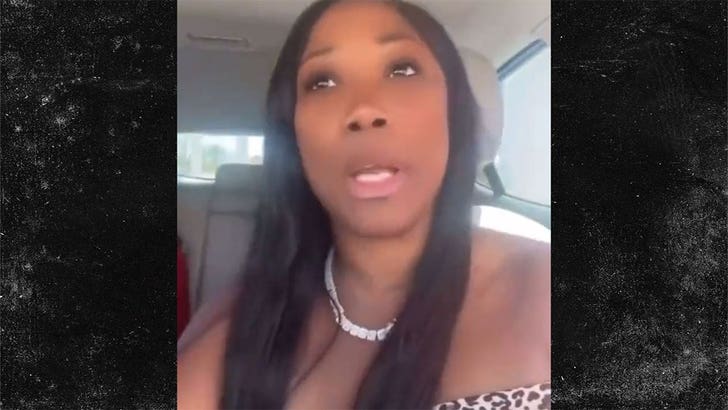 However, after some more research, Karlissa says she no longer believes her son and Chrisean are actually cuzzos … although, she'd still like a DNA test done, just in case.
With that family tree crisis averted … we asked her about how the birth went down — namely, the fact Blueface was partying in Miami, and not with Chrisean for the delivery.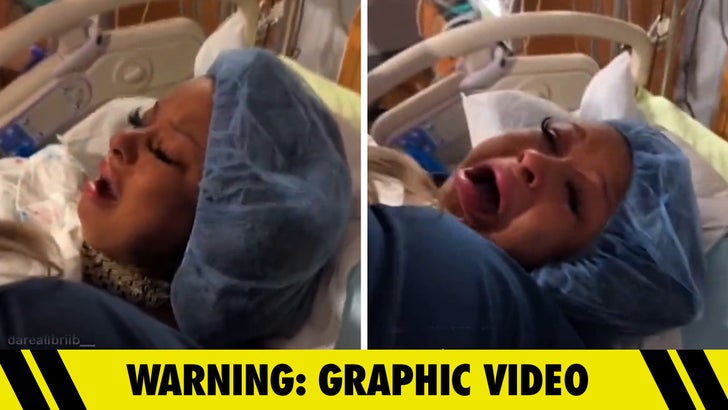 That got him a lot of heat online, many called him rude and insensitive, but Karlissa defends her son … accusing Chrisean of bolting to Maryland to give birth without giving Blue a heads up. She says Blueface is a great dad, and most certainly wanted to be there to bring his latest child into the world.
Karlissa has more barbs for Chrisean here too, including how she came up with the baby boy's name.
We should also note, Karlissa's got her own family reality show in the works with Blueface, his siblings and Karlissa herself called "CixoT" … and you gotta imagine they'll bring up Chrisean in the mix.
Mom is squarely in Blueface's corner — despite some ugly history — and it doesn't sound like a big, happy family Thanksgiving dinner with Chrisean is in the future.
Source: Read Full Article