Coco Gauff won her first Slam in NYC, Novak Djokovic won his 24th Slam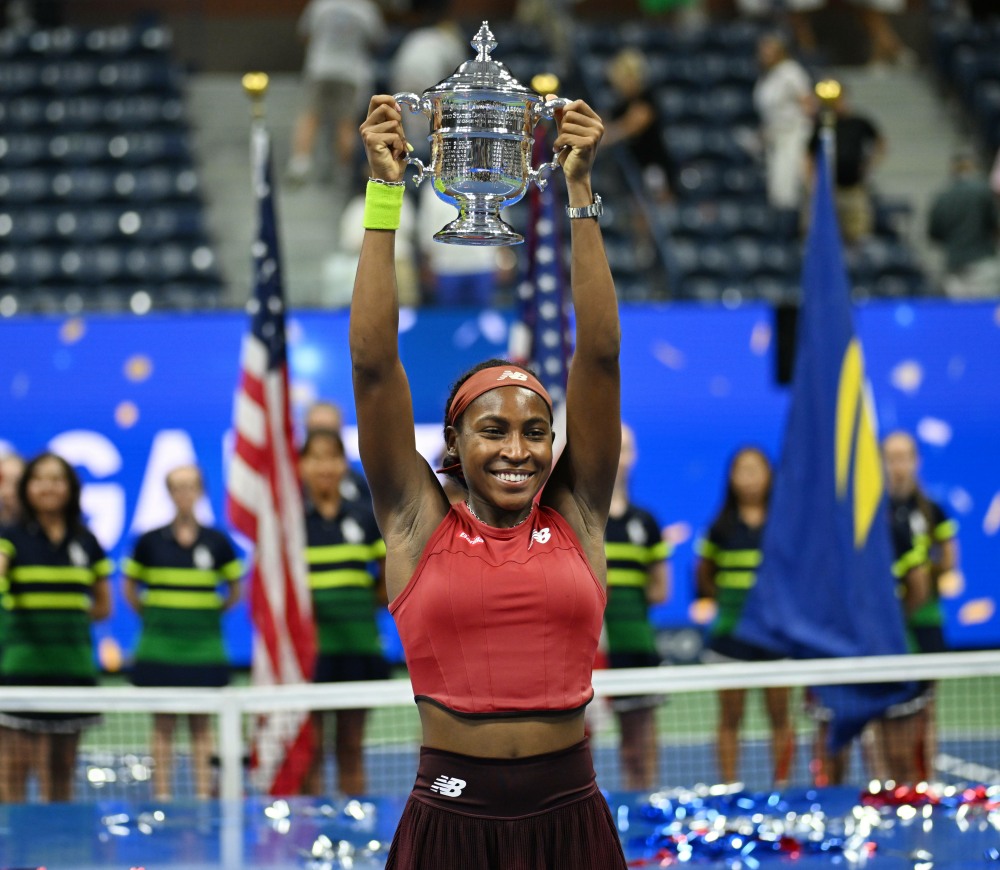 Coco Gauff, 19, and Novak Djokovic, 36, are the 2023 US Open singles champions. Coco, a tennis prodigy who turned pro at 15, won her first major title in New York on Saturday, while Novak won his historic 24th major title on Sunday. Interesting fact: in both Cincinnati and New York, Coco and Novak were often the double-billing in evening sessions, and they hyped each other throughout both tournaments, and then they ended up winning the titles in both Cincy and New York. It was really cute to see.
Anyway, Coco is already such a major star, and this Slam title came after a few years of "one step forward, two steps back." It's genuinely felt like she's a new player this summer though – after her first-round loss at Wimbledon, she returned home and her father encouraged her to hire a new coaching team. She hired Pere Riba and Brad Gilbert and won the three biggest titles of her career in the span of six weeks – DC, Cincy and New York. She defeated the new world #1 in the final, Aryna Sabalenka.
Meanwhile, Novak defeated my favorite player, Daniil Medvedev in the final. Too many tennis commentators wanted a final between Novak and Carlos Alcaraz, but Daniil "upset" Carlos in the semifinal on Friday night, in what may be one of my favorite matches I've ever seen from Daniil. People acted as if Daniil came out of nowhere – he won the US Open in 2021, and he's #3 in the world, and he's won five titles this season (including two Masters titles). Anyway, he fought hard but he didn't have it in the final and Novak was simply too clutch.
Novak now "ties" the all-time Slam record of Margaret Court. Although Court's record is a false one – her "24" number counts pre-Open era titles, back when the Australian Open was little more than a local club tournament. Serena Williams is the real Open Era record-holder on the women's side with 23 major singles titles.
I loved that Coco thanked her haters in her victory speech. Novak's speech was too long, but I get it, he made history.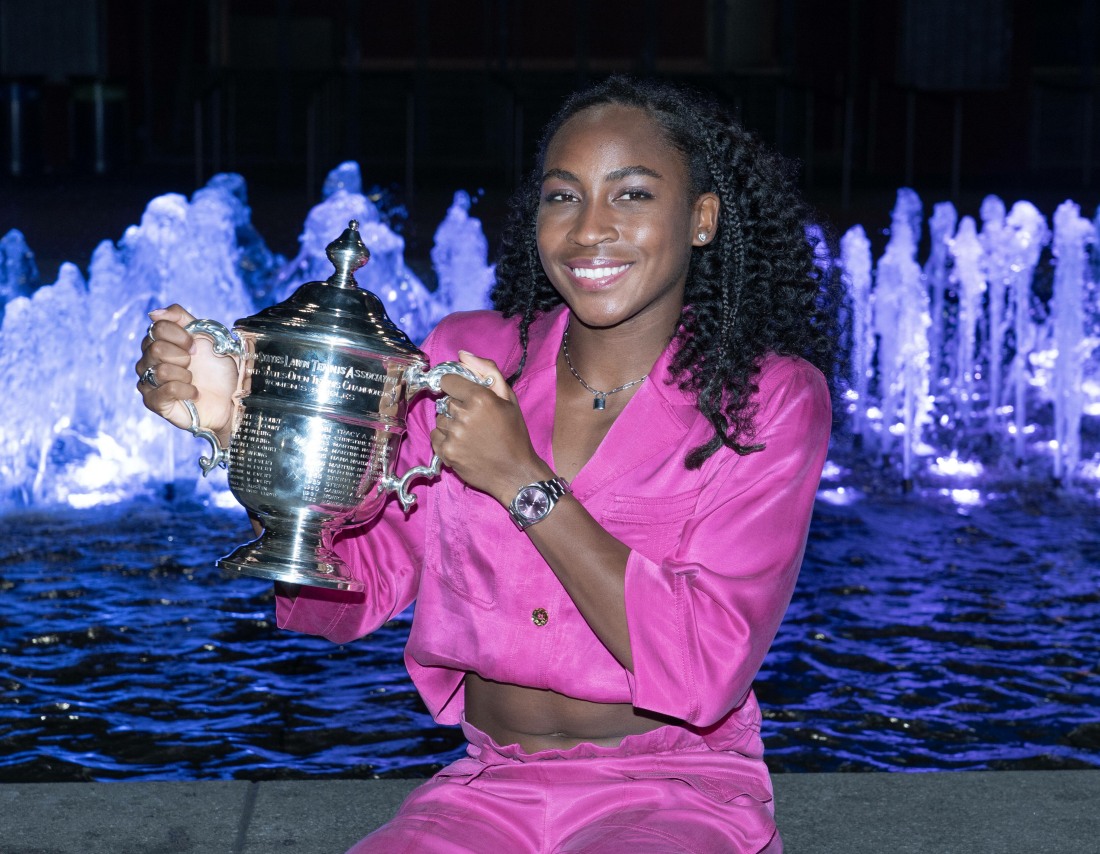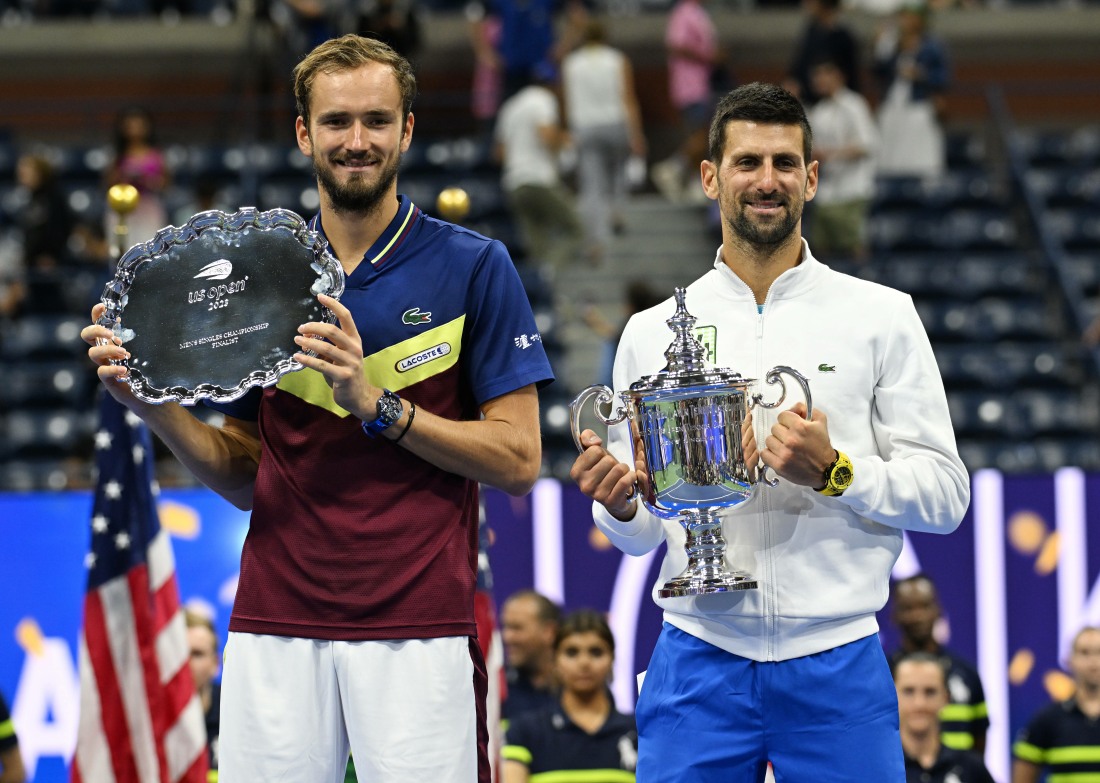 Photos courtesy of Avalon Red.
Source: Read Full Article