Is Gary Goldsmith being warned to not write some tacky tell-all book?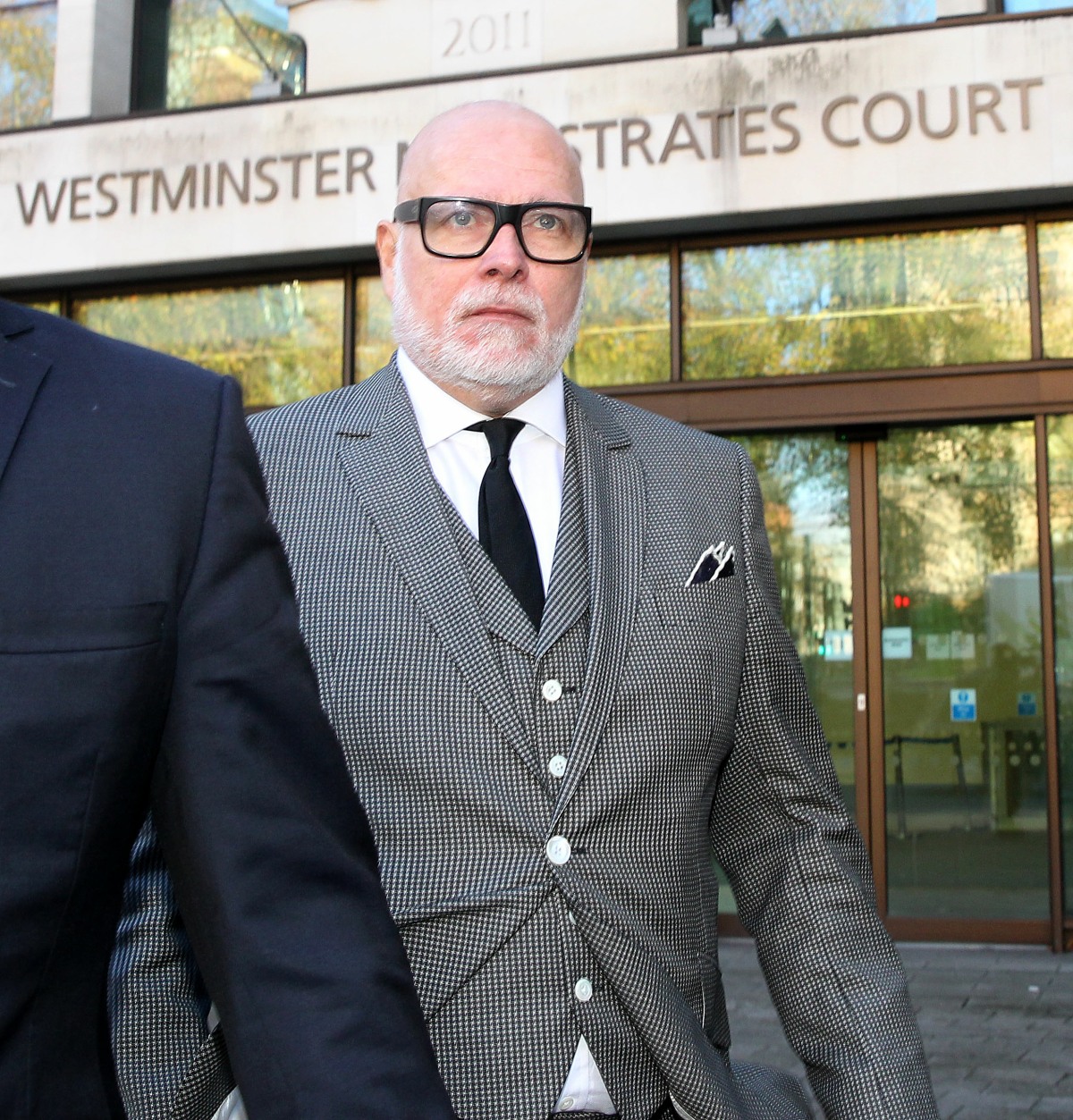 I genuinely believe that we'll start getting the real story on the Middleton family at some point. It's already starting to come out here and there, and we can fill in some details by what is NOT happening. As in, Carole Middleton's Party Pieces went belly-up this year, but not before she personally scammed banks, small businesses and vendors out of roughly $3 million, debts which have not been paid. The man who bought Party Pieces as part of some insolvency court proceedings has even said that Carole can't pay back the debt because she doesn't have the money. Which leads to more questions – why didn't one of Carole's "rich" sons-in-law step up to save the Middletons from humiliation? Why didn't Carole's brother Gary Goldsmith step in either? Gary, the British media has always told us, is very rich. Except he does broke-ass things like "write unhinged columns for the Daily Mail" and "threaten to write a tell-all book about the Sussexes." That was seriously a story floated by the Middletons several weeks ago. Well, royal expert Jennie Bond has some thoughts:
Princess Kate's uncle is due to publish a tell-all memoir but a royal expert has warned it would not serve a purpose except to widen the rift between the Prince and Princess of Wales and the Duke and Duchess of Sussex. Last month, it was reported that Gary Goldsmith, the younger brother of Kate's mother, Carole Middleton, is tipped to release a book and "set the record straight".

Goldsmith reportedly wants to give the Middleton family an opportunity to have "a voice" and "fight back" after Prince Harry and Meghan Markle's accusatory Netflix docuseries and the duke's own memoir, Spare. But a royal expert said there is no need for the book to be published as it wouldn't be the right "tactic" to go on about the feud.

Former BBC royal correspondent Jennie Bond told OK!: "I hope he doesn't [publish the book]. Or, if he does, I hope it will be HIS story… not the story of the royal rift. I think the tactic so far – to rise above the barbs directed from California and instead to concentrate on work and service – has been both dignified and effective."

Ms Bond said: "If he starts disputing how events have played out it will surely only deepen the rift and provoke retaliation from the Sussexes. And so the vicious circle will continue. Much better to adopt Camilla's strategy…least said, soonest mended. Mr Goldsmith is said to be wealthy enough, so I can't think why he would want to write a book in the first place."
[From The Daily Express]
So, the concern here isn't that Gary Goldsmith knows nothing about the Sussexes, nor that his tell-all book would likely be ghostwritten by some Daily Mail hack. It's that Dodgy Uncle Gary would make it difficult for William, Kate, the Middletons and the Windsors to pretend like they were rising above the Sussexes, when really the Sussexes have left them all in the dust? Honestly, though, Bond is commenting on this for two reasons. One, "Mr Goldsmith is said to be wealthy enough," is carefully worded on purpose, because we're supposed to pull at that thread, like maybe Gary was never as wealthy as claimed, or his money never came from whatever "tech company" cover story was provided for years from the same people who swore up and down that the Middletons were terribly rich. Two, Gary is being warned off much like the Middletons have been warned off – Gary and Carole are being told, through the press, to stay hidden, no one wants to hear from you right now, you've f–ked it all up and the house of cards really will come tumbling down.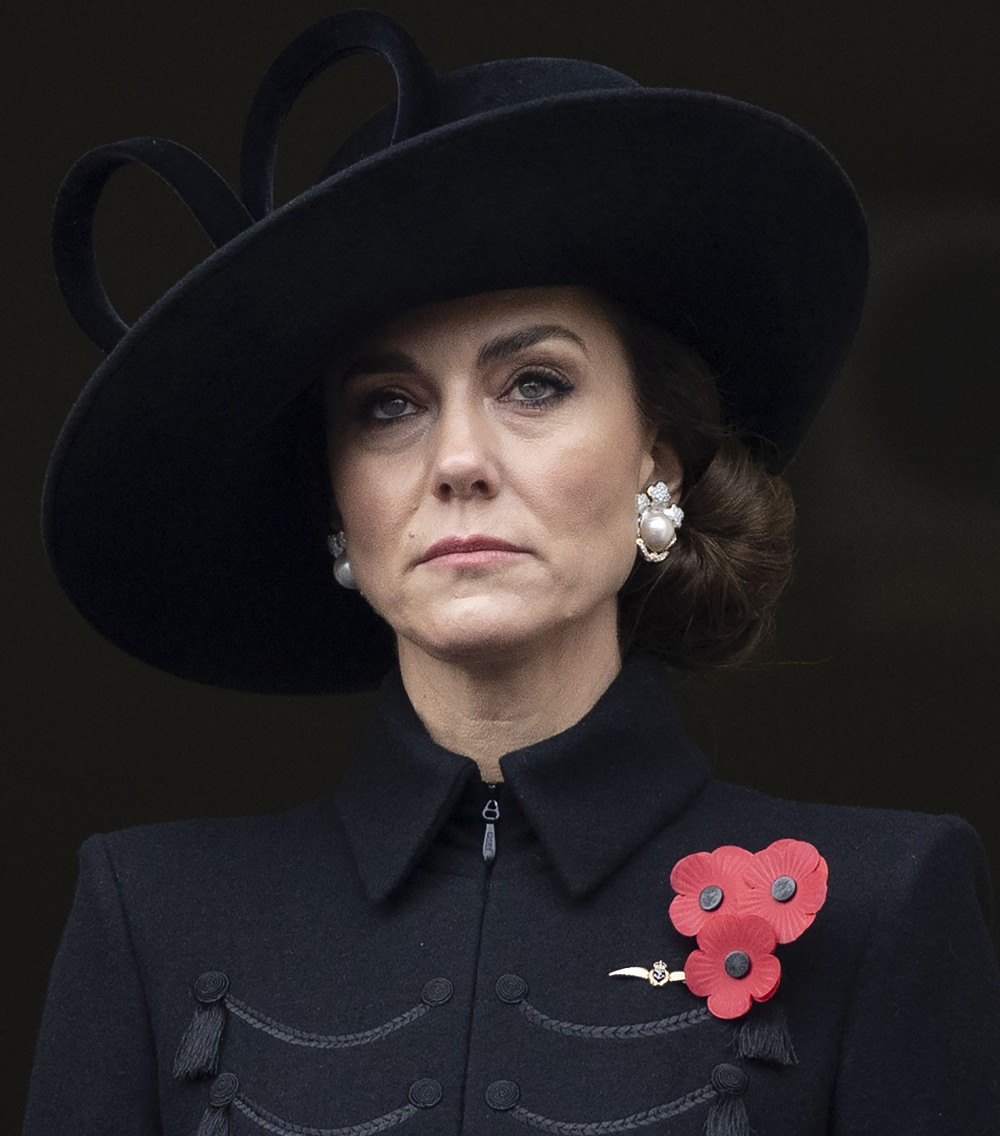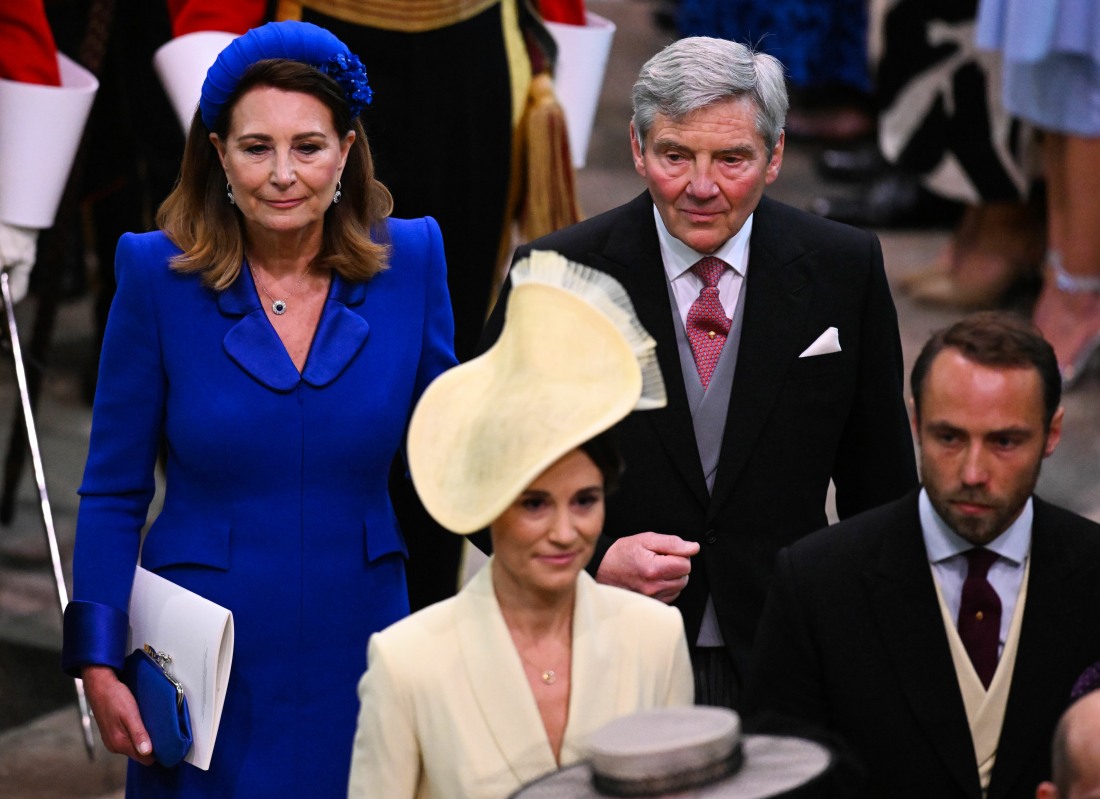 Photos courtesy of Avalon Red.
Source: Read Full Article