Kathy Griffin Says She's '#TeamSophie' As She Shares Resurfaced Clip Slamming 'Embarrassing' Jonas Brothers!
Kathy Griffin has declared she is on Sophie Turner's side in her divorce drama with Joe Jonas!
You are most likely well aware of how messy things have gotten between the former couple ever since they announced the end of their four-year marriage. But in case you missed the latest chapter in the saga, the 27-year-old actress filed a lawsuit against Joe for the "wrongful detention" of their 3-year-old daughter Willa and their 1-year-old daughter, whose name has not been made public yet.
Related: Sophie & Joe Keep Things Cordial In Front Of The Kids — Based On The Latest Pics!
She claimed the 34-year-old singer withheld their children's passports in order to keep them from going back to their "home" in England. Additionally, the momma said she found out he filed for divorce through the media. Ouch!! However, Joe has since denied the accusations in the suit.
This whole situation has turned into a nasty dispute, and many people – including celebrities – have been voicing their support for Sophie. Taylor Swift and Jessica Chastain are noticeably standing by her side. Possibly Tay Tay even had a hand in the recent ordeal, at least that is what some Swifties think. Lolz!
And now, Kathy has joined what she said is "#TeamSophie." The 62-year-old comedian took to Instagram Saturday to vocalize her support for the Game of Thrones alum by re-sharing a video of herself making fun of the Jonas Brothers during a stand-up comedy routine back in 2009. She wrote in the caption:
"Well, well, well… What else is there to say? The House Griffin knows no queen but the queen in the north, whose name is Stark. #TeamSophie #kathygriffin #comedy #standupcomedy #swifties #laugh #funny"
The personality then wrote over the clip, "All I can say is this is from 2009, and I was right." In the video, Kathy recalled meeting Taylor shortly after Joe ended their relationship during a 25-second phone call in 2008. She tells the audience:
"Where the f**k does he get off dumping beautiful Taylor Swift."
She then called the Jonas Brothers "embarrassing," adding:
"I don't buy these three kids as sex symbols.
Obviously, Kathy mentioned the "f**king purity rings" they used to wear, saying the jewelry items were "fake" and "complete bulls**t." Damn! You can see the resurfaced clip (below):
A post shared by Kathy Griffin (@kathygriffin)
We cannot help but wonder which celebrity will publicly vocalize their support for Sophie next…
Reactions, Perezcious readers? Sound OFF in the comments below.
Related Posts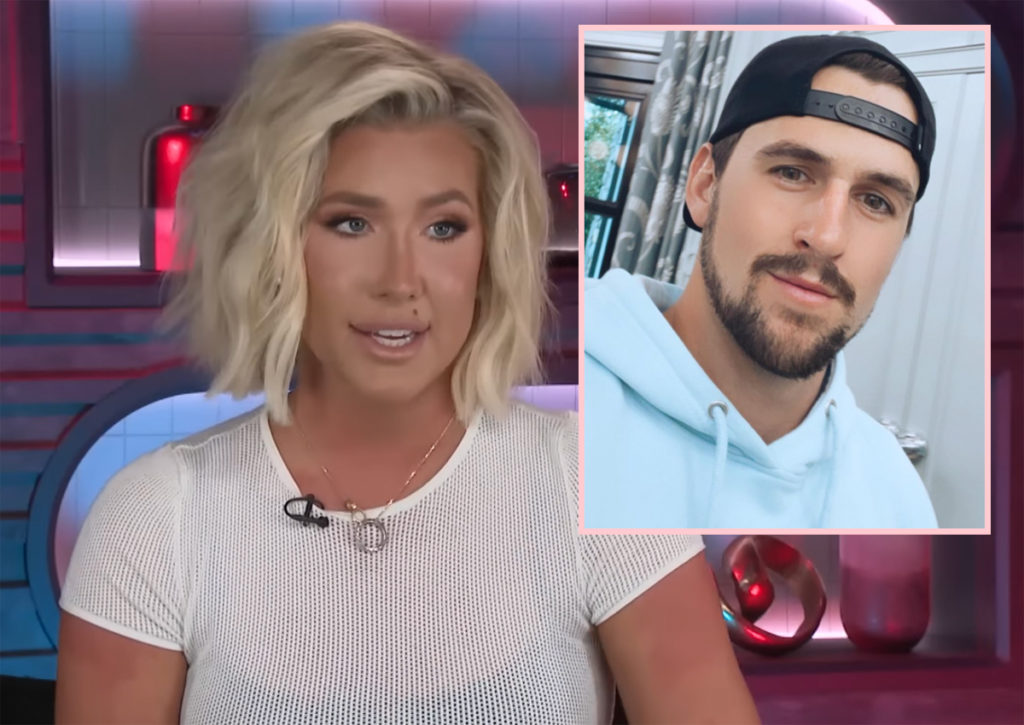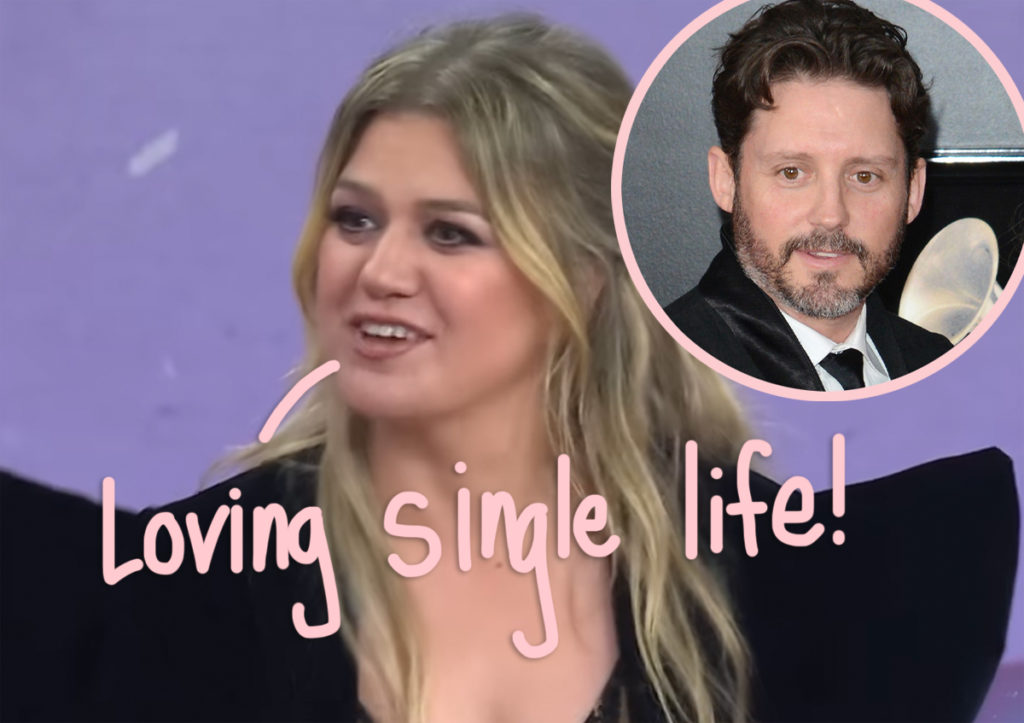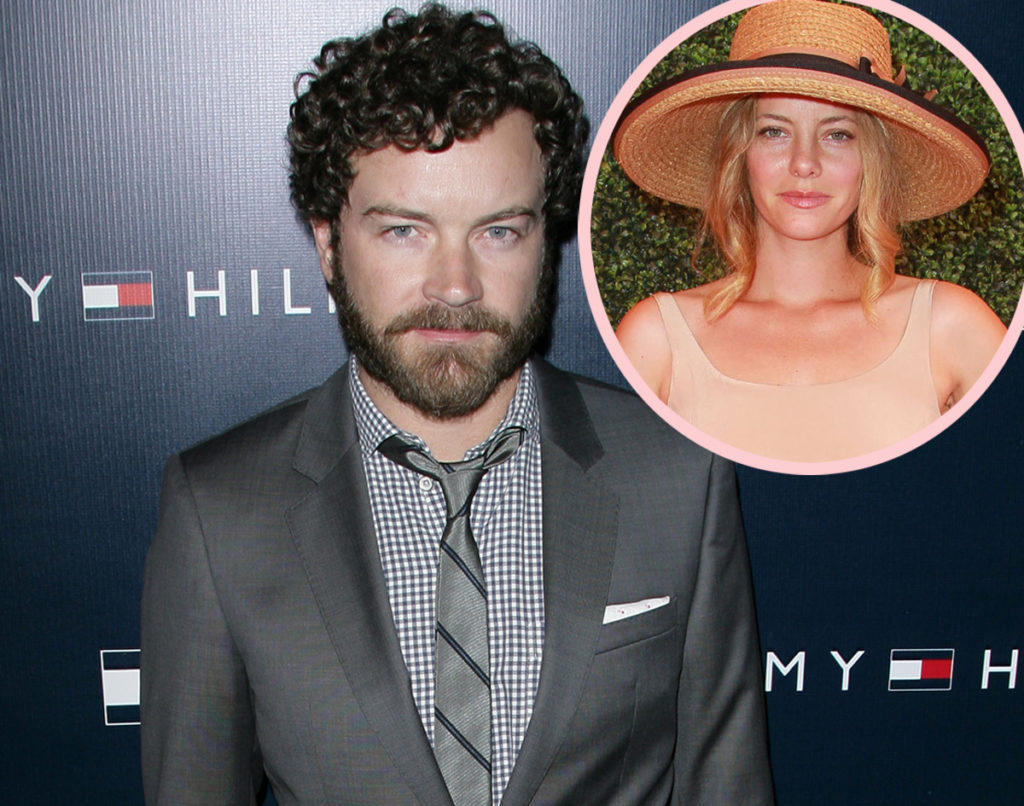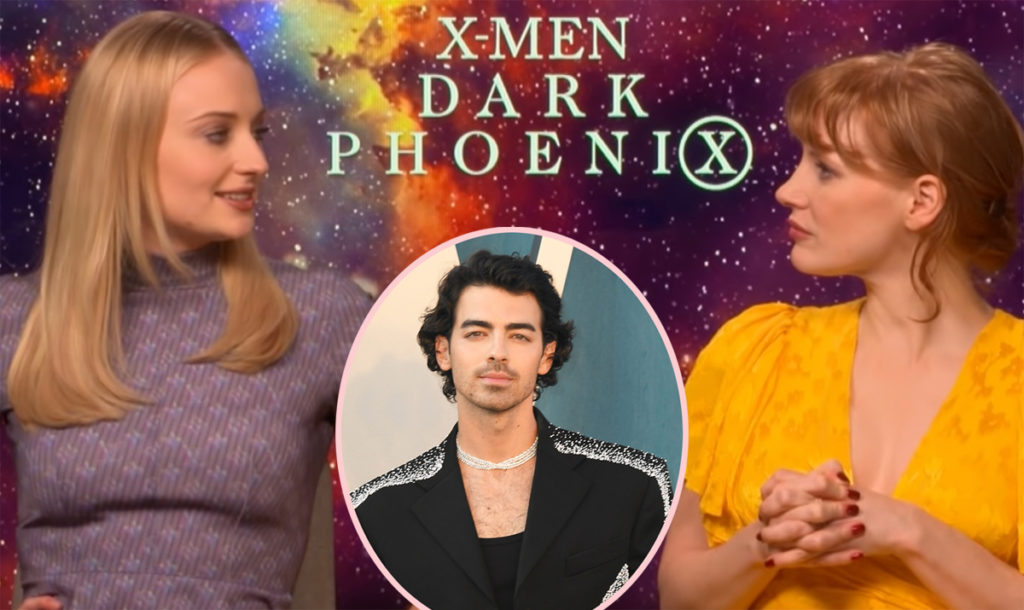 Source: Read Full Article