Shaq Says Deion Sanders Reminds Him Of Phil Jackson, Best Coach In College Football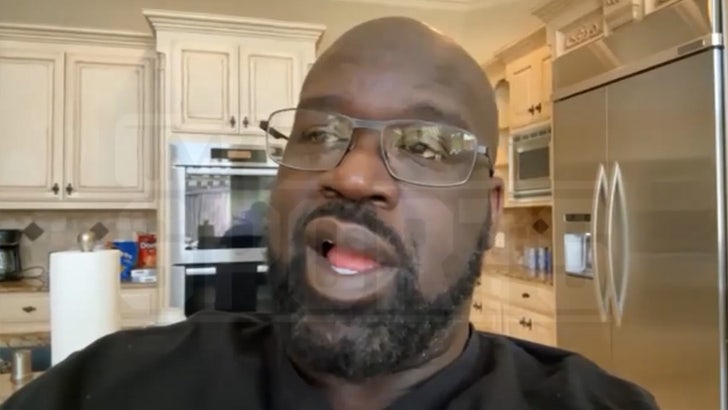 Deion Sanders just received about the highest praise a coach could get … courtesy of Shaq, who tells us Coach Prime reminds him of 11x NBA champion Phil Jackson during the epic rivalry game with Colorado State this weekend!
"When they were down 15, there was a camera that panned to Deion's face, and it reminded me of Phil Jackson. And I've always said, if the general doesn't panic, the troops don't panic," O'Neal told Babcock on the TMZ Sports TV show (full interview airs on Tuesday's show on FS1).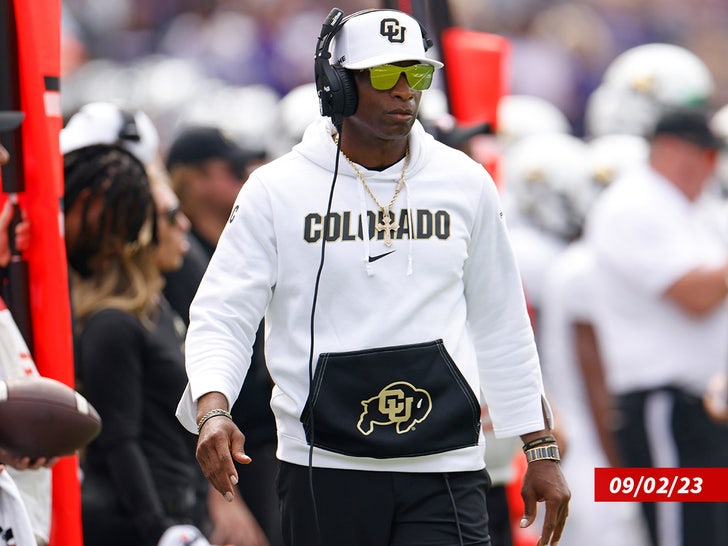 Of course, Sanders' squad was down double digits to Colorado State Saturday night … when the Buffaloes stormed back late in the 4th quarter, ultimately winning 43-35 in double OT.
Deion's demeanor on the sideline brought back memories for Shaq.
"I know exactly what the [Colorado players] are going through because when you are standing in front of someone that has an impressive resume, and you're trying to get to the level he get to, everything you say is golden. I felt that way when Phil Jackson first came to the Lakers," the NBA legend explained.
"Before [Phil] got there, me and Kobe, we got swept all the time. But when he came there and stepped in the locker room and we saw he didn't panic, so it taught us not to panic. We know that this guy knows what he's talking about."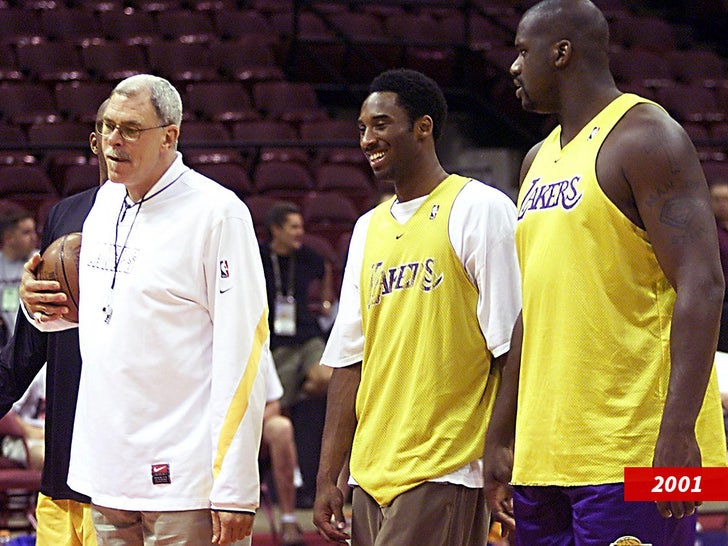 Coach Prime's team, which won a total of 1 game last season (1-11), is now 3-0 … and they're ranked 19th in the country.
Given the job he's done so far, Shaq believes Sanders is the best coach in the sport.
"Deion right now is the best coach in college football. You heard it here first."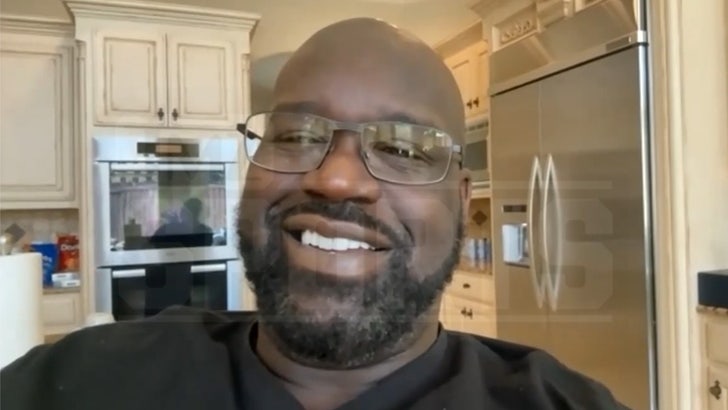 We also talked to O'Neal about The Event on October 7, Shaq's third annual fundraiser … which has raised more than $6 MILLION for children in need in Atlanta and Las Vegas!
In addition to Diesel, The Event — hosted by The Shaquille O'Neal Foundation — will also feature performances by John Legend and Jennifer Hudson. Ray Romano will also be in the building for the Joel McHale-hosted event.
Tickets are now on sale!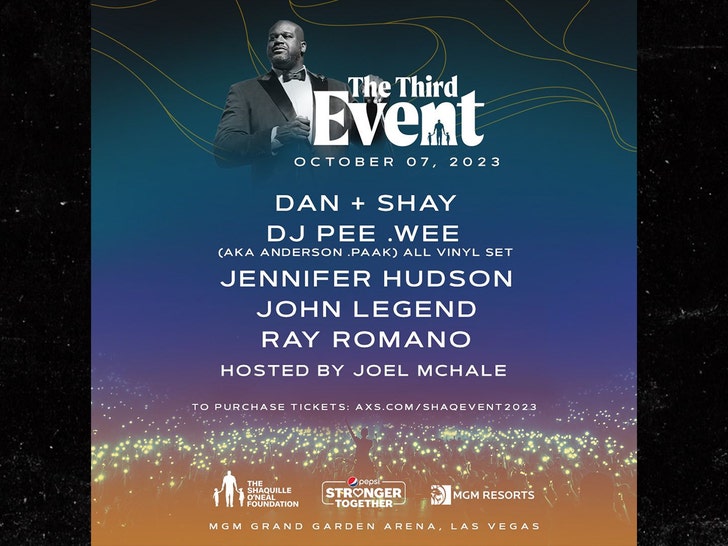 Source: Read Full Article