The Mail thinks Duchess Meghan is in contention to replace Sen. Feinstein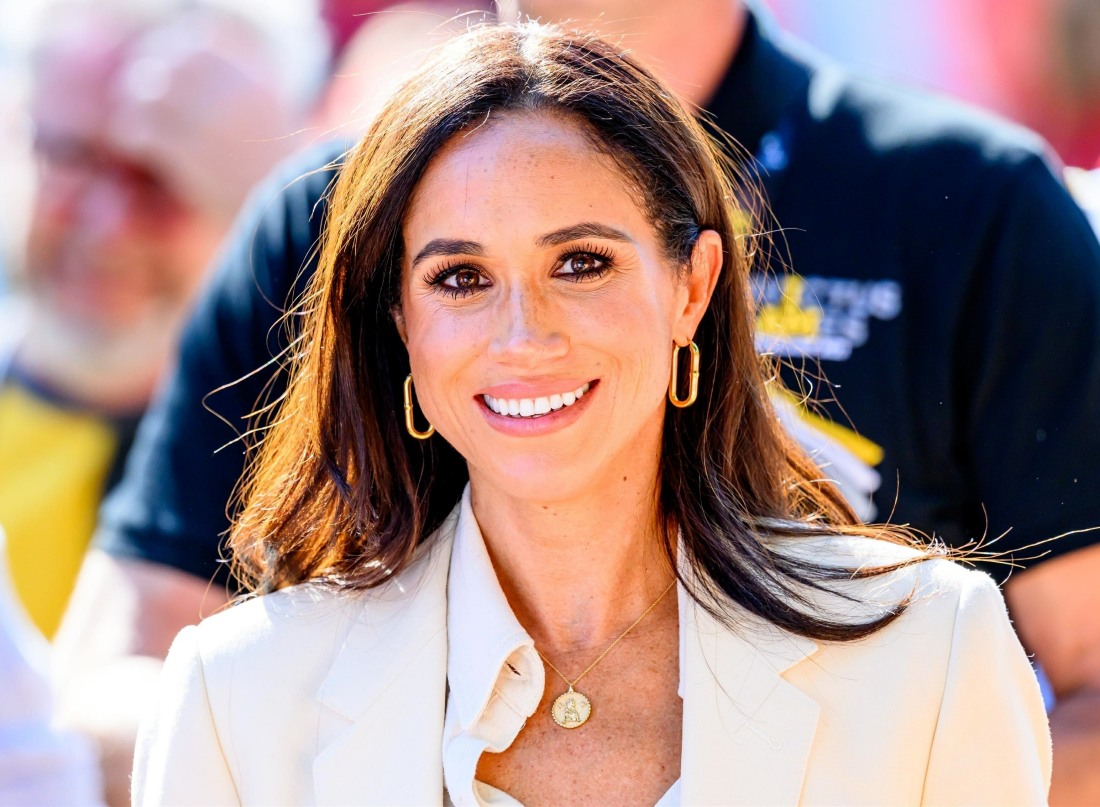 When I wrote about Senator Dianne Feinstein's passing last Friday, I came SO CLOSE to making an off-hand joke about "Gov. Newsom should appoint the Duchess of Sussex to fill the remainder of Feinstein's term." You know why I stopped myself? Because A) I didn't want to be ghoulish, B) it wasn't the time or the place and C) I didn't want people to take my joke seriously. The California political system is crazy enough without it turning into a Sussex Squad vs. royalist issue. That being said, for years now, the British media has been convinced that Meghan plans to run for office (she does not) and that the entire reason why she and Harry moved to California was to prepare for an eventual political run (nope). Those people know nothing about American politics and they are incredibly loud and wrong. Speaking of, guess what the Daily Mail's top story was this weekend?
She has made no secret about her left-leaning politics and belief that women can change the world. So it may come as no surprise that Meghan Markle's name was being bandied about in Hollywood last night as a long-shot replacement for Californian Senator Dianne Feinstein.

Indeed, within minutes of 90-year-old Feinstein's death being announced on Friday, the Mail on Sunday was told 'phones lit up' with speculation the Duchess of Sussex could throw her hat in the ring to serve out the remaining 13 months of Feinstein's term.

A major Democratic donor who is close to Californian Governor Gavin Newsom – who will choose Feinstein's replacement – told the MoS: 'Meghan is definitely a long-shot but in the craziness that is US politics these days it's not an impossibility. Crazier things have happened.'

Feinstein's death has produced a unique situation where Newsom, 55, California's charismatic Governor who is considered a Presidential frontrunner should anything happen to 80-year-old President Joe Biden, has free reign to pick someone to replace Feinstein until the next election is held in November 2024. He was placed in a similar position in October 2020 when then-candidate Biden chose another Californian senator, Kamala Harris, to be his running mate against Donald Trump.

At the time, The Mail on Sunday reported that a senior Labour Party source confirmed Meghan had been 'networking among senior Democrats' with a view to building a grass roots campaign to fuel her political ambitions – with the US Presidency her ultimate aim. She and Prince Harry reportedly held a virtual hour-long meeting with Gov. Newsom but he picked another candidate.

A source said Governor Newsom had pledged to replace Feinstein with a black woman, adding: 'The problem he now faces is that all the best candidates have already announced they will be running for Feinstein's seat in November 2024, the next election. Governor Newsom cannot elect any of those candidates to the position now as it would be seen as a huge, and very unfair, advantage. If he puts any of the very good black women candidates in the job now he will be accused of favouritism. So he needs to find a woman of colour who can do the job for 13 months and will agree to not stand against any of the seasoned politicians who have already thrown their hats into the ring. There are not that many women who fit the bill. Which is why Meghan's name is being bandied about.'

But the 'buzz' around Meghan as a replacement the late Senator Feinstein has left some Democrats cold. One senior source said: 'I don't think you can take Meghan seriously.'
[From The Daily Mail]
I'm surprised that they actually got Newsom's political calculation correct, that he couldn't or shouldn't appoint someone who will run for the seat next year, so he has to appoint someone who has no interest in doing anything besides fulfilling Feinstein's remaining term. Is that person Meghan? No. As I said on Friday, there's a deep, deep bench of qualified California Democrats and if Newsom appointed someone far out of the California political world (as Meghan is), it would be seen as particularly bad form. This also goes for Oprah, who said (on the record) earlier this year that she has no desire to replace Feinstein.
PS… Gov. Newsom will reportedly announce that EMILY's List President Laphonza Butler will fill Feinstein's remaining term. The elegance of that decision!!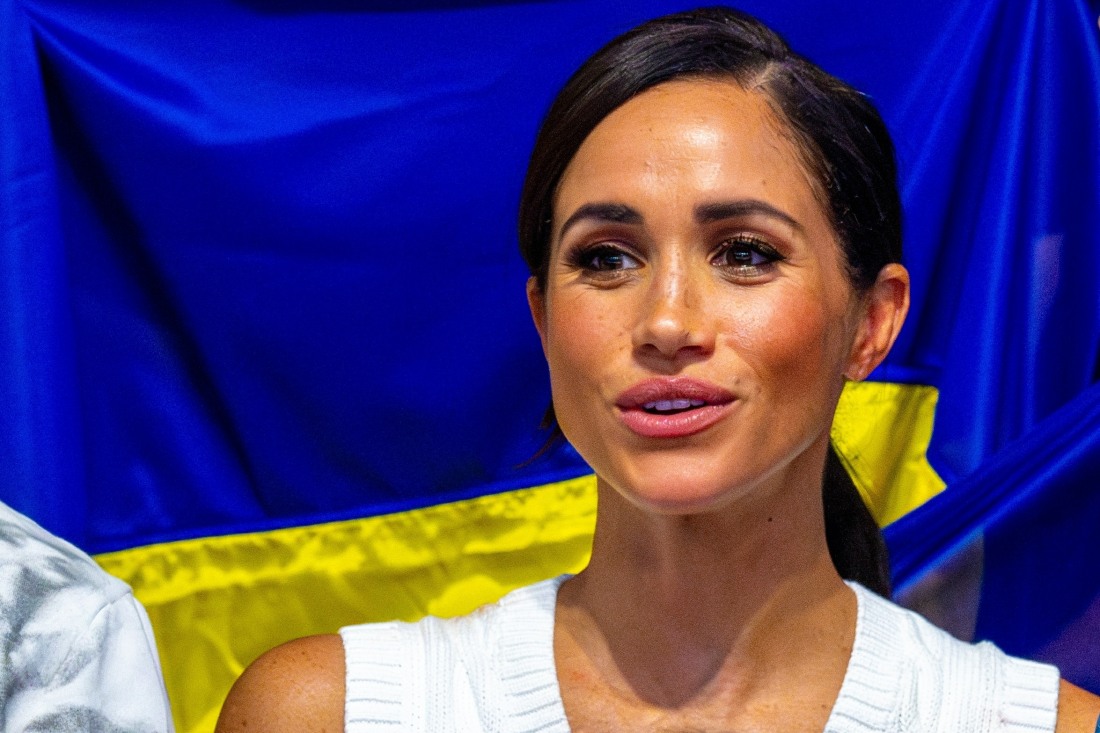 Photos courtesy of Backgrid, Avalon Red.
Source: Read Full Article