Howard Stern Says He's 'No Longer Friends' With Bill Maher After 'Sexist' Dig at His Marriage
"What a sexist thing to say! Like, what a convoluted, nutty thing to say," Stern said. "It's assuming that he knows something about my first marriage… He ought to shut his mouth!"
Howard Stern is clapping back at Bill Maher over comments he made about Stern's marriage to Beth Stern.
On Tuesday's episode of The Howard Stern Show, the 69-year-old radio personality shared that he's "no longer friends" with Maher, 67, after the cultural commentator's recent remarks.
It all went down on an episode of Maher's Club Random podcast, where he criticized Stern for gushing over his wife of nearly 15 years, Beth Stern, alluding that his comments were a slight to his first wife, Alison Berns.
"How does this gushing about the second wife — how does that make the first wife feel? Could we just not gush about the person while the other person can still hear it?" the Real Time with Bill Maher host asked.
Stern, who married Berns in 1978, but separated in 2000, was not here for Maher's comments, suggesting that the comedian "shut his mouth."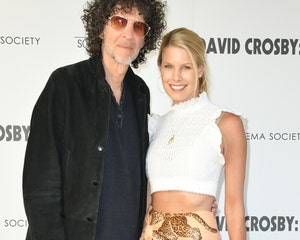 Howard Stern Says His Ongoing Fear of Covid is Causing Tension with Wife: 'I'm Neurotic'
"What a sexist thing to say! Like, what a convoluted, nutty thing to say," Stern shot back. "It's assuming that he knows something about my first marriage. That, of course, the man must be leaving the woman and the woman must be devastated and be sitting around pining away for her famous man."
Stern's relationship with Beth began that same year, after meeting the animal rights activist at a dinner party. The two tied the knot in 2008 and have been together ever since.
He continued, "He ought to shut his mouth! I mean, I don't think I come on the air every day and say, 'I love my wife.' But I thought it was a pretty positive message, to — especially with my audience — to say to guys: 'Instead of like ragging on our wives, how about talking about that we appreciate them and love them?'"
In addition to taking the matter to his radio show, Stern told listeners that he emailed Maher after the podcast remarks.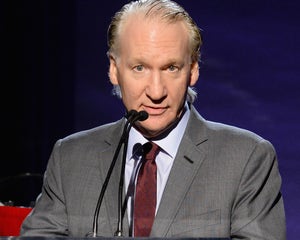 Bill Maher Says Writers Aren't 'Owed a Living,' Doesn't Know How Late-Night TV Has Survived
"I wrote in an email, I said, 'Why don't you give me a phone call? Why don't you tell me what you think about my life and my marriage since you're, you know…' But of course, he never wrote me back," Stern claimed.
"I just wanted to see how brave he was," he went on to say. "If he was brave enough to call me and actually get on the phone with me, and zero response. I don't care, though. He can think what he wants."
"I think I'm no longer friends with him," Stern added.
TooFab has reached out to Maher's reps for comment on the back-and-forth.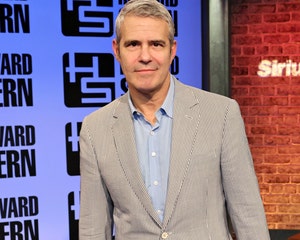 Howard Stern Asks Andy Cohen Whether He and John Mayer Have Ever Had Anything 'Sexual' Between Them
The radio host is no stranger to professing his love to Beth. Back in 2019, the pair got remarried in a surprise wedding on The Ellen DeGeneres Show a week after he re-proposed to her during an appearance on Jimmy Kimmel Live!
The couple marked the moment with a kiss before Stern broke a glass with his right food, per Jewish tradition.
As for Maher's relationship status, the TV personality has never been married.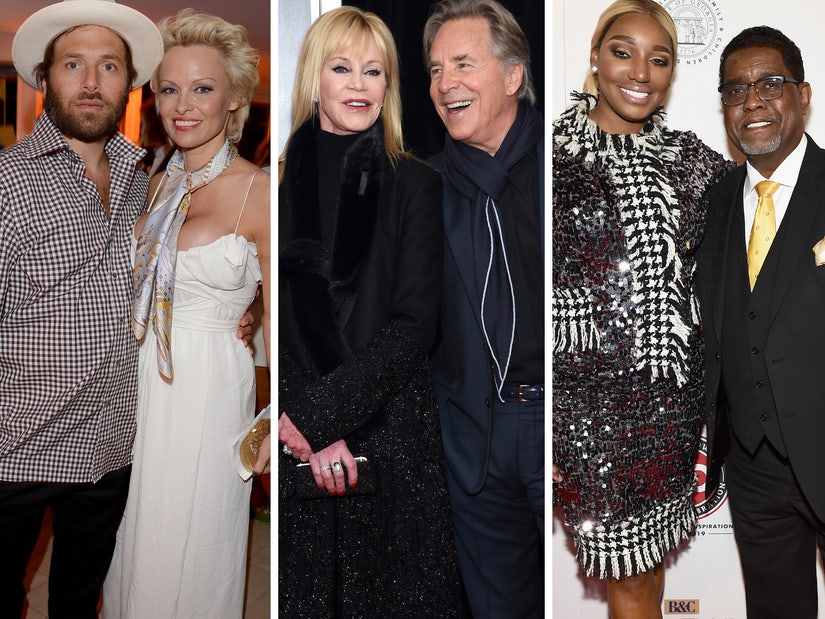 Source: Read Full Article