Nick Cannon's Brother Gabriel Admits He Googles Names of Star's 12 Kids
"I'm not even gonna attempt," the Claim to Fame winner said when asked if he could name Nick's 12 children.
If you have trouble keeping track of all 12 of Nick Cannon's kids, don't worry, you're not alone — even their uncle Gabriel says he can't name them all either.
In an interview with Entertainment Weekly following his Claim to Fame Season 2 win, Nick's younger brother, Gabriel Cannon, revealed that he hasn't met all of the actor's 12 children and can't even remember all of their names. In fact, Gabriel joked that he turns to Google to help him out.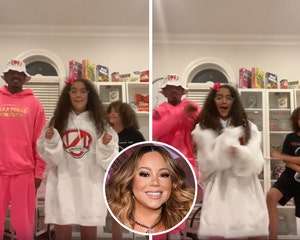 Nick Cannon Dances to Ex Mariah Carey's Song with Their 12-Year-Old Twins in TikTok Video
"I haven't met them [all yet], but did y'all see what happened with him? He messed up [naming] all his kids," Gabriel said, referring to Nick's now-infamous interview when he forgot one of his children while trying to name all 12 during an appearance on The Howard Stern Show in April.
"I'm not even gonna attempt," Gabriel added. "I'm just uncle. It's easy."
When EW asked if he keeps a list of his nieces and nephews' names on his phone, the reality star said, "That or Google. They're all on the internet."
Nick has welcomed 12 kids with six different women. He shares 12-year-old twins Moroccan and Monroe with ex-wife Mariah Carey. Cannon is also dad to sons Golden, 6, and Rise, 11 months, as well as daughter Powerful, 2, with Brittany Bell, son Legendary, 1, with Bre Tiesi, daughter Onyx, 11 months, with LaNisha Cole and three children — daughter Beautiful, 9 months, and 2-year-old twin boys Zion and Zillion — with Abby De La Rosa.
The 42-year-old most recently welcomed his 12th child, daughter Halo, with Alyssa Scott in December. He and the model were also parents to son Zen, who passed away at five months from a brain tumor in 2021.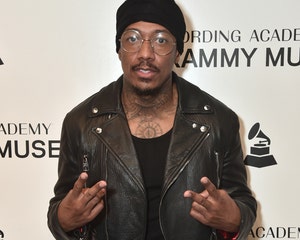 Nick Cannon Talks Calling from God to Have Children and 'Miracle' Sperm
While appearing on The Howard Stern Show back in April, Nick got called out by host Howard Stern after he forgot his daughter Onyx when he was asked to name all 12 of his kids.
The Masked Singer host seemed ready for the challenge as he began to name "Moroccan and Monroe, which we call Roc and Roe, Golden, Powerful and then Zion, Zillion, Zen … And then from there, Legendary Love. Then there's Rise."
When Nick "missed" Onyx, the 69-year-old radio personality was quick to point out he was "wrong." The Nickelodeon alum backtracked and repeated Powerful's name before going on to list his children Beautiful and Halo. Stern eventually pointed out that Nick "left out Onyx Ice Cole."
"Ah, no!" Nick laughed. "You know, I did. You threw me off because I was going in order!"
"Poor Onyx," Stern said before joking that the actor's slip would "create a problem" with his children's mothers, whom he is already "in trouble" with every day.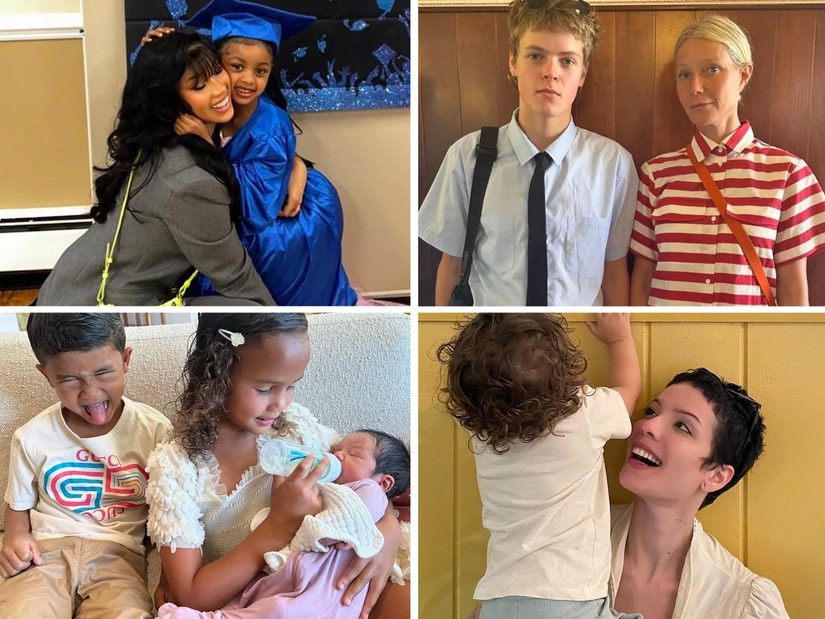 Source: Read Full Article