Elon Musk & Grimes Secretly Welcomed Third Child, New Biography Reveals!
Elon Musk is now a father of 11.
According to a New York Times review of Walter Isaacson's upcoming book Elon Musk on Saturday, the 52-year-old and ex-girlfriend Grimes secretly had a third child, a baby boy. And as you can guess, the former couple gave him a unique name like their other children. The publication reported that Elon and Grimes named him Techno Mechanicus, nicknamed Tau. It is unknown if more details about the infant are in the biography, including when he was born or if he was born via surrogate.
As you may know, Elon shares 11 children with three women. He fathered a son, Nevada, with his ex-wife Justine Wilson. However, they sadly lost the 10-week-old to Sudden Infant Death Syndrome. The SpaceX founder and Justine later welcomed twins, Griffin and Vivian, in 2004. In 2006, they had triplets Kai, Saxon and Damian. Following his divorce, he and Grimes had their three children. But just before the birth of their second child via surrogate, the billionaire secretly welcomed twins, Strider and Azure, with Shivon Zilis in November 2021.
Interestingly, the reveal of his third child with Grimes came after the 35-year-old musician took to X (Twitter) earlier this week, begging Elon to see her son! In a since-deleted tweet, she responded to a post from Walter as he shared a picture of the Tesla founder and Shivon with their twins – and her message was very concerning. She wrote:
"Tell Shivon to unblock me and tell Elon to let me see my son or plz respond to my lawyer. I have never even been allowed to see a photo of these children until this moment, despite the situation utterly ripping my family apart."
Whoa! Does this mean Elon hasn't been letting her see their 3-year-old son X AE A-Xii? At first, that is what we assumed. But based on the new information we have, was she actually asking to see their new infant son Tau? Has she even had access to their 1-year-old daughter Exa Dark Sideræl? Does Shivon have something to do with this alleged breakdown of the pair's co-parenting relationship? What is going on here?!
Unfortunately, we are left with a ton of unanswered questions as no other information has come out. Neither Elon nor Grimes have even addressed the biography bombshell yet. We'll have to wait and see if the parents give some explanation for this situation. But it definitely seems their co-parenting relationship is on the rocks.
Reactions, Perezcious readers? Let us know in the comments.
Related Posts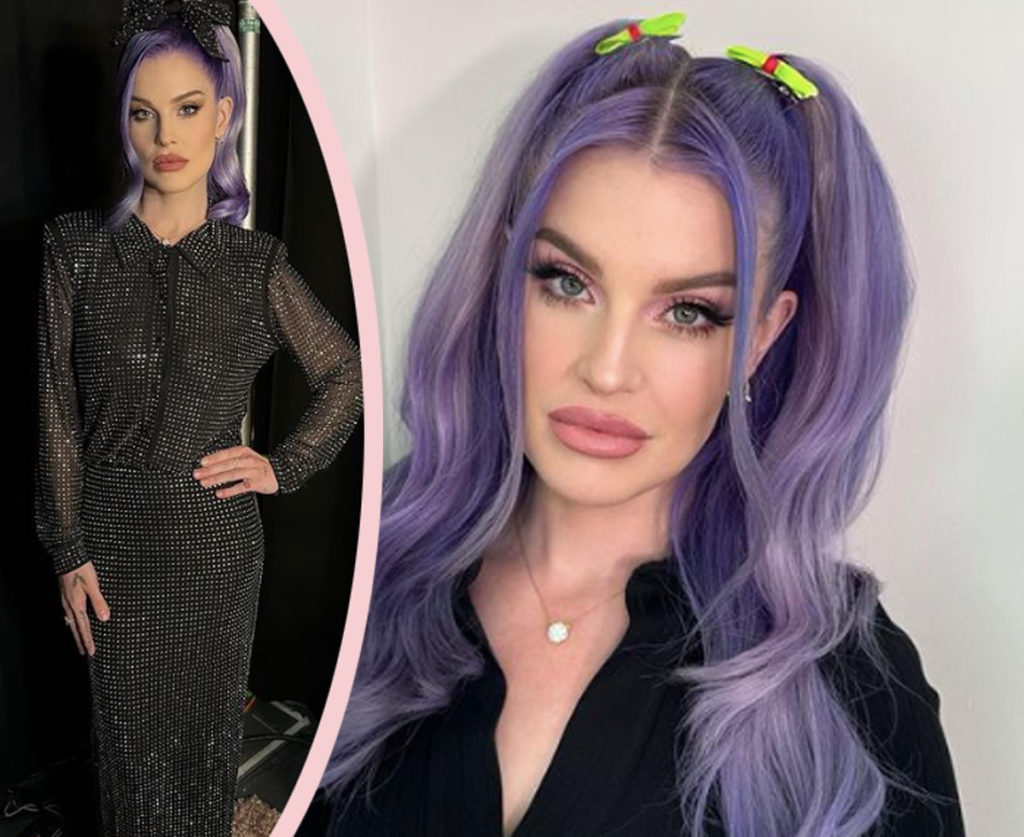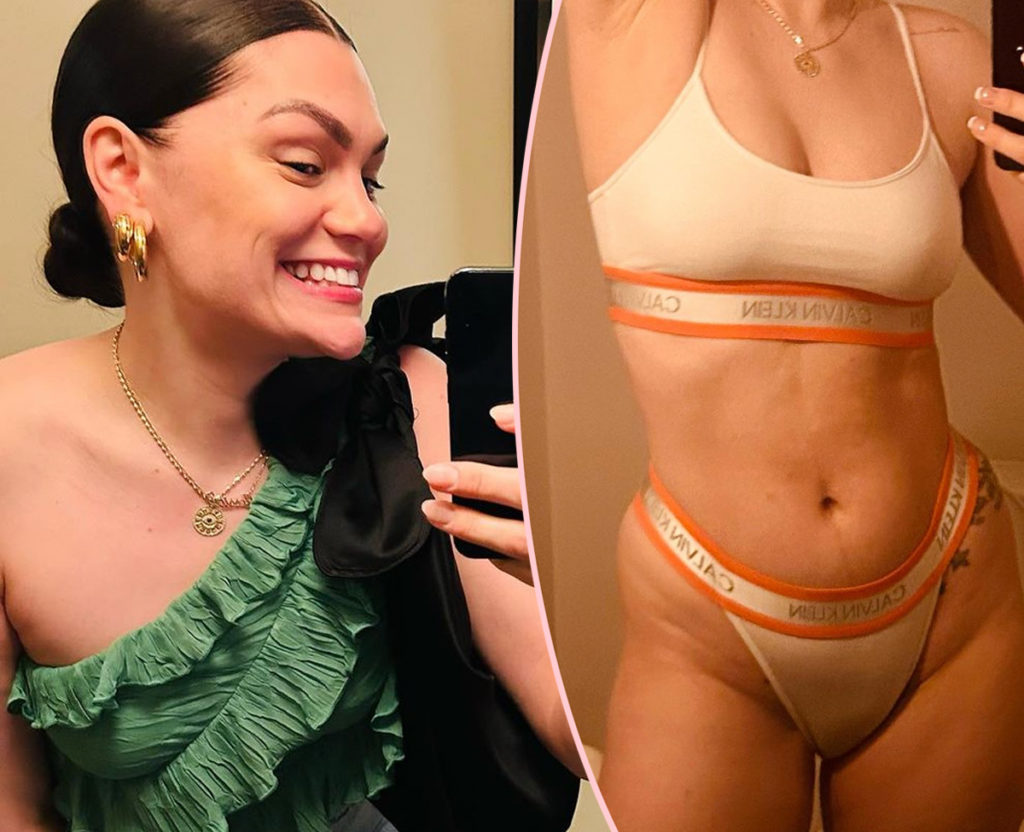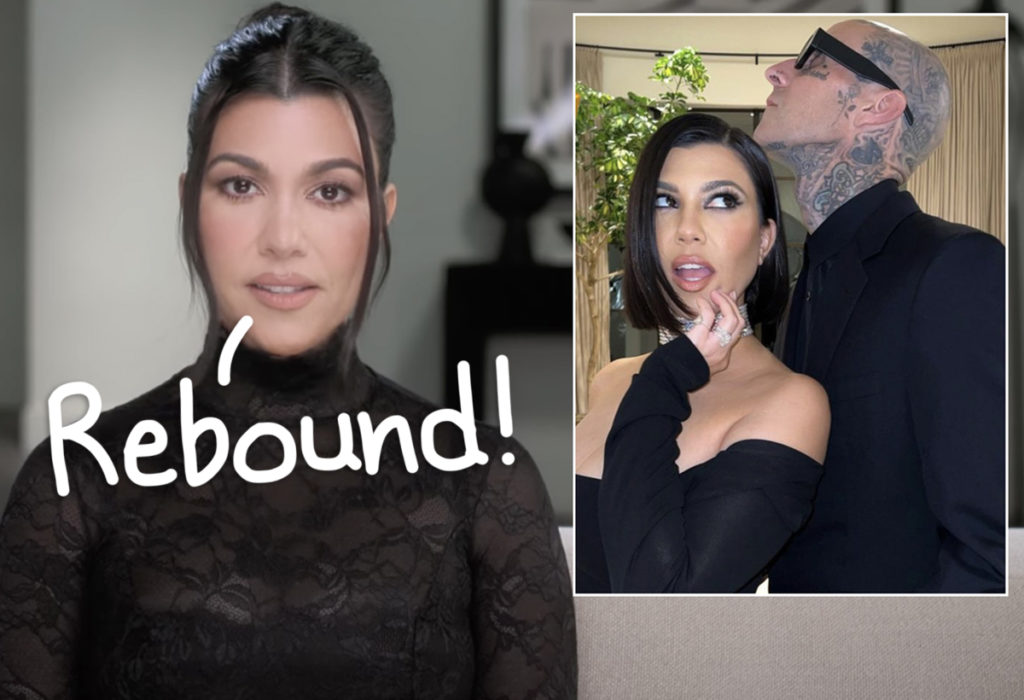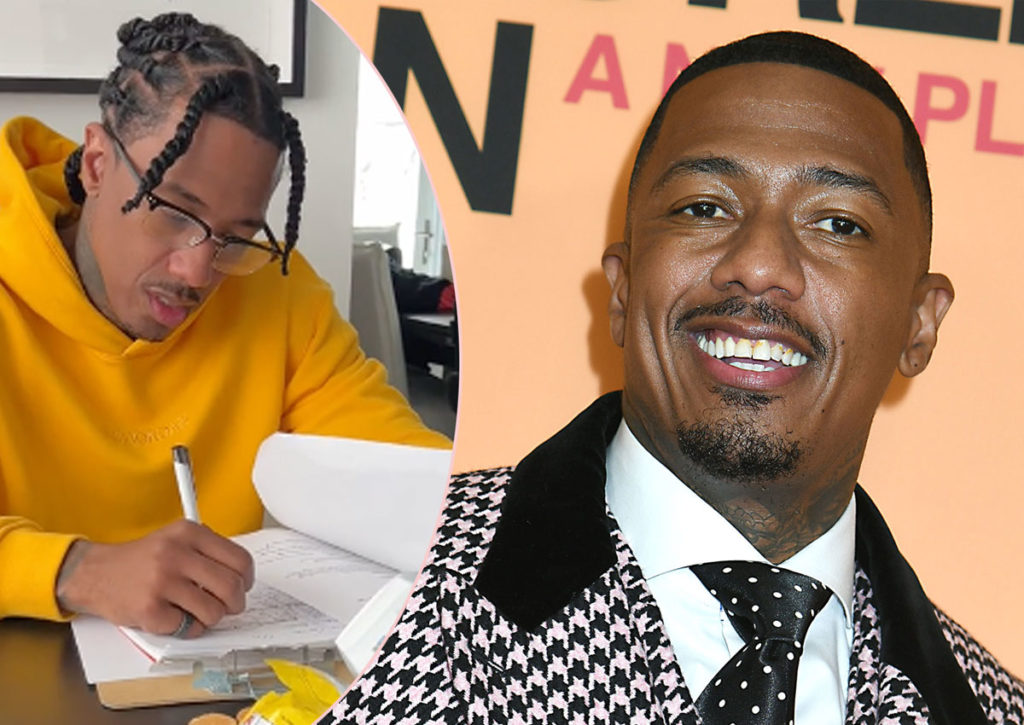 Source: Read Full Article