Irina Shayk Hits Tom Brady's Condo After Railing On Intrusions Into Dating Life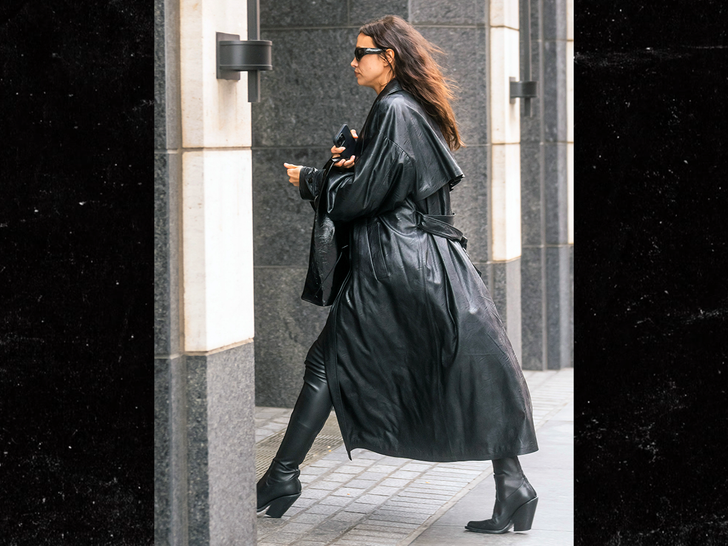 Irina Shayk was spotted walking into Tom Brady's condo building on Wednesday … and she arrived in a curious fashion — considering she just recently vented about the coverage of her dating life.
The supermodel showed up to the lavish New York City complex wearing an all-black, leather outfit … opting to walk through the front door near paparazzi — as opposed to the building's more discreet, private entrance away from cameras.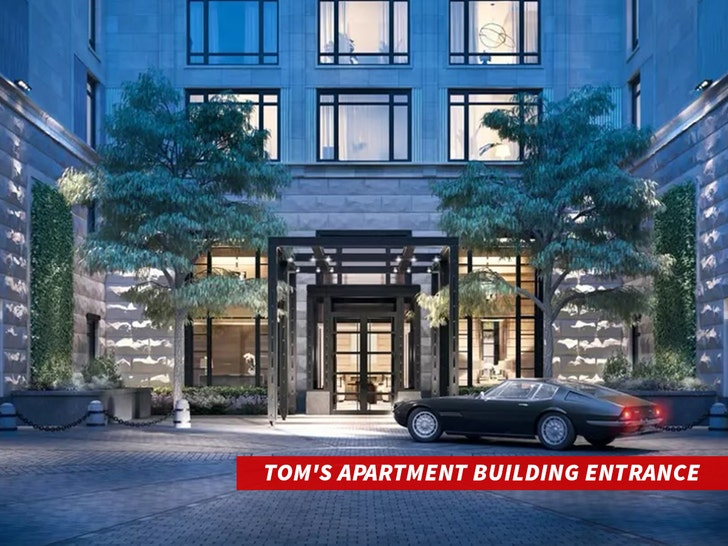 It was a peculiar decision … because she had just said in an interview with Elle that she couldn't stand the attention her love life has drawn.
What's even more interesting … it's unclear why she was even there — as our sources say she and Brady are not back together after splitting last month.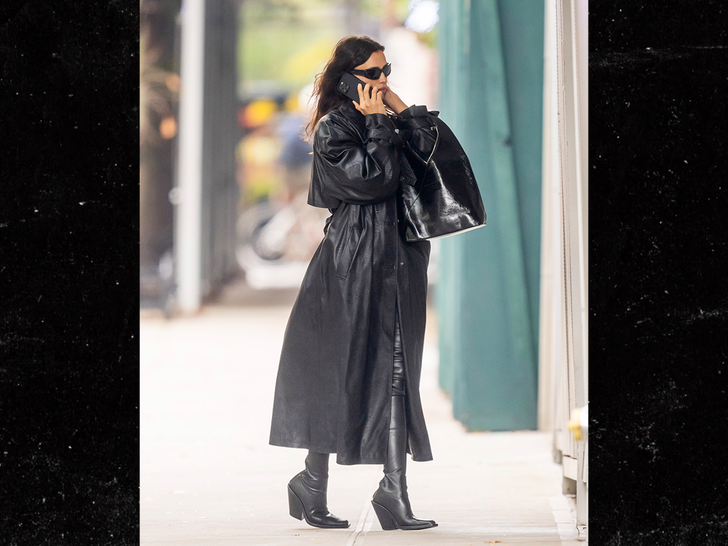 For her part, Shayk didn't want to talk about her romance with Brady or if she and Bradley Cooper have reignited their relationship during her chat with Elle … saying to the inquiries, "No comment."
As we reported, Shayk and Brady began dating over the summer and continued to see each other despite her posting photos of herself topless while out vacationing with Cooper. They, however, split in October, after sources close to the situation told TMZ things just "fizzled out."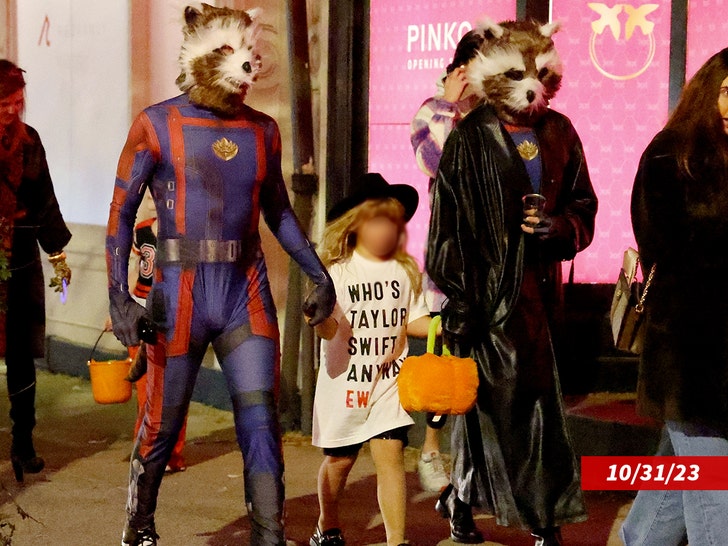 Shayk was then seen spending Halloween night with Cooper, wearing matching costumes while trick-or-treating with their daughter.
Source: Read Full Article