Police Were Contacted Multiple Times About Ruby Franke's Family Over The Years: 'Very Concerned About The Children'
More details have come out about the Ruby Franke case.
As you know, the mommy influencer was arrested last week and charged with six counts of felony aggravated child abuse after her "emaciated and malnourished" 12-year-old son went to a neighbor's home with "open wounds and duct tape around the extremities" asking for help. Her business partner, Jodi Hildebrandt, was also taken into custody for the same charges.
Since Ruby's arrest, many have wondered how she got away with the alleged abuse for so long. Millions of her former followers of her now-defunct YouTube channel, 8 Passengers, knew this arrest was a long time coming, as they've criticized her strict parenting style and witnessed her cruel actions toward the kids over the years. Even her own sisters knew about the alleged abuse. So it begs the question, why did it take so long for someone to step in and help her six children? Apparently, it was not for a lack of trying. Because people did notify local law enforcement to voice their concerns about the kids multiple times in the past.
Less than a year before the arrest, Ruby's eldest daughter Shari Franke called and asked police to conduct a welfare check at the 41-year-old social media personality's home in Springville, Utah, on September 18, 2022. According to police reports obtained by People, a neighbor reached out to the 20-year-old about her young siblings, saying they had been home by themselves for roughly five days. Shari told authorities at the Springville Police Department that Ruby was in St. George with Jodi and wanted to check on her brothers and sisters to make sure they were OK:
" asked that we check on the kids and make sure they were safe and had food for the extended period."
But when police got to the home and knocked on the door, no one answered. However, the report stated that the children were seen inside the house:
"The kids were seen through the windows but would not answer the door."
Officers at the scene then went to talk with the neighbors who claimed that "the mother of the residence, Ruby Franke, will leave her children home for extended periods of time and go to St. George and spend time with her friend Jodi Hildebrandt." Awful. The report noted that many people were "very concerned about the" children's well-being:
"Everyone who came to the scene was very concerned about the children and them being left at home alone. They expressed great concern about the two youngest children being homeschooled while the two older ones go to public school. Mostly because it shows they are home during the day by themselves and there isn't any way for them to contact emergency services if needed, due to them not having phones and a landline not being available in the home."
So why didn't the police do anything that day?! According to KSL, officers followed up on the situation and helped Utah's Division of Child and Family Services on three occasions. And this wasn't the only incident.
A case worker at DCFS called the police in April of 2022 after "she was made aware of two kids running out in the road unsupervised," per a police report. When an officer went to investigate the complaint, they did not see any kids on the street.
Two years before that situation, Ruby called the police twice herself in 2022 to report that she received some threatening messages. The vlogger told police on April 27, 2020, that she got "a text message from somebody stating they were going to take her family down and there will be riots at their door when the world finds out the truth."
Reactions, Perezcious readers? Let us know in the comments below.
If you have sincere cause to suspect child abuse, call the Childhelp National Child Abuse Hotline at 1-800-4-A-Child or 1-800-422-4453, or go to www.childhelp.org.
Related Posts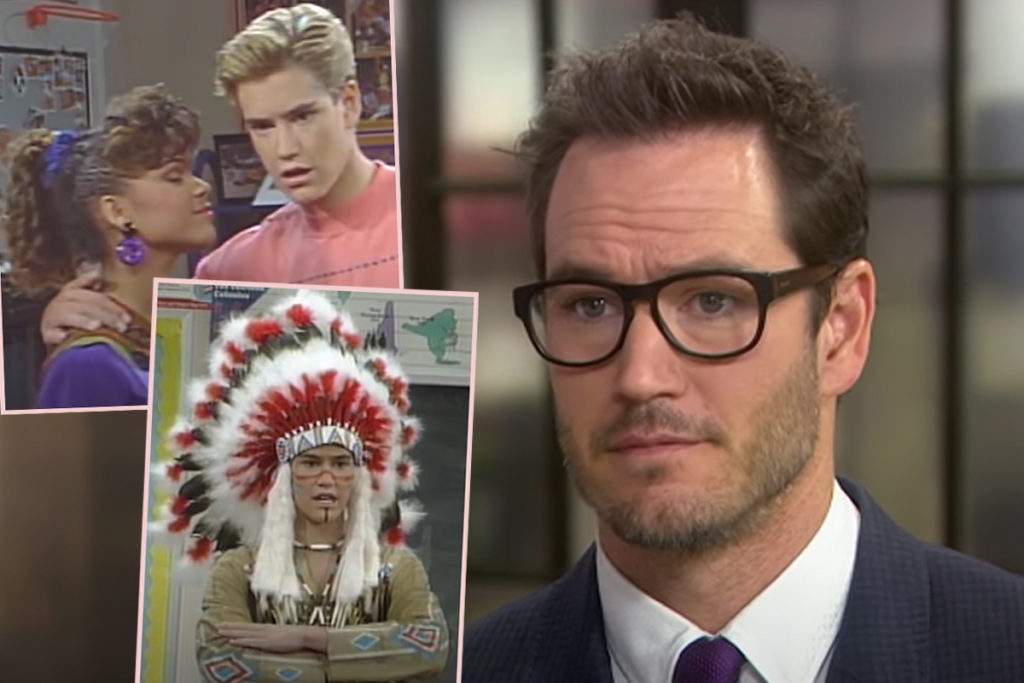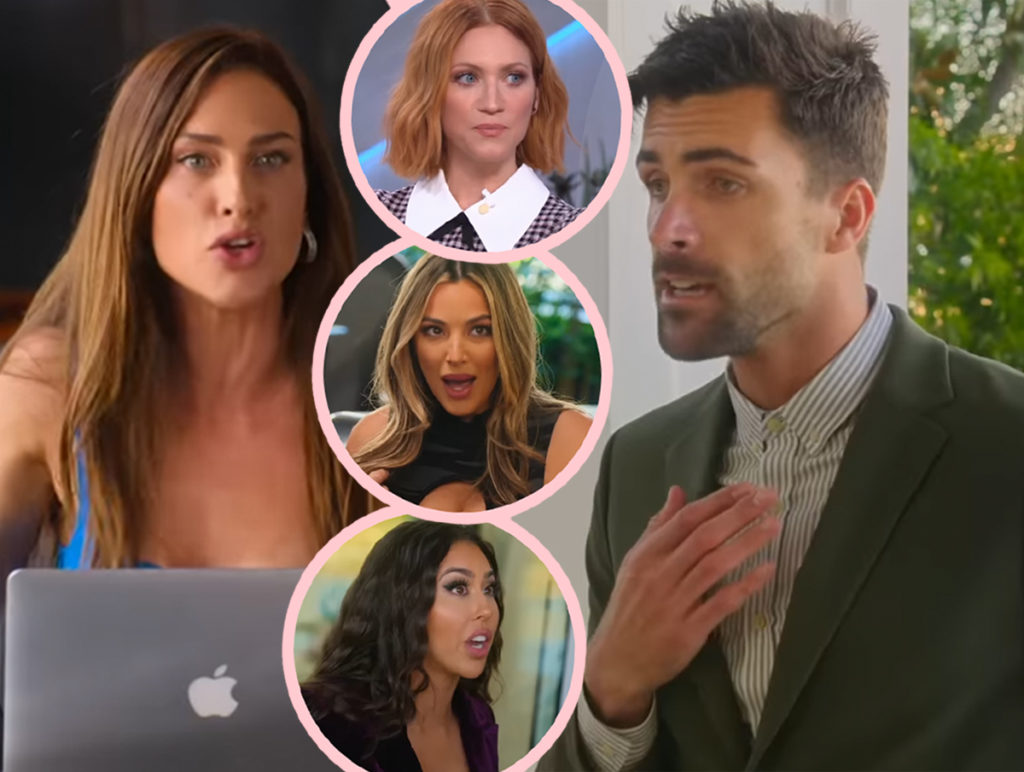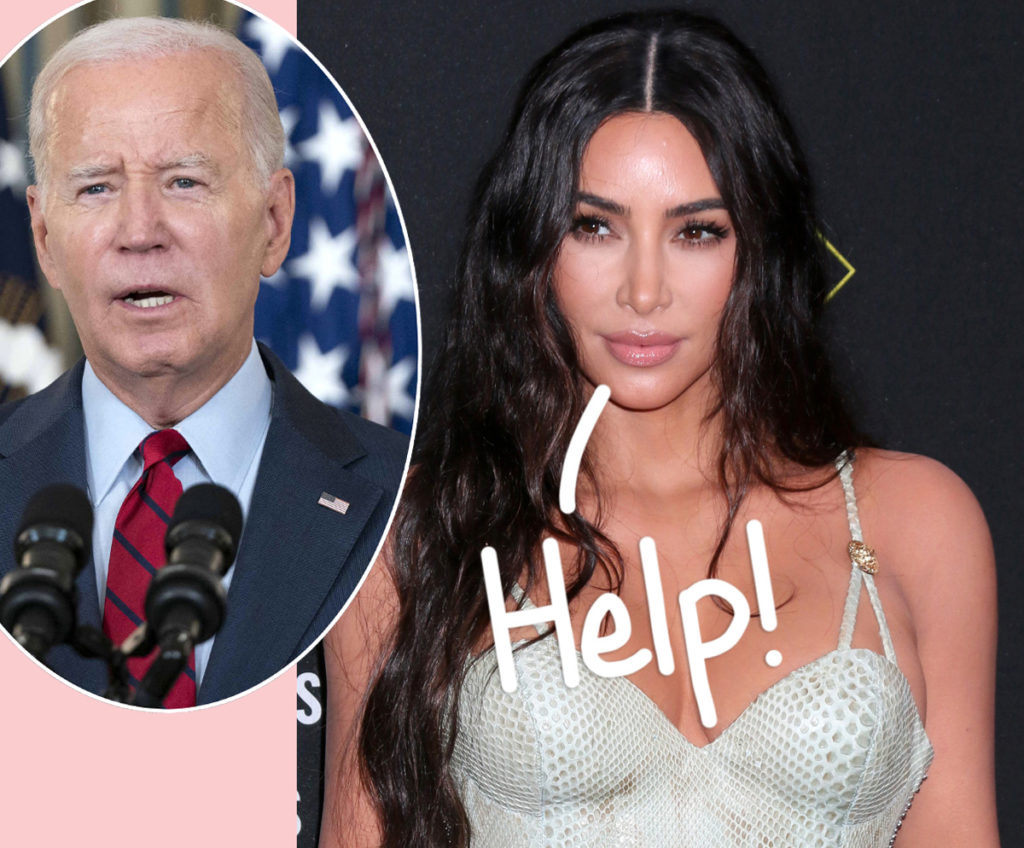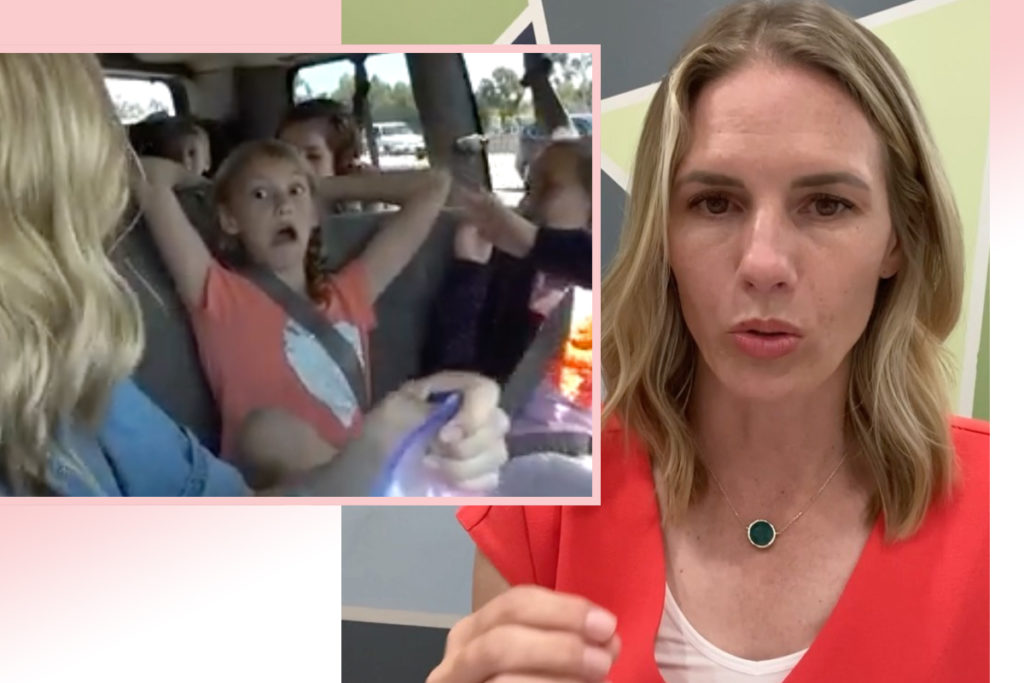 Source: Read Full Article