Russell Brand Accused Of Raping, Sexually Assaulting, & Emotionally Abusing Four Women – Including A 16-Year-Old – In New Bombshell Report
The "very serious criminal allegations" against Russell Brand that he denied ahead of time have been revealed.
According to a bombshell report from The Sunday Times published on Saturday, the 48-year-old comedian has been accused of raping, sexually assaulting, and emotionally abusing four women, who asked to remain anonymous, between 2006 and 2013. Prepare yourselves, Perezcious readers, because there is a lot to cover with this shocking exposé.
Related: Man Arrested For Slapping Reporter's Butt On Live TV

Contents
Alice
One woman identified by the fake name Alice claims she was assaulted by a then 30-year-old Russell when she was only 16 years old during an "emotionally and sexually abusive" relationship that lasted for three months when he worked as a BBC presenter.
She claimed the Forgetting Sarah Marshall star approached her in Leicester Square in 2006 after she had been shopping at Topshop:
"He took my shopping bags from me which was quite disarming and proceeded to go through my purchases and critique them, and then he took one dress out and said to me, 'You're going to wear this on our date this week.'"
When the pair went on their first date together, Alice claims Russell immediately asked her to confirm she was 16 years old, saying:
"I don't give a f*** if you're 12 . . . I need to know where I stand legally."
WTF? The report stated Russell's management team allegedly knew about the relationship, and he would send a car to pick her up from school in order to take her out of classes and bring her to his house. On one occasion, Alice recalled a taxi driver allegedly begged her not to go inside and offered to take her home free of charge:
"Please, I'm asking you not to go in there, you could be my little girl, and I would want someone to do this for her. He had just such a sad look in his eyes."
The victim insisted she was fine at the time. Although early on in their relationship Brand had been "very charming and very attentive," things soon changed. Alice claimed he often referred to her as "the child," told her not to trust her pals as they would "all be looking to make money" if they knew about the relationship, and coached her on what to say to her parents when he wanted to see her. He also allegedly removed a condom without her knowledge during intercourse. All of these controlling behaviors from Russell she now sees as "grooming."
Toward the end of their relationship, Alice claims he sexually assaulted her. She told the outlet:
"I was sat up in the bed up against the headboard, and he forced his penis down my throat and I couldn't breathe. It was just choking me and I couldn't breathe, and I was pushing him away and he wasn't backing off at all. I ended up having to punch him really hard in the stomach to get him off. I was crying and he said, 'Oh I only wanted to see your mascara run anyway.' Then I knew at that point that he didn't care about hurting me physically or emotionally . . . It shouldn't take you having to punch someone and to wind them to get them off you. It shouldn't be a physical fight."
The relationship eventually ended when she discovered Russell had cheated on her after walking in on him in bed with another woman. It is horrific what this young woman experienced…
Nadia
Another woman identified by the alias Nadia came forward, claiming Russell raped her against a wall in his home in Los Angeles in 2012. She recalled:
"I tried to get away from him and I slipped away from the wall. And then I went to another wall that had a painting on it. A huge painting. And my bag got actually stuck underneath that, and it's still on my arm. And at this point he's grabbing at my underwear, pulling it to the side. I'm stuck underneath the painting and he's pushing up against me. He's a lot taller than me. And he has that glazed look in his eye again. And I can't move. And I told him, 'Get off, get off.'"
Russell allegedly did not use a condom during the assault. After she left the house, Nadia told him over text that he took "advantage" and "scared the shit out" of her, adding
"When a girl say NO it means no."
The actor apologized to Nadia in response. Screenshots of the alleged message were included in the report. She ended up getting treated at a rape center the following day, and The Sunday Times says there are medical records that back these claims.
Phoebe
Elsewhere in the report, a third victim – identified as Phoebe – accused Russel of sexually assaulting her at his home in West Hollywood in 2013 when they were working together. When the woman came over to the house, she alleged he tried to assault her while he was naked and she was fully clothed.
She claimed he "grabbed me and got me on the bed" before pinning her down, trying to kiss her, and attempting to remove her clothes:
"And I saw something come over his eyes, I swear to God, like, black, his eyes had no more colour, they were black, like the devil. Like a different person literally entered his body. I was screaming, and I was like, 'What are you doing, stop, please, you're my friend, I love you, please don't do this, I don't want to do this' . . . I think he had his hands down my trousers but I was fighting so hard and I was screaming so hard, hoping that I could get through somehow. I don't know what the actual definition of 'sexual assault' is, but it feels like that. He didn't rape me."
After the incident, the Rock of Ages star threatened to take legal action against her if she ever came forward with these allegations. Ultimately, Phoebe decided against filing a report, fearing it would impact her career. So, so awful.
Jordan Martin
The fourth woman is Russell's ex-girlfriend, Jordan Martin. While she declined to be interviewed due to "personal family circumstances," she confirmed to The Sunday Times that she stands by the accounts in her book kNot: Entanglement with a Celebrity. Jordan alleged that he sexually assaulted and physically and emotionally abused her during their six-month relationship in 2007.
As we mentioned before, Russell already denied the allegations, claiming all of his relationships were consensual. And he has not spoken out about them since the report dropped. Reactions to the accusations, Perezcious readers? Let us know in the comments below. You can also read The Sunday Times article HERE.

If you or someone you know has experienced sexual violence and would like to learn more about resources, consider checking out https://www.rainn.org/resources. 
Related Posts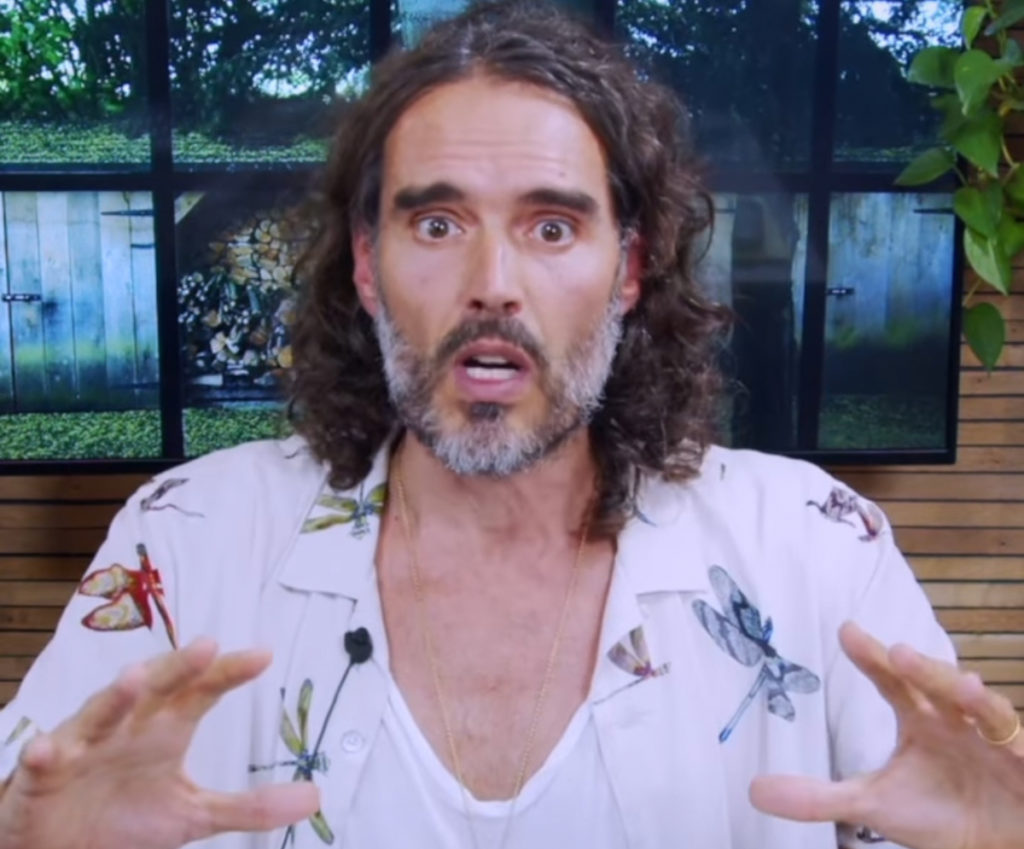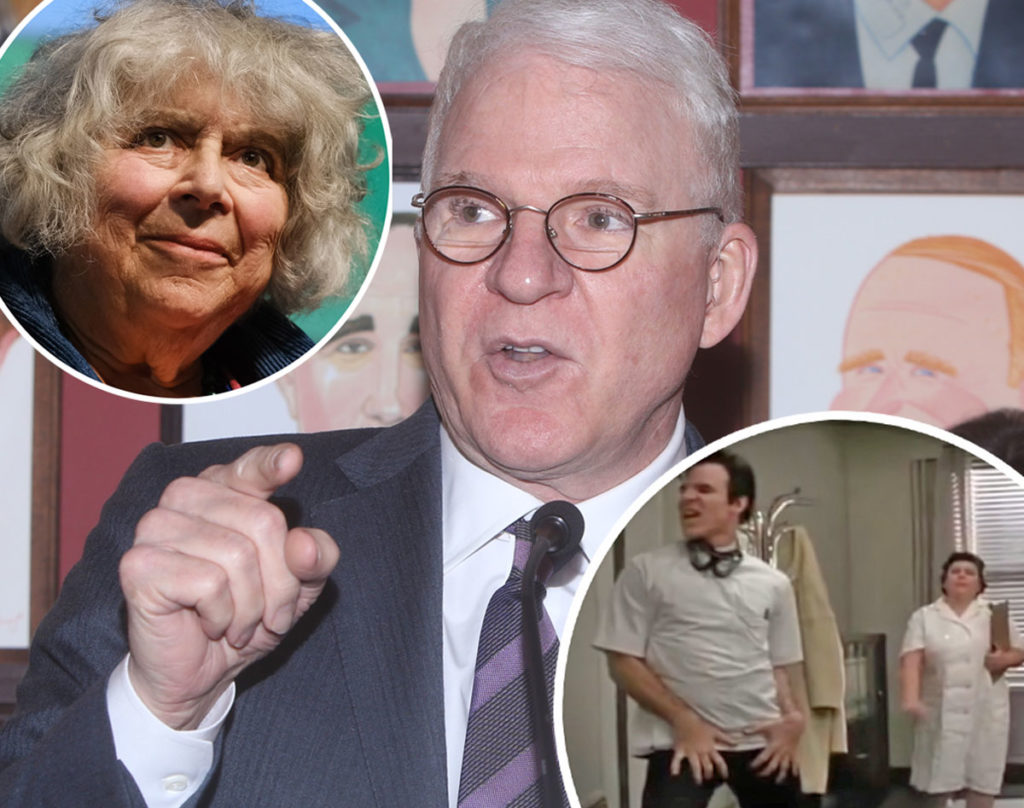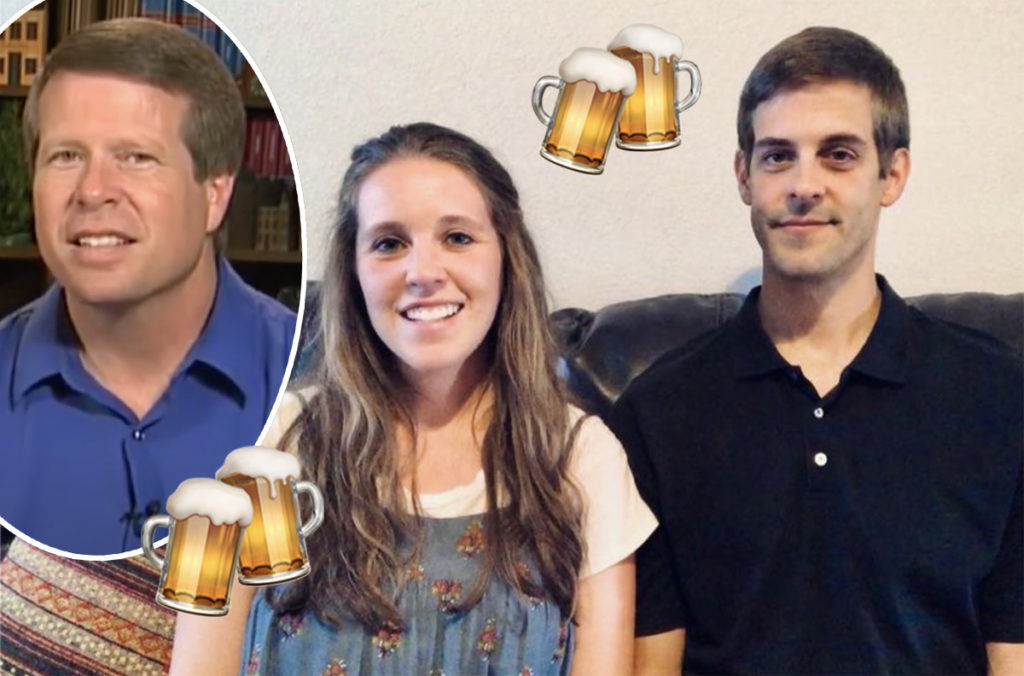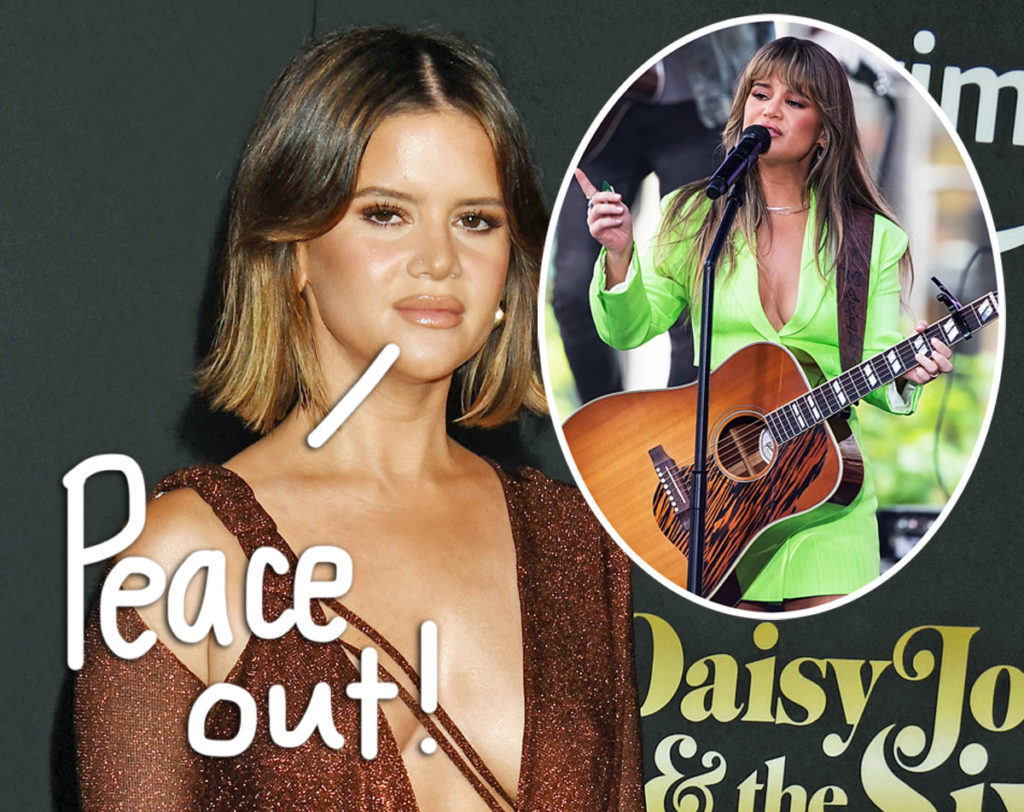 Source: Read Full Article